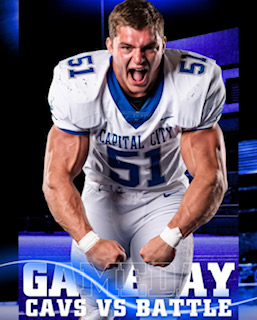 I went around our school and asked a couple of our star players from the battle vs. capital city game and noticed lots of them had the repeated...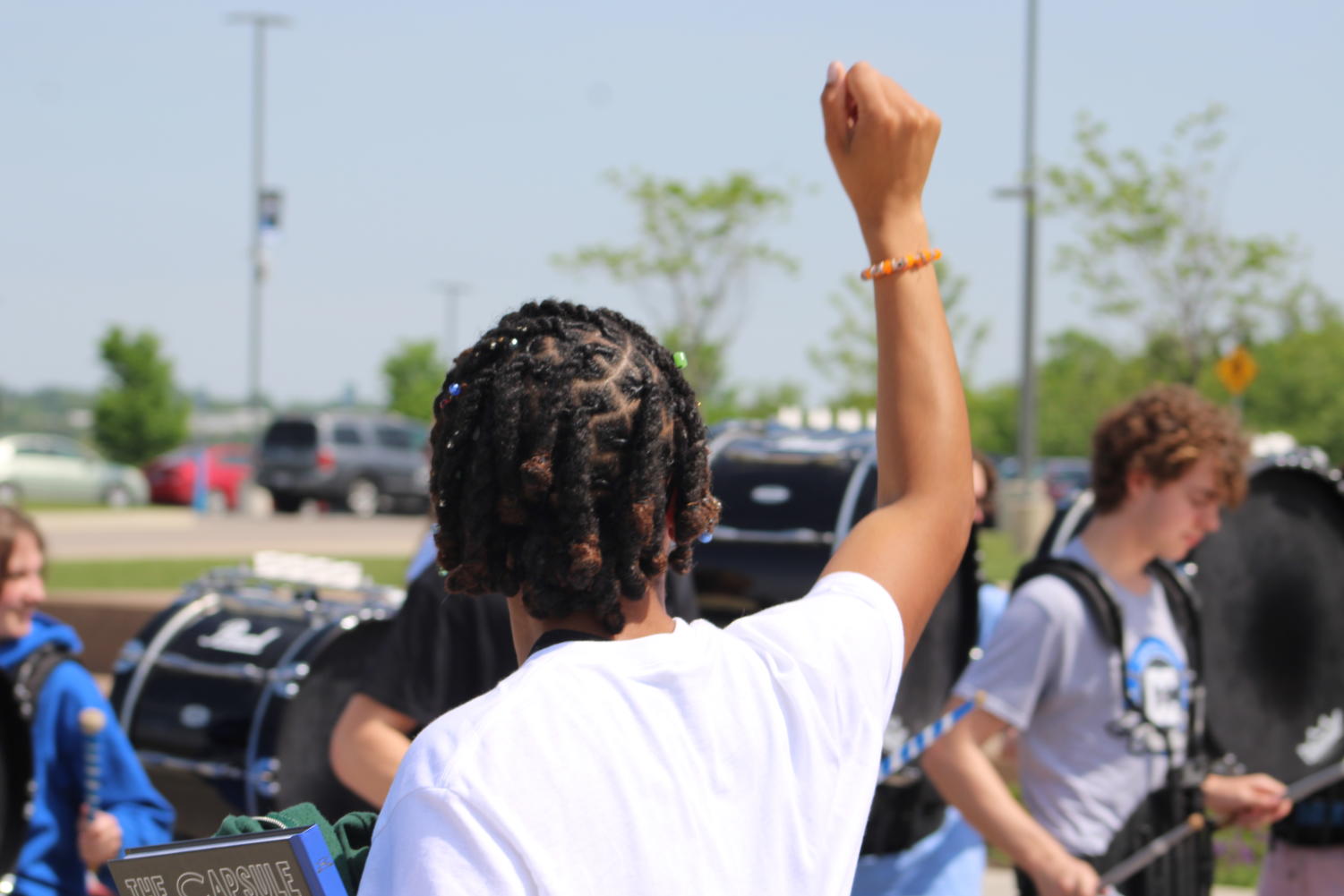 What's your favorite Thanksgiving food?
Loading...
Sorry, there was an error loading this poll.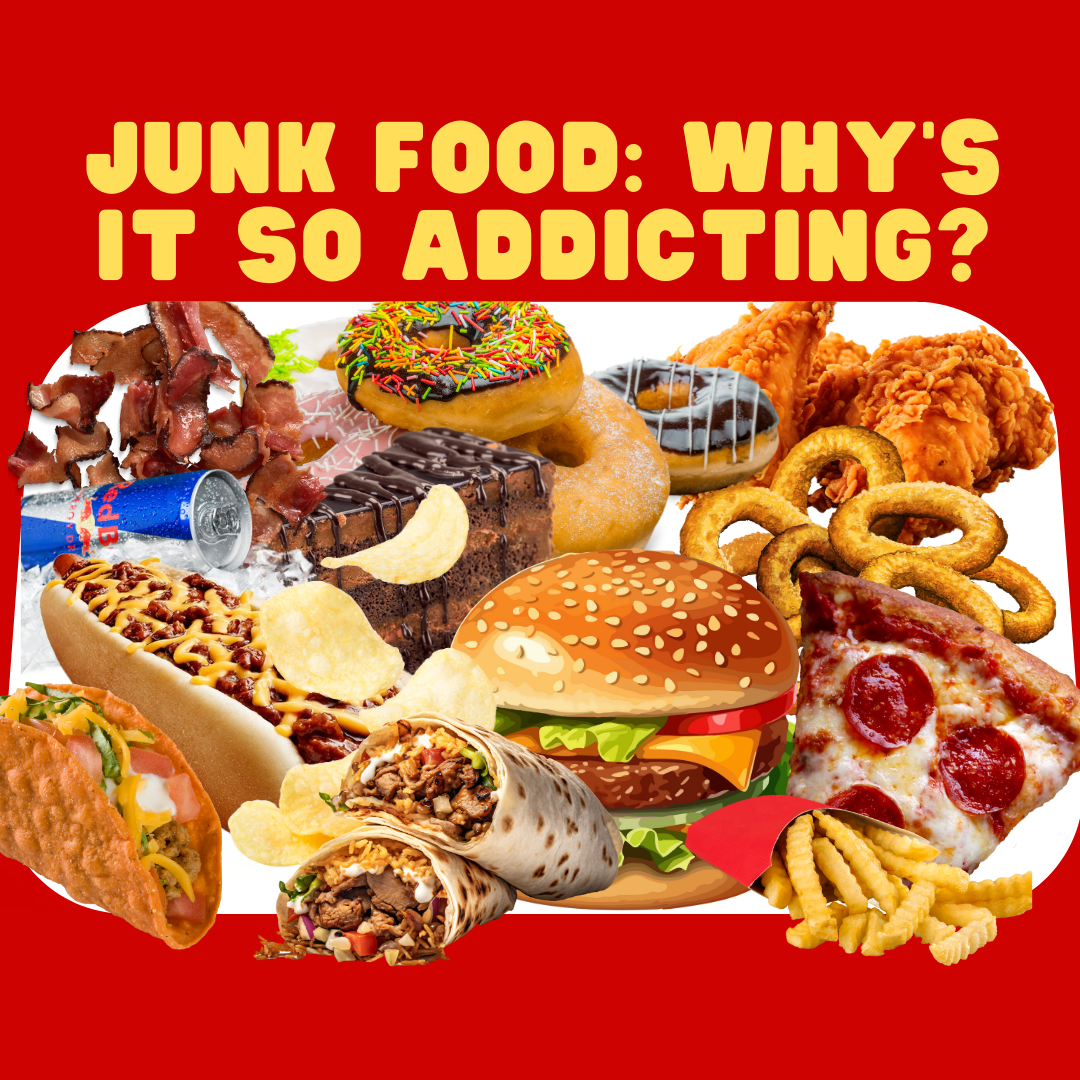 Junk food. . . what makes it so addictive??? Believe it or not, any sort of junk food stimulates the brain in a positive way, making...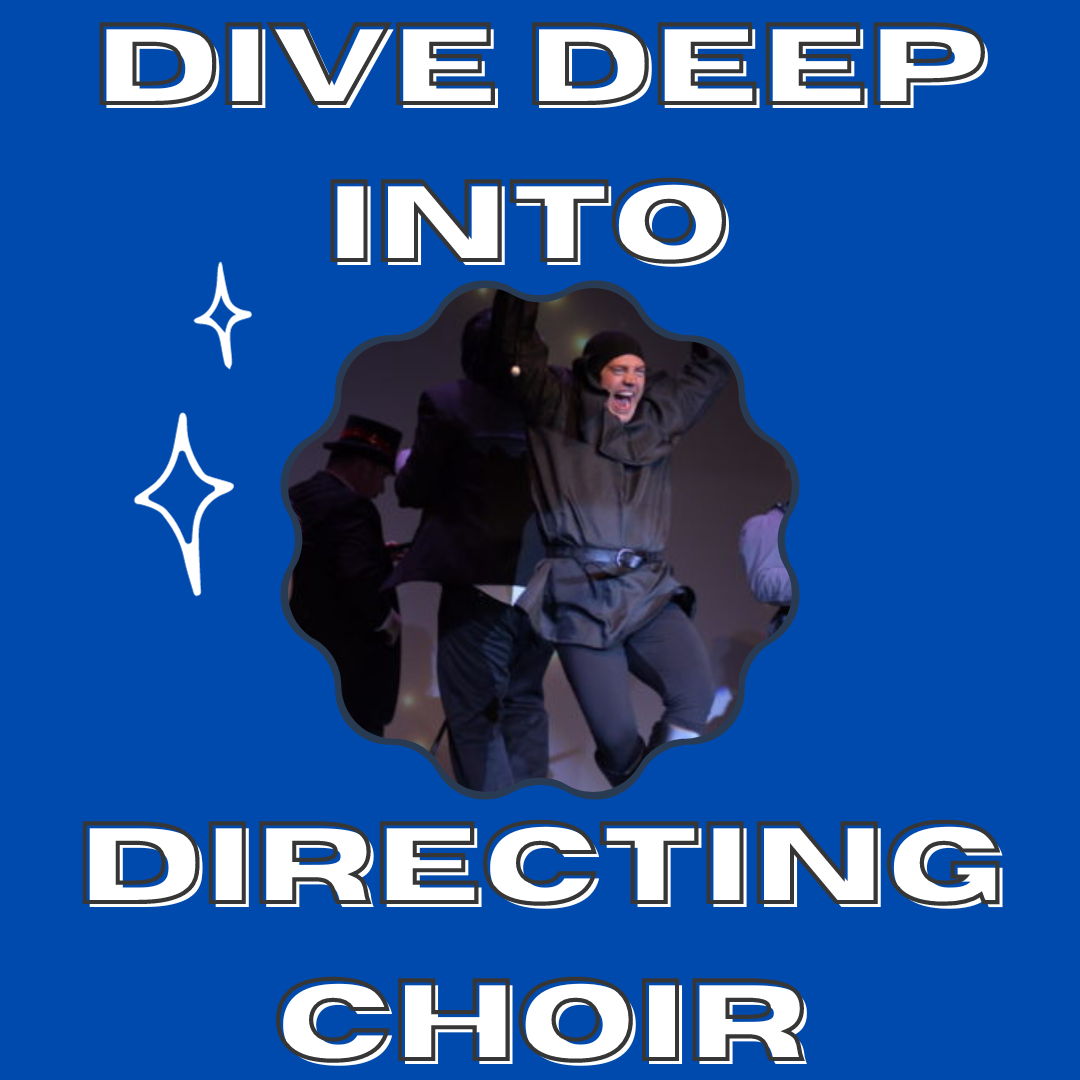 Carma Reed
, Plume Performing arts •
November 14, 2023
Today's story is about Capital City's choir teacher, Michael Brand, who has been at CC for 5 years. I gathered up questions for him to answer...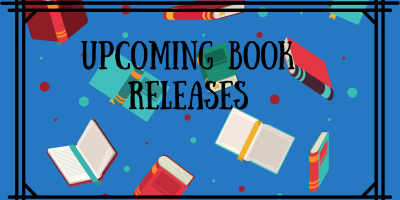 Every month, new books are coming out to look forward to. I would like to highlight some books coming out during November and December this year! Let's...