CCHS Student Christmas Must-Haves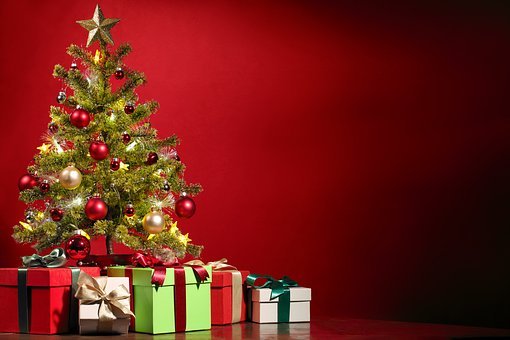 Recently I went around CCHS asking various students what they wanted for Christmas and why, and here's what I got:
Taylor Hollandsworth said, "Arts and crafts or painting stuff because I want to get better at it and make it a new hobby."
Breanna Overman said, "Just to be with my friends and family, so we can open presents together."
Elijah Buschman said, "A new vehicle, so I can go places."
Allison Theissen said, "Heelys [brand] shoes because I want to roll down the hallways. I think they would be super fun."
Angela House said, "Art supplies. I would like to make lots of nice paintings."
Nancy Jackson said, "Nothing because at this point in my teenage life. Whatever I get I'll be grateful."
Katelyn Meyer said, "New hoodies because you can never have too many hoodies"
Sam Bates said, "New Spider-Man movies because they won't be on Disney plus."
Emily Theissen said, "To get my septum pierced because septum piercings are cute."
Jazzmyn McGowen said, "A new ps4 controller because the one I have now sucks"
After talking to them ,I realized that kids want different things for different reasons, and that some people just want to spend time with their friends and family and that many would be grateful for whatever they get no matter what it is.
Happy Holidays!