Black History Month at Capital City
What is CCHS doing to celebrate Black History Month?
The month of February has been dedicated to a very important cause, acknowledging Black Figures currently and in history. This month means a lot of different things to different people, but how is CCHS celebrating the month this year?
Keep your ears peeled in the morning because there is a new addition to the morning announcements. Every morning a new fact about Black History will be shared over the intercom.
As of right now, CCHS is putting on a Black History Month Adopt-A-Hallway Competition. Teachers can sign up a group of students (groups could be a class, sport, club, activity, etc.) to Adopt-A-Hallway to decorate. The halls will be judged based on Visual Interest, Historical Info and Educational Info. If students still wish to participate sign-ups are still open and all entries are due February 22nd.
 Adopt-a-Hallway Competition for Black History Month Information 
The Cultural Diversity Club also has great plans to get the student body involved. The club is currently hosting a weekly Black History Themed Quiz. Cav Time/3rd Block Teachers are asked to post a trivia quiz every week. The winners are determined by who can pass the quiz the fastest. All winners can go to Coach Elder's room to redeem their prize.
As we approach the end of the month, it is important to recognize the meaning behind this dedicated month. This is an amazing time to recognize the Black history that otherwise would not be taught and have discussions about Black History that might not have been said otherwise. After seeing how much more CCHS is doing to celebrate Black History Month, I'm excited to see what else is done and what next year holds.
Leave a Comment
About the Contributor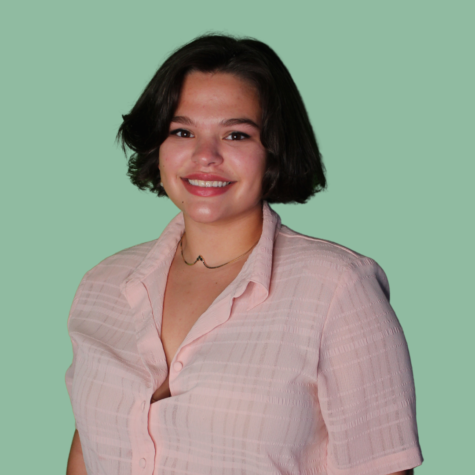 Katelyn Smith, Plume Staff
Katelyn Smith is a current senior at Capital City High School and is the President of the Gardening Club along with being an active member of NHS and the...