Big Future Club: an Inside Look
For many Capital City students, now is the time to begin preparing for life after CC – whatever that entails. Although that may be stressful, overwhelming, and expensive, CCHS' Big Future club has a organization in which students can work to become more prepared for what's next.
The club that was once LEAD is now returning to help students "Explore post secondary options, discuss what you can do in high school to prepare for college, discover what extracurricular can do for you and assist with scholarships, grants and other financial aid opportunities." Seeing as the Juniors are scheduled to take the ACT, March 30th, Big Future can provide guidance regardless of your results.
Carrington Stilabower, junior, is a leader of Big Future and invites everyone to attend, "We would like to see a diverse group of people! Whether that be people who are looking to go to college or people looking to go into a vocation school, whether that be people most concerned with financial costs or most concerned about where to even begin. We are an all-inclusive club and anyone is encouraged and welcomed to come!"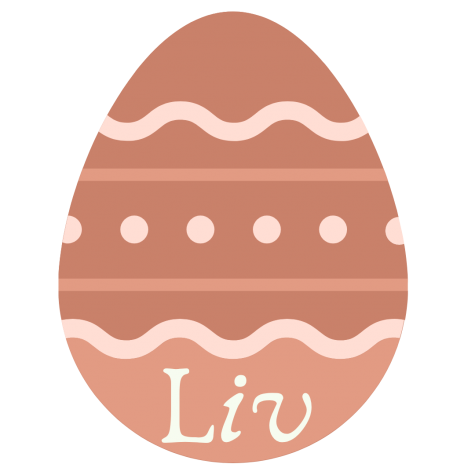 Big Future meets in Room 209 and their next meeting is scheduled for March 30th at 8:00 AM.