Teacher Plans for Summer 2021
Summer will soon be here and the excitement for some long needed time off is on a lot of peoples mind!
While some students look forward to summer for an opportunity to finally sleep in and not worry about schoolwork, teachers finally find time to unwind, maybe go on a vacation, or even work a summer job.
I interviewed three CCHS teachers and asked them a variety of different questions about their summer plans. Read more below!
Mr. Knight, ELA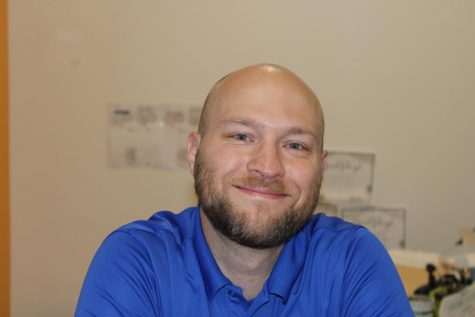 Q: Where will you be working during the summer of 2021?
A:  "Usually I teach summer school, but this year I've decided to have only one job this summer: being a stay at home dad."
Q: Do you think you'll like the job you're working at?
A:  "Even though I won't get paid for being a stay at home dad, I'll still earn the value of seeing my new son learn and grow. I will love it!"
Q: Do you have any fun trips planned?
A: "We haven't planned any big vacations because of the pandemic, but we do want to visit family in several parts of Missouri, so Noble can meet his great grandparents and extended family!"
Mrs. Scheiderer, US History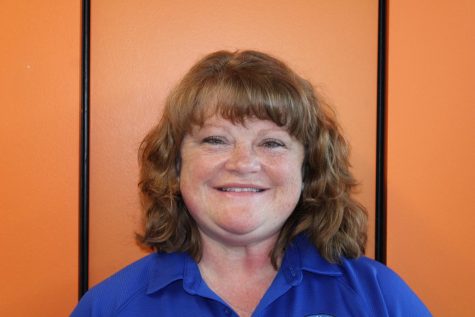 Q: Where will you be working during the summer of 2021? 
A:  "This summer I will not be working.  Since we moved into a new house during a pandemic and right before school started, I will be working on finishing up the move and settling in."
Q:  Do you think you'll like the job you're working at?
A:  "I do enjoy not working during the summer.  I am very fortunate that I am able to stay home.  It gives me the opportunity to unwind from the school year and do things that I can not always do during the year like read, paint, sew and RELAX."
Q: Do you have any fun trips planned?
A: "We plan on going to Colorado this summer and possibly Virginia.  I also hope to see my family more than I was able to last summer."
Mr. Brand, Choir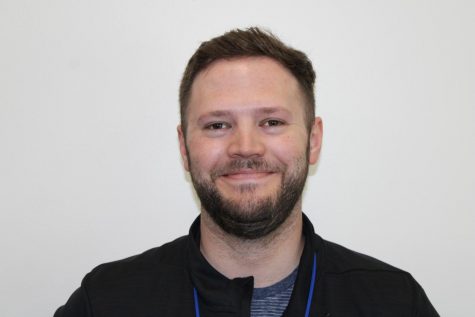 Q:  Where will you be working during the summer of 2021?
A: "I'll be working with Capital City Productions as the music director for 'Oliver' and 'Young Frankenstein.' I'll also be doing some home improvement projects around my house."
Q: Do you think you'll like the job you're working at?
A: "Yes, I love working at CCP. They are a great group of people, and because different people come out for different shows I get to meet new people all the time. I will miss teaching but I will use a lot of the free time to try to prepare for next year!"
Q: Do you have any fun trips planned?
A: "I'm going to the Ozarks for a weekend with some old pals from undergrad, going to Wisconsin for the 4th of July, and I plan to take a few long weekends to catch up with friends/family who I don't usually get to see."