Taylor Swift's Albums Ranked
Lottie Cole, Contributing Author (Capsule Yearbook)
April 29, 2021
#9 Folklore
Winning Album of the year is not a new achievement for Taylor Swift; she has been accomplishing this since 2008, this was the case in 2020 for Folklore. An alternative album, it was nothing like she had before and critically it paid off. This album had a handful of great songs Betty, The 1, and my personal favorite August. This was the best Album put out in 2020, but compared to the rest of her catalog it does not hold up.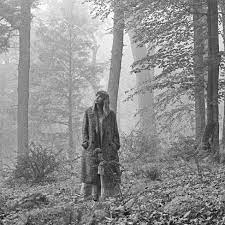 #8 Taylor Swift  (Debut)
This album is everything young love should be. The classics like "Picture to Burn", "Should've Said No", "Our Song, and Teardrops on my Guitar can not be topped. This album may be ranked second  last, it is in no way a bad album. It's immaturity makes it sweet and timeless, but harder to relate for the older generation. This leaves it with the perfect nostalgia factor that every time it plays takes you back in time.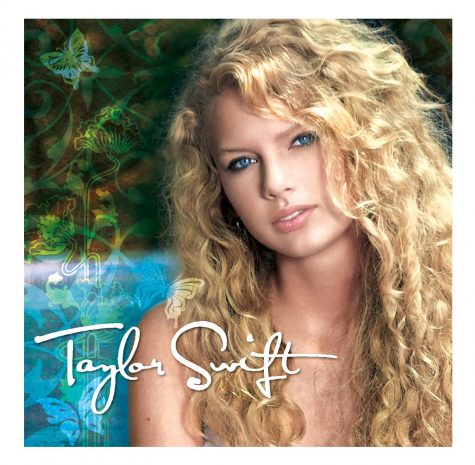 #7 Evermore
This is the sister album to her critically acclaimed album of the year Folklore. This album did not receive as much hype but the songs on it are better. Lyrically this album holds up, but Taylor's old work. Though this album holds some of Taylor's most well written records, many of them sound the same which takes the album in itself down. Amazing for a good cry, not her best work over all.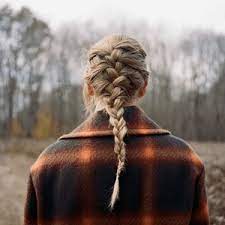 #6 Lover 
Lover is a beautiful masterpiece, a true representation of her love for long term boyfriend Joe Alwyn.  The upbeat love songs London Boy, I Think He Knows, Paper Rings, and Cruel Summer deserve so much more hype than received. This album entails so much joy, love and the power of moving on and letting go. The politics of The Man and False God, along with the slowness of Soon You'll get better bring this album lower on the list.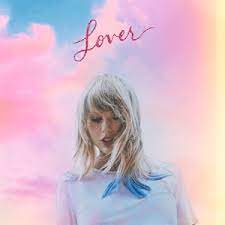 #5 Red
Red is just one of a kind, an unmatchable album. The Annoyingly catchy tracks such as We are Never Getting Back Together, I Knew You Were Trouble, and 22 leave the album wish a more immature front but with a deeper look this not the case. Tracks like All too well, I Almost do, and Title track Red truly are some of her best work. There are apparently 40 unreleased songs written for this album which only goes to show the beauty and grace these songs hold. If you were to listen to only one album, I highly suggest this one.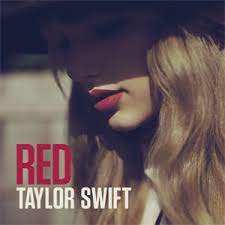 #4 Speak Now
Speak Now, her third studio album was a response to critics saying Mrs. Swift did not actually hold her weight in the writing room. Every song on this album was written by her and her alone. Filled with heart breakers such as Last Kiss, Back to December, Dear John alongside upbeat love songs like Ours, Super Man, and Mine. Lyrically one of her best albums, what holds this album back from a higher ranking is the cruel lyrics on Better Than Revenge.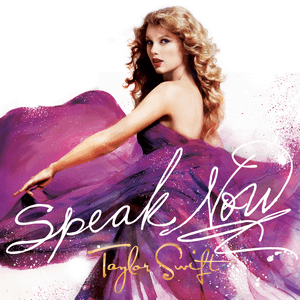 #3 Reputation
Taylor once said there will be no explanation, only reputation so I'll keep this short and sweet. The range of emotion this album brings out ranges anywhere from Love, hate, anger, revenge, along with acceptance and peace in unmatchable. The vibe of this album, the record breaking tour, and even the merch was unbeatable. Reputation is preceded as taking revenge, but at the heart it's truly about finding love regardless of the world. A beautiful piece of work.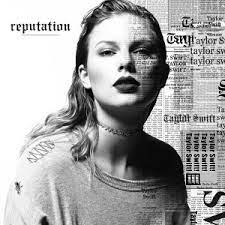 #2 Fearless 
Taylor's original Fearless album swept the nation by storm,  receiving her first Album of the Year award and  first #1 on the Billboard charts. Recording this album to completely own her music was a very high risk, power move , but it completely paid off. Fearless Taylor's Version re-peaks at #1 13 years later. The more mature vocals, and 6 bonus songs such as Mr. Perfectly Fine made a perfect record, even more perfect.  Filled with tear jerkers such as White Horse, You're Not Sorry, and Forever and Always only combine with the Timeless classics Love Story, Fifteen, and You Belong with me to form an almost perfect record. The one thing keeping this album from a number one spot is her vocals had not reached her full potential at this point, along.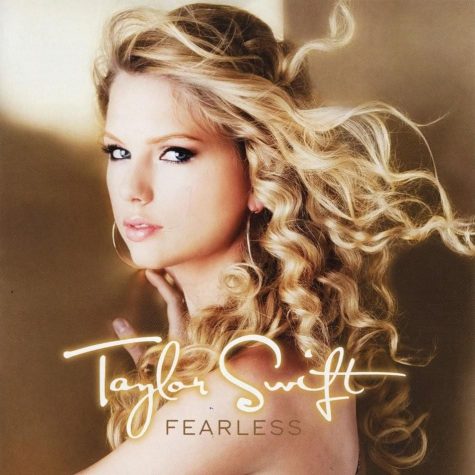 #1 1989
1989 was Taylor's massive jump from country to pop. Swift has shared  the idea for her  2014 Album of the year came to her in a dream after her Album Red fell just short of the same award. 1989 comes in at first due to its ability to make you fall in love, dance, cry and laugh at the same time. The unbeatable music videos such as Wildest dreams, Style, Bad Blood, Out of the Woods and Shake it off just highlight the masterpiece 1989 truly is. Though the singles on this track are some of the greatest of all time, it truly is the deep tracks like Clean, How You Get  The Girl, and Wonderland that really secure It's ranking at number one.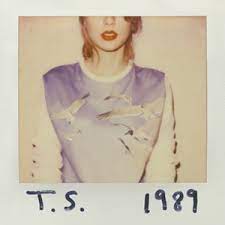 In a catalog of entirely good albums, ranking them seems entirely impossible. After weeks of consideration, this is my list, though depending on the day it could be vastly different.  Taylor Swift's catalog is not only record breaking but if you give it a chance can be truly life changing. So, how did I do? Do you agree or disagree?