Best K-Pop Songs
A well thoughted list of some of the best songs you may ever hear.
With individuals all across the globe taking an interest in South Korean pop culture, artists have reached the ears of millions and collected the hearts of a worldwide audience. K-pop has become a global phenomenon. This is profoundly because of the devotion and difficult work put into becoming an idol. Artists typically go through years of training preparing for their debut. After debut they invest the vast majority of their energy idealizing choreography and perfecting lyrics. It doesn't hurt that South Korean performers are highly attractive and have an amazing production esteem. 
All things considered, you've presumably heard the mention of the K-pop classification previously and perhaps it looked to your advantage or even conceivably made you deliberately ignore. While it's not difficult to believe that these artists are merely just performers, there's something to be said about the delight and bliss these tunes radiate. I put together a list of my top ten most loved K-pop melodies that have given me a lively snapshot of joy or a fortunate stroke of serendipity. 
#10: Why Why Why
Why Why Why was released this year in March by a boy group named IKON. This song to say the least is pretty similar to various other songs, thus why it's coming in at ten on my list. Despite the similar meaning, the male vocalists in this song are what I would like to call exquisite and very much so; like angels to my ear. The song is about a romantic relationship coming to an end and trying to grasp the reason why. Furthermore, it tells the story of how one overcomes a hurtful breakup. The artists singing made sure to put every drop of emotion into the melodies to better convey the story they are trying to tell. Overall, this is an amazing song and definitely one of my favorites.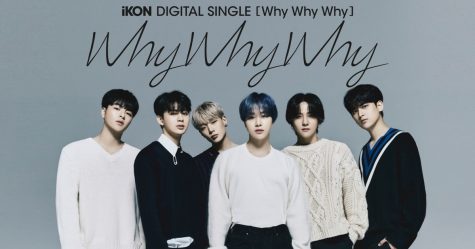 #9: Black Mamba
Black Mamba was a song created by a newly formed girl group, Aespa. Black Mamba was actually their debut song which was released in November of 2020. The concept of this song and music video had me shook. The performance, choreography, makeup, costume choice, was over the top and flat out amazing. I was stunned by every detail. Upon hearing this song I just had to start stanning immediately.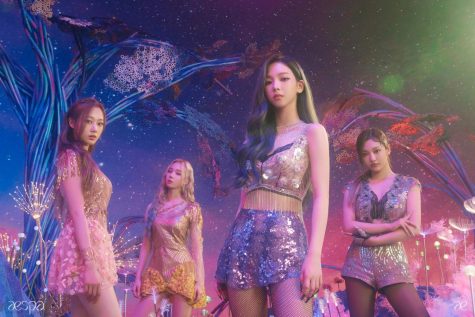 #8: Pretty Savage
Pretty Savage was released in October of 2020 by popularized group BLACKPINK. The song gives off major baddie vibes as the artists flaunt their success, fame, and fortune they have received over the past few years. This song dives into the hate surrounding their names in the media and their response to the criticism that was thrown their way throughout their careers. Overall, I'm completely obsessed with this song. It raves in savage energy. Each of the artists are absolute queens, I definitely recommend listening to their music.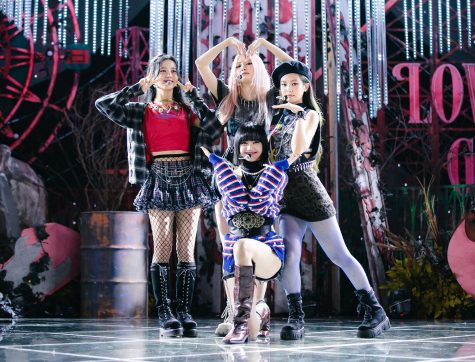 #7: Life Goes On
Life Goes On is a song that was released in November of 2020 by a widely recognized group BTS in light of current events. It was released with the intention of letting fans all around the globe know that even though we are facing hardships at the moment, life will go on. This song was definitely a tear jerker for me thus why it's coming seventh on my list.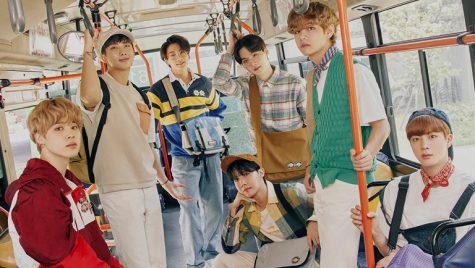 #6 : Not By The Moon
Not By The Moon was a comeback by the now disbanded group GOT7 that swept me off my feet and took me by surprise. When the song was released back in April of 2020, I fell in love in an instant. I'd like to take a moment of silence to thank my wonderful father for calling me that same day telling me that he had seen a "new BTS song that was all over the media." It's very unfortunate that my father did not know the difference between the two groups, however, that is besides the point. For further explanation, my father is the one that introduced me to this song and for that he will forever have my love. Not By The Moon tells a story about an everlasting love. Some are to believe that the song and music video are in relation to the tragedy written by Shakespeare, Romeo and Juliet.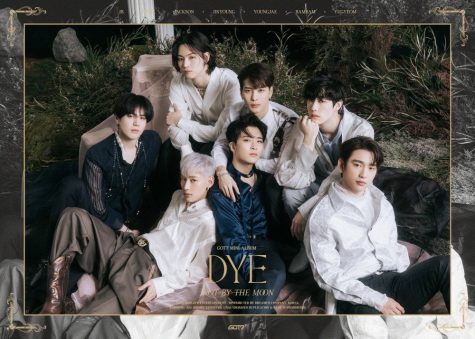 #5: PUMA
PUMA was again another song released in the year of 2020 by well known artists TXT. PUMA tells the story of a puma who has escaped from the zoo. They describe the freedom it feels when first escaping, however, it then crosses over to the fear it begins feeling in the outside world. The overall message of this song is explaining how it can be scary to walk the world alone and learning self confidence. The soothing voices of these male artists is alluring and captivating. The tone the artist took while performing completely stands out and outshines. It was a grade A song and concept. The song quickly gained my interest upon first hearing. Ever since the release I haven't stopped listening.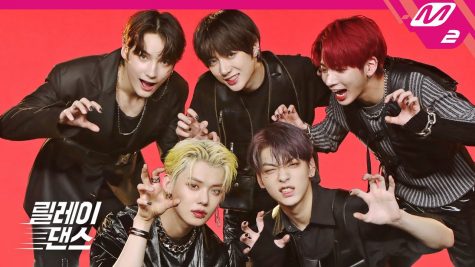 #4: Love Shot
Ummmmmm. To die for. That's what this is. The concept, lyrics, choreography, and everything else for that matter is chef's kiss. I am 100% deceased after listening to this. Call me T.I because I am dead and gone. Love Shot was released in 2018 by boy group EXO. That's how I knew this song was going to be good. The phrase "you can't compete where you don't compare" was invented because of EXO. Every single song they release never fails to disappoint. Love Shot tells the story of the "lack of love and trust between people and possible lovers."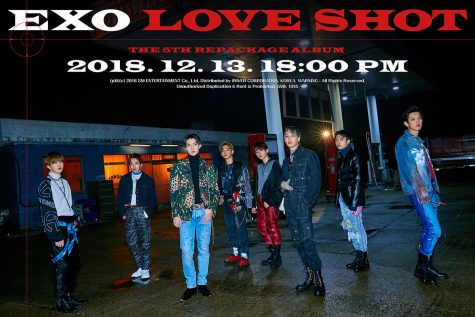 #3: Fireworks
Fireworks was released in 2021 by one of my favorite groups of all time, ATEEZ. Fireworks is a song dedicated to bragging about their success. I know what you may be thinking but I'm here to safely say that even though that may sound very conceited, it's not what you think and it is well worth listening to. Um, I would rather not dive into the whirlpool of serotonin this entire group gives me because if that were the case instead of reading a top ten list you would be getting a college essay. Choi San. That's all I have to say about this song. Take my word for it.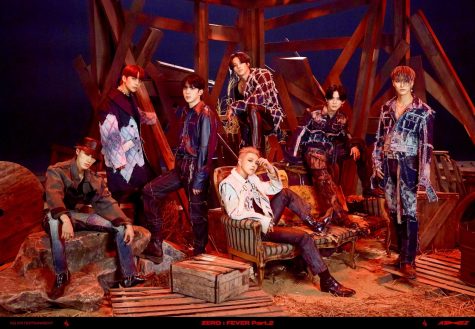 #2: Don't Call Me
Addictive. That would be my one word description for this song. To be completely honest, I may or may not be guilty of streaming this song at least five times a day. I may or may not have also threatened all my friends to listen to this. I may or may not have even gone on omegle to tell random strangers to listen to this song immediately. (Before I continue, I do not condone talking to strangers.) Don't Call Me was a 2021 comeback released by popular group SHINee. Don't Call Me portrays the story of a common theme, which is in fact a breakup. The choreography and tone of this melody, however, is on a whole different level. They ate every part of the music video up and left no crumbs.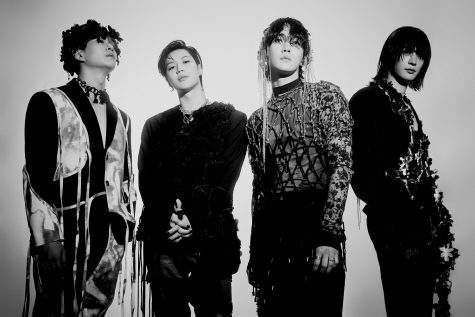 #1: Gods Menu
Gods Menu, more like God tier, was released June 2020 by uprising boy group Straykids. And if you have any confusion, God tier in simplest terms means superiority. After seriously contemplating, I've come to an agreement with the voice in my head that this well deserved #1 on my list.  Words can't even begin to describe the amount of adrenaline this song sends into my soul. This song is the equivalent to chugging five cans of monster energy drinks. This particular song was released in efforts to show the group's distinction in comparison to other groups. It emphasized their creativity in hopes to make a statement. Ladies and gentlemen, I can confirm that the statement was made and well received. I will just leave it at that, take my word for it and go stream it immediately. Thank you, xoxo, Gossip Girl.