Top 5 Vampy Halloween films
October is undoubtedly one of the best months the year has to offer and with Halloween right corner it's the perfect time to catch up on your favorite vampire movies. The spooky month is obviously a big market for horror movies however if you are anything like me then you are still scared of the dark and can't even make it through Coroline without crying. Luckily there are still plenty of movies that fit the Halloween aesthetic without making you see murderous dolls in your sleep.
1. My Babysitter's a Vampire– This film revolves around a Teenage boy Named Ethan and his best friend as they fight against evil vampires with their hot blood-sucking babysitter. I cannot express with words how much I love this movie, it's easily one of my top 10 all-time favs. If given the chance I would 100% die for Benny (Ethan's best friend). The soundtrack is also legendary and features the song "Girl Next Door" which has very "What's New Scooby-Doo?" vibes.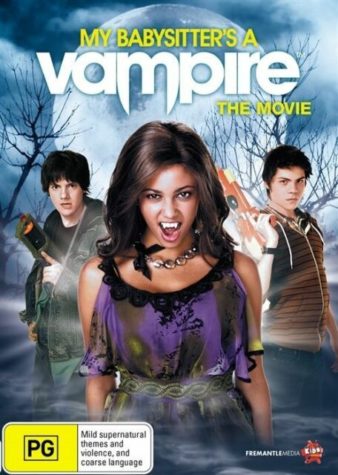 2. Twilight Saga– Obviously this isn't just one movie but I simply couldn't resist adding twilight to the list. The storyline itself is pretty basic ie: A basic girl moves to a new town and meets a sexy vampire man who changes her life, however, the acting, soundtrack, and aesthetic are what really make these movies so iconic (plus shirtless Talyor Lautner definitely helps). The soundtracks to these movies are all on my Spotify and if "Flightless Bird, American Mouth" isn't played at my Senior prom, I'm going to riot.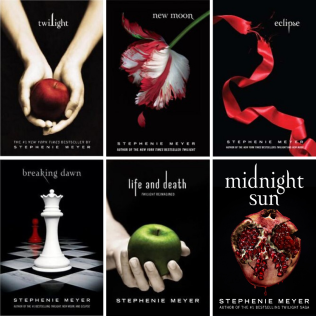 3. The Boy Who Cried Werewolf– After inheriting a Mansion from a distant relative A teenage girl, her horror-obsessed little brother, and their widow father travel to Romania to settle the estate. The girl, Jordan, and her brother, Hunter, end up unveiling some wolfy family secrets and fighting against evil real estate vampires. Victoria Justice rocks her performance as Jordan and really helps to fuel the 2010's Nickelodeon aesthetic. The plotline itself is full of tropes and clichés but that's really what gives it its charm.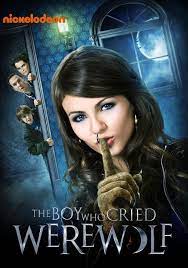 4. Dark Shadows–  This Dark comedy Starring Johnny Depp is based on the Soap opera of the same name. It Follows a Vampire who's been locked in a tomb for 196 years and is finally freed to help his family. It's very Tim Burton-esque seeing as he directed it. The cast and humor are phenomenal and like any other Tim Burton Movie Helena Bonham Carter is there as well.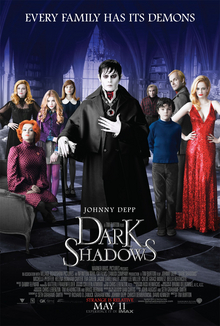 5. Cirque du Freak: The Vampire's Assistant– What's better than a movie about vampires and a circus? Starring Josh Hutcherson (that one guy from the Hunger Games)  this story revolves around a Teenager who gets turned into a vampire, joins a circus, and has to fight his evil bestie Josh Hutcherson. The only bad thing about this movie is the fact that it never got a sequel.