The End Of An Era: Goodbye Class of 2022
Seniors favorite moments of high school!
As the Class of 2022 is soon to leave, today we look back and ask a few seniors what some of their best moments were as they navigated through the storm that is high school. Although the past few years have looked a bit different with COVID-19 putting lots of things on halt, it's good to see students can finally come together to celebrate such a huge milestone. Graduation is only days away, and we wish seniors the best of luck as they start a new chapter in their life!
---
"I would say my favorite thing about high school was meeting new people and I'm definitely looking forward to traveling and also furthering my career in the vet world." McKenna Wood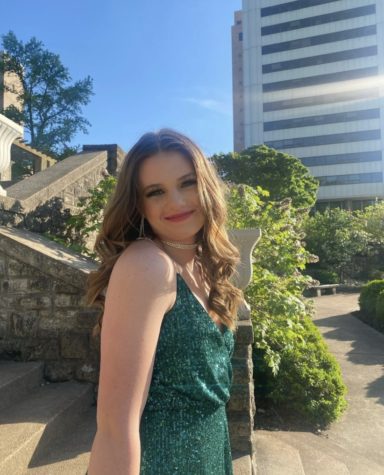 "I really enjoyed being a part of the e-sports club throughout high school, and in the future I am looking forward to dorm life at State Tech." Drennen Whitehair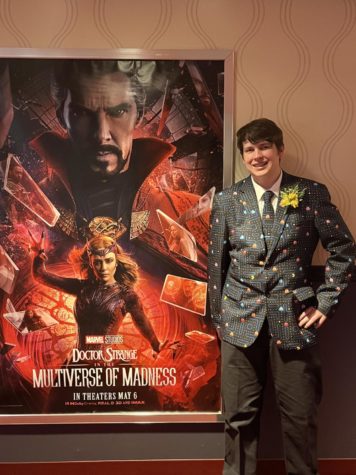 "What was my favorite thing about high school… that's such a hard question. I'd say the little moments and interactions. I know that's super vague, but it was never really the big events or sports games for me. It was all about the fun stuff me and my friends did together. The stupid stuff we did and said a couple of funny parts in assemblies (?), and the teachers who made my experience worth it. So in summary, everything in between and all the little moments. And what am I most looking forward to… I'd say college! I've been wanting to go to this school forever… KCAI.. so I'm really excited to get started and "start my life"! I'm excited to get my degree and pursue what I'm most passionate about!" Ellie Anderson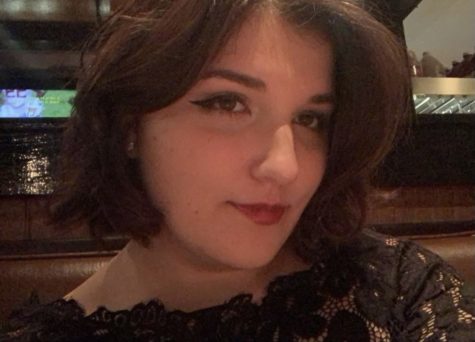 "My favorite things or a few things actually were Powderpuff because I got a nice shirt and I was originally supposed to play, but I didn't because I was scared and nervous about being tackled. Next, the assembly's all year round. Third, the cupcake wars we had in foods class and working with my team. Lastly, spirit week for Sadies/Hoco because it's a way to show school spirit and I enjoyed participating. What I'm looking forward to in the future is going to state right after completing my gap year because it gives me time to work and save up and pay for my semester classes and stay in contact with my friends after high school." Vanessa Avonce Llanos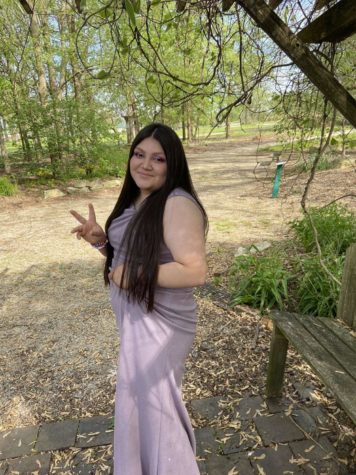 "My favorite thing about high school was transferring over to Capital City and finding my closest friends and I'm most looking forward to college but I'm also looking forward to raising a family in the future." Kelsey O'Day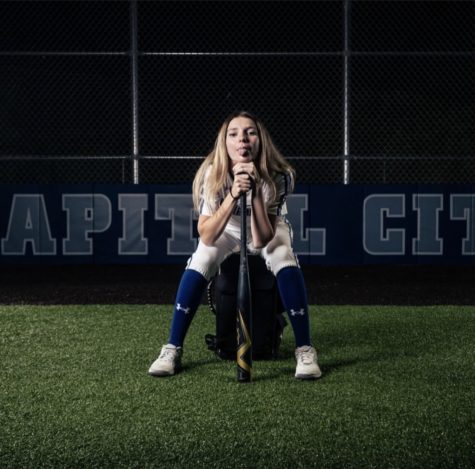 "My favorite thing was probably to be able to talk with my friends every day and I'm looking forward to hopefully making a lot of money and retiring early so I can live my best life." Elijah Lawson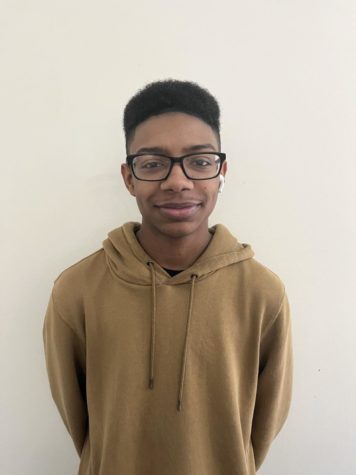 "My favorite part of high school is how it brought together so many people. There are so many different people I am glad to have met and would not have had the chance to get to know without CCHS. There are so many experiences that I think have been improved by the people I have been able to meet at school. In the future, I am looking forward to experiencing the whole college experience. I'm ready to be broke, overworked, and to quit." Katelyn Smith