2022 Summer Top Concerts: a Recap
There have been many concerts this summer. Maybe you attended a few, or perhaps you heard about an awesome experience. With September here, let's start reminiscing about summer's past. Time to look at FIVE 2022 summer concerts.
#1 Lollapalooza 
This summer many artists gathered in Chicago, Illinois, for this years Lollapalooza! Artists including Dua Lipa, Machine Gun Kelly, Lil Dirk, Metallica, J hope, Tomorrowxtogether, J.cole, Big Sean, Willow smith, and more, took to the stage to perform their pieces from July 28th to the 31st. Big songs like 'New Rules', 'Love Yourz', and Jhope's new album 'Jack in the Box" were performed.
#2 Mixtape Tour 2022
Step one we have lots of fun! The new kids are in town! On June 17th, New Kids on the Block, also known as 'NKOTB's' took to the stage in Chicago, Illinois to perform the hits 'My Favorite Girl', 'Dirty Dancing", and 'Block Party'!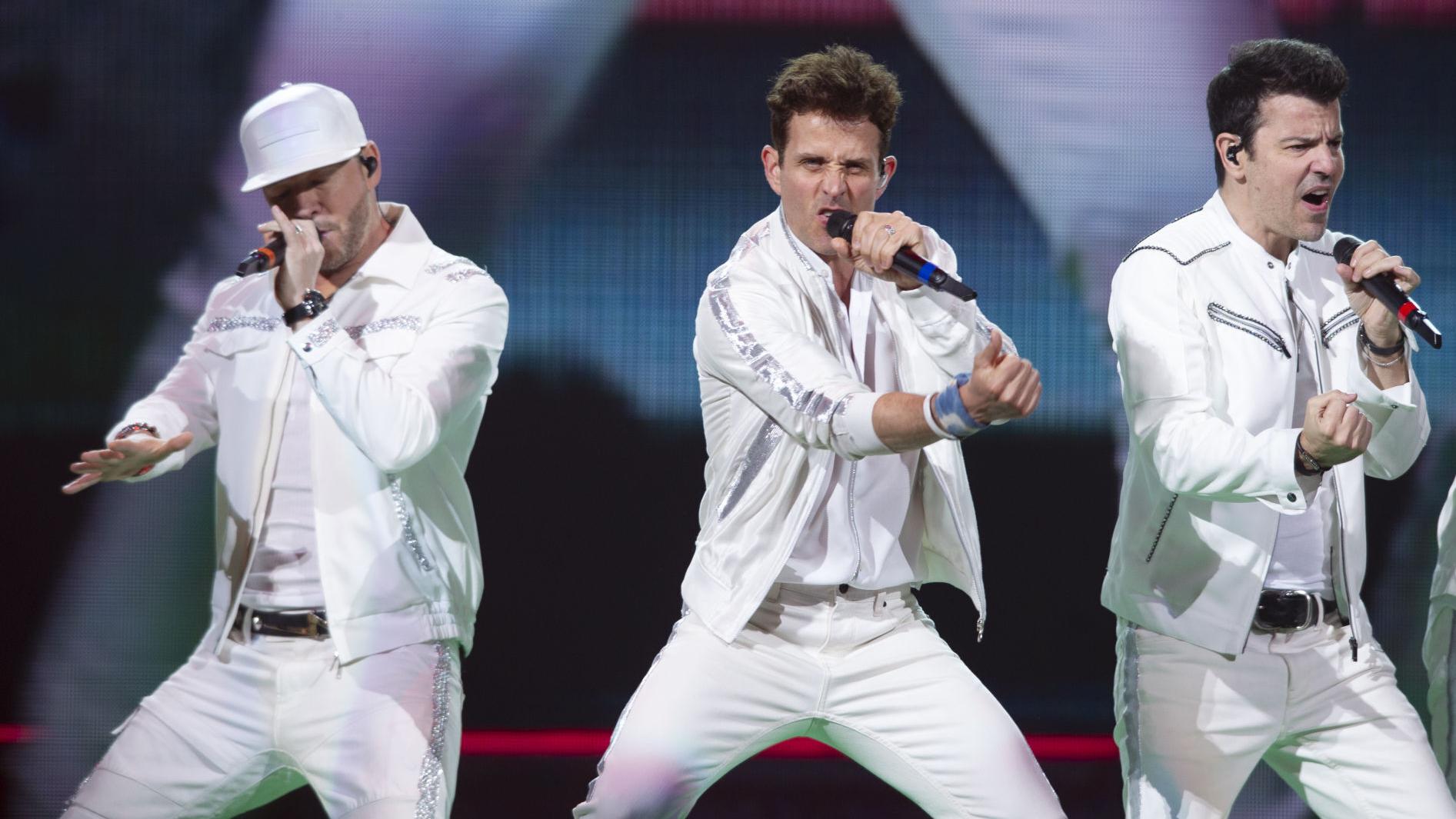 #3 Maniac Tour
Kpop group, Straykids perform there new Korean Album 'Oddinary', in Chicago, Illinois, at The United Center. People line the streets for the Kpop group that hasn't had a tour since 2019! To make times better the group performs other hit songs made during Covid, like 'Gods Menu', 'Backdoor', And 'Thunderous'.
#4 Mainstream Sellout
Machine Gun Kelly lit up the night, with his concert in Chicago on July 29th! Fans were hyped and dressed craziest of outfits; you would been lucky to get a ticket here, considering that tickets sold out quickly!
#5 Act: Lovesick tour
This summer, the Korean boy group, Tomorrowxtogether, took on their second world tour. Fans get excited from there first tour in 2019 only having nine concerts, but this year they had 23 concerts. On July 7, the boy group performed in Chicago, Illinois. The group talks about their excitement and gratefulness for their fans that they haven't seen in 3 years!
What concerts did you see over the summer?! Let us know in the comments below!