Top 5: Back To School Hits
Songs that best represent the first week of school
First and foremost welcome back Cavs to the 2022-2023 school year! A lot has been happening, that's for sure! Whether that be the seniors last year at Capital City High school, or freshmen getting to know the building and making new friends, or just the new curriculum for classes, the first week of school went by so fast I wondered what it must've felt like for a lot of people. To best represent what that week must have felt like, why not do so through SONG! Here is a list of the Top 5 songs that represented the first week of school.
---
Number 5: Monday | Complicated by Avril Lavigne.
Well, it's pretty obvious in the title "Complicated" and in the lyrics "Why'd you have to go and make things so complicated?" is what most freshmen or new kids in different grades must've felt walking into and getting around this new building for them.
.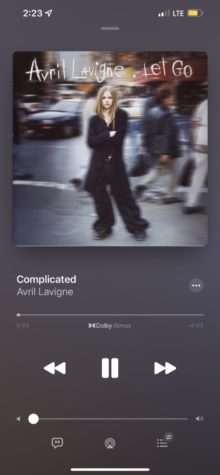 Number 4: Tuesday | Bored by Billie Eilish
This song represents Tuesday on the second day of school most likely your class is still going through the syllabus which is boring, but for some people it's fun.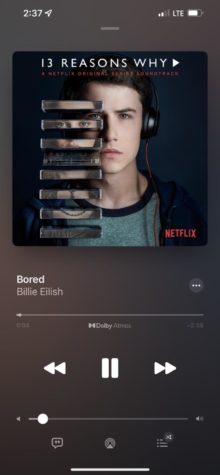 Number 3:  Wednesday | Omg by Usher (feat will.i.am).
Now, this is the song for Wednesday because OMG why is time going by so slowly, and is it almost the weekend? At this point, we some of us are just waiting for the final bell to ring.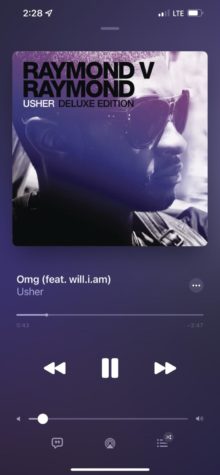 Number 2: Thursday | Scream and Shout by Will.i.am (feat Britney Spears)
Only one more day until Friday! Also the lyric "I wanna scream and shout and let it all out" because perhaps this week has been for better or worse. Maybe you were planning on going to the Back 2 School Bash, or the football game on Friday; either way there was tons of stuff to do leading up to the weekend.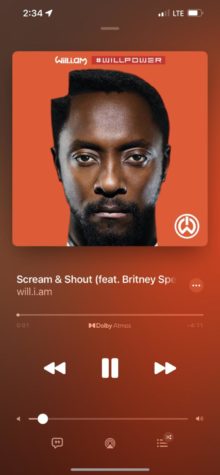 Number 1: Friday | Friday by Rebecca Black
You might've guessed it, with lyrics like "It's Friday, Friday Gotta get down on Friday, Everybody's lookin' forward to the weekend, weekend" beause who isn't ready for the weekend? When it comes to time to hang out with your friends or staying up late, enjoy it because in a blink of an eye it soon will be Monday again.