CCHS Students: What's your Favorite K-Pop Song?
Remi Taniguchi, 11
Song: "Twice I Can't Stop Me"
Group: 
"I like the speed. It makes it more powerful."

Beto- Demian Cassette 
"I like this song because it is amazing.  Also because it's a calming song talking about memories about someone's friend or one of your lovers and it all went bad, aka didn't work out and I found it on the Korean radio."
Ria- Kim Jennie Solo
"I like this song because I like that she shows the attitude of life. Also, it sounds great it has an amazing beat to it everything about it is awesome"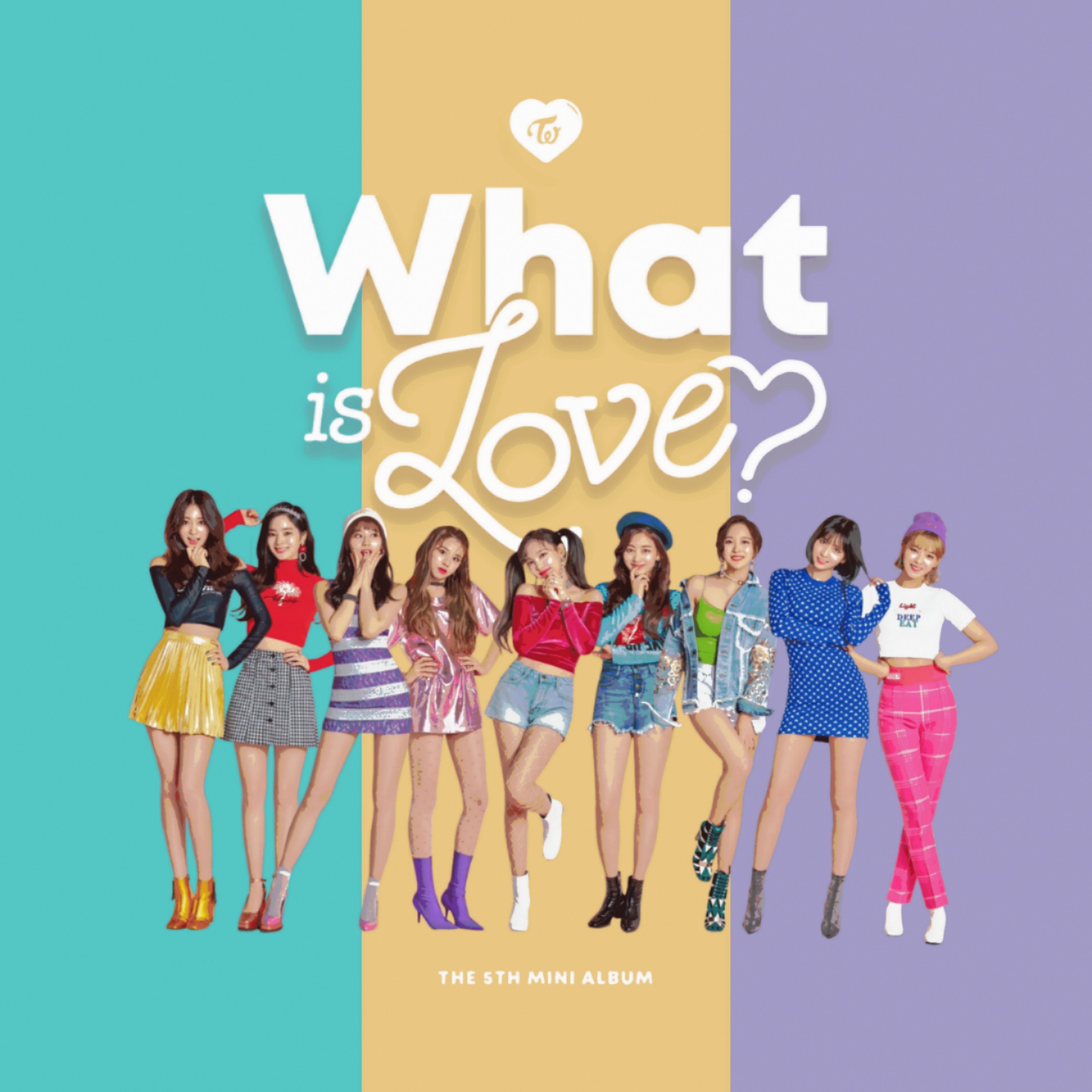 Nana- Twice What is love
"What is love is my favorite song because I like the references they make in the music video.  I also like the beat, the clothes are nice and so are the colors."
nataly –  DPR IAN Ballroom extravaganza 
"I like this song because it makes me feel good, a happy feeling.