Classic Halloween Costumes
October 31st is the day known as Halloween, the day where kids, teens and even adults can dress up, host/ go to parties, stay home and chill, or go trick or treating. Many don't even like the idea of celebrating Halloween because it "worships the devil", others love the idea of dressing up. A lot of people like to go all out and get extremely creative with their costumes, others like to keep it chill and go more casual. Halloween costumes have evolved over time every year there is a new big hit, but even after all that there are some that have been around for awhile and look they might stay for a bit more. 
Classic Halloween Costumes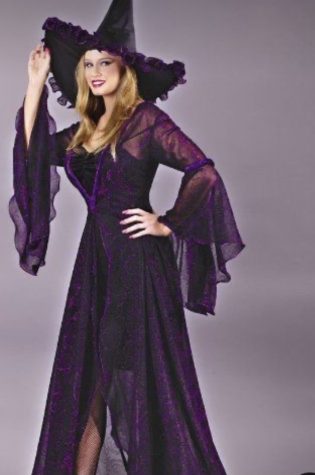 Witch Costumes: This is a costume that everyone from all ages wear. "Did you know that witch costumes have been one of the top-selling Halloween themes for decades?" (Edwards, 2022). There are many different styles of witches costumes, there are the Salem Witches, or other fictional witch characters. A witch costume does not have to be complicated; you can pair a black top with a black bandage skirt, a witch hat and you are set. Black or any other dark color should be the main color focus.  Don't be afraid to accessorize by putting on black lipstick, fishnets, body jewelry, and for the finishing touch a broom.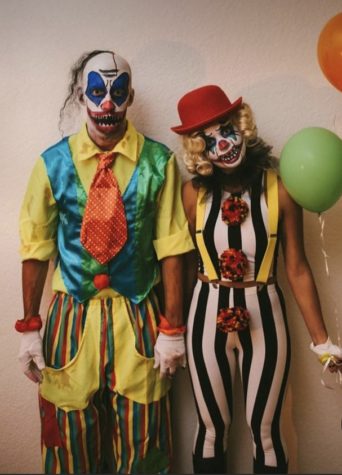 Clown Costumes: Not a year goes by without seeing someone dressed as a clown. There are two types of clowns; there is a nice, cheerful, wacky clown, and then there is a sinister clown. Clowns became a very popular/ scary thing back in 2016, when there were many reports made by people that there were ¨evil clowns¨ seen everywhere like schools, woods/ forest, empty parking lots, etc. It's not hard to dress up as a wacky clown. All you need is brightly colored pajama pants, bright long socks, bright colored shirt, big shoes or boots, an old tie, large hat, and for a bit of spice add a big red nose, for a scary clown you need all that but with a spooky mask.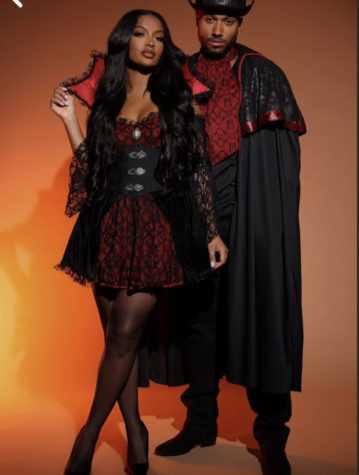 Vampire Costumes: I don't know about you but every time I hear about a vampire character I think about Dracula from Hotel Transylvania or the characters from The Vampire Diaries and The Originals. Vampire fangs tie the whole outfit together, you can go a little extra and even wear a black cape. Boys mostly wear black head to toe with dress pants and a button shirt. A traditional girl vampire wears a black dress with bell sleeves, a corset and  black shoes. This costume might actually be one of the easiest costumes to make, most of these things can be found in your closet. 
Halloween allows people to get creative, dress up as whatever they want and enjoy themselves!