5 DIY Fall Decoration Ideas
Decorating for fall is always a fun time, but how can you do something unique and on the cheap? Here are five DIY Fall decoration ideas to try today!
1. Cinnamon Stick Candles Make an Irresistible Table piece
These cinnamon stick candles look beautiful and smell divine. All you need to do is to tie cinnamon sticks of varying heights onto your candles using twine. Be careful with these and don't let them burn unattended. You'll love the way they fill your home with the sweet scent of cinnamon.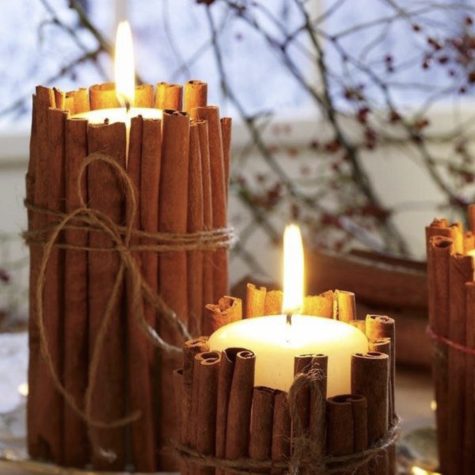 2. Glowing Leaf jars Add a Magical Effect
These maple leaf lanterns are made with silk leaves or real leaves and Mason jars. Silk leaves will last longer. Using mod podge, glue the leaves inside the jar in a single layer. Overlap them a little bit for a natural appearance. Add a raffia bow. You can use battery-operated tea lights inside the jars to provide a warm glow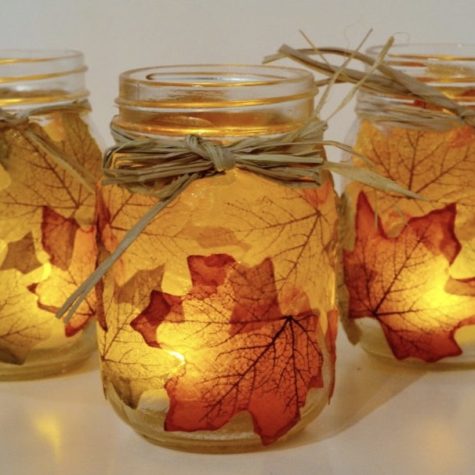 3. Wood Slice Owl
An adorable owl is a super quick and easy DIY wood slice project for fall home decor.
Supplies :1 large wood slice,1 sawtooth picture frame hanger, 2 5" wide jar lids,2 regular mouth canning jar lids with bands,2 pop bottle caps, 1 serving spoon,2 forks, 1 branch, E6000 Glue, Danish oil.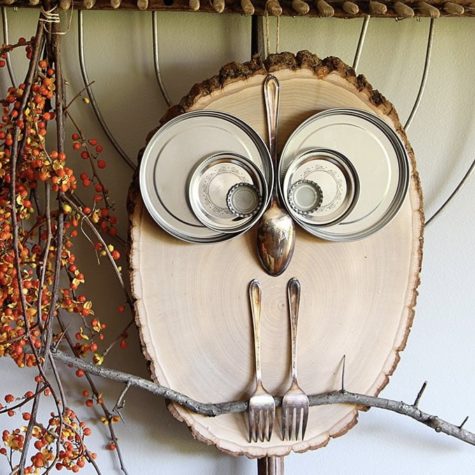 4. Re-purposed Trash bags make a charming pumpkin display
Garbage bags stuffed with paper make a clever outdoor pumpkin display. Fill your trash bags and mold them into pumpkin shapes using masking tape. Spray paint the pumpkins in rich orange colors, shading between the segments of the pumpkins to make them look natural. Add grapevine wreaths and autumn leaves.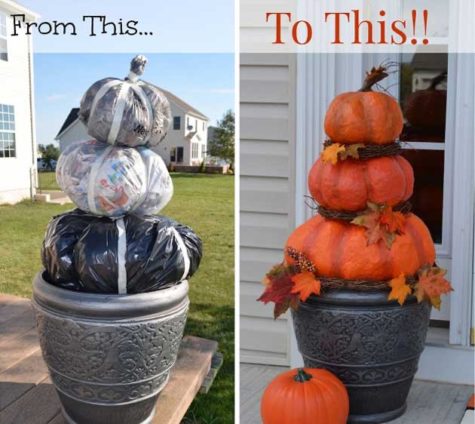 5. An Acorn frame
This is another use for the acorns in your yard, or you can buy acorns at the craft store or online. This project requires only acorns and an old picture frame. Make a neat rectangle of acorns around the sides of the picture frame. The soft wooden colors will make this frame blend into your autumn décor.