The Most Popular Languages
Which language do you speak?
I speak Japanese because I'm from Japan and also I'm trying to be able to speak English fluently. 
I guess the people who have been learning second languages know, but being able to speak languages that aren't your first language is difficult and sometimes, it can be stressful. 
However, the more you learn other languages, the more you can communicate with a lot of people. How wonderful it is!
I asked 20 students, "which language do you learn best?"
Here were the top 5 vote-getters:
Spanish  (4 votes)
French    (4 votes)
Russian  (3 votes)
Chinese  (2 votes)
Arabic     (2 votes)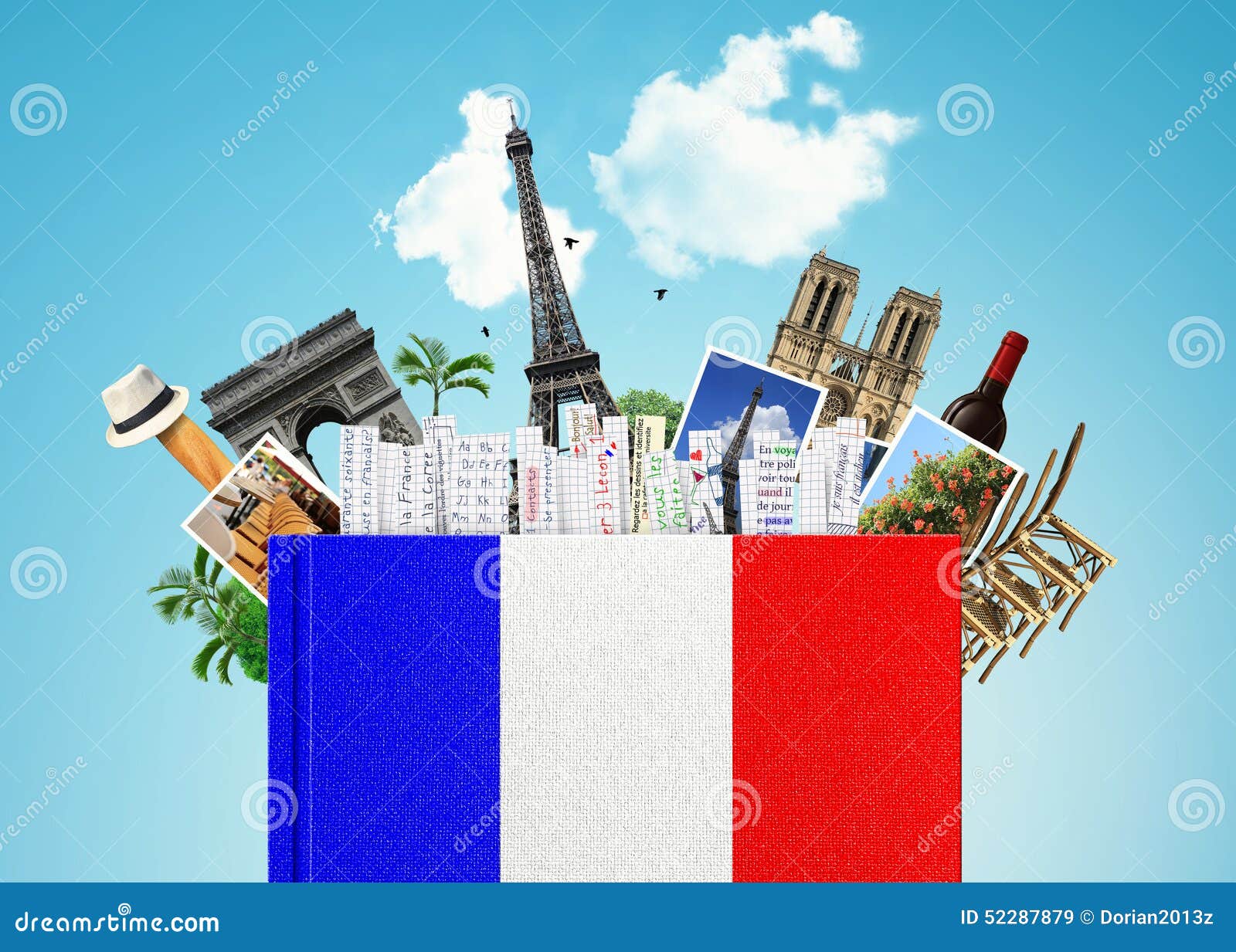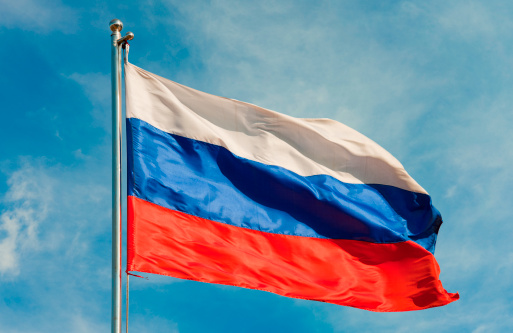 Languages that got 1 vote included: Hindi, Portuguese, Japanese, Swahili, and Italian.
Spanish and French are in 1st place. I guess these two languages are the most familiar with us because we have classes in them. The second most popular language is Russian. Most people who chose that language said "Russian is cool!" — I'd have to agree!
Chinese also received some votes. It is the most spoken language in the world, so why don't you learn it?
I was surprised because some people chose Arabic. I wonder how difficult it is to learn?? 
All languages are awesome because they have their own letters, pronunciation, grammar and so on! Learning them will make your life bigger.