YouTubers to Watch
Do you enjoy music and videos? Upload original content, and share it all with friends family? On  February 14, 2005, the world on YouTube was launched by Steve Chen, Chad Hurley, and Jawed Karim.
Here are some YouTubers I recommend to watch:
1. Les Do Makeup
Leslie Quezada better known as Les Do Makeup is a well-known Youtuber and social media influencer with over 1 million followers on all platforms. Content including cooking, fashion, and lifestyle. She lives in El Paso, Texas with her husband and two kids.  I enjoy watching her videos every time she uploads them.
2. Jackie Flores
Content creator best known for posting true crimes videos on her Jackie Flores YouTube channel. Her format consists of speaking to the camera with support from pictures and videos related to the case she is discussing. She aims to bring awareness to cold cases, missing persons, and unsolved cases.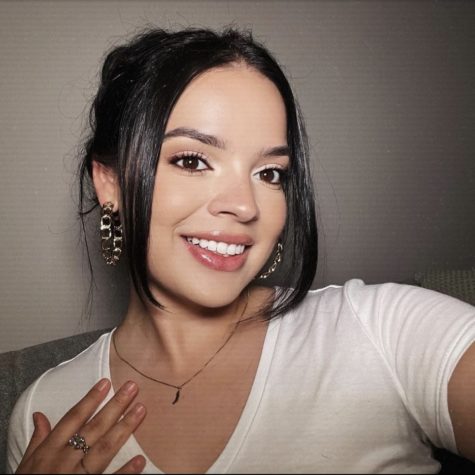 3. Sturniolo Triplets
A trio of triplets brothers who took YouTube to vlog their exciting lives. The Sturniolo triplets consist of Chris, Nick, and Matt. Definitely one of the funniest trio brothers out there. They often do challenges with each other in their videos. Most of the time their videos are filmed during the nighttime in their car at an empty parking lot.
4. Nathaly Cuevas
Video content creator who became widely recognized for her self-titled YouTube channel. She posts a variety of videos including routines, shopping vlogs, and Drive with Me's for over 850,000 subscribers. Her parents are of Mexican descent. She has sisters named Edith and Nely, as well as a brother named Edward. She runs a couple YouTube channel with her boyfriend, Jacobs Macias called Jathaly.