The Cactus Plant Flea Market Meal Box Review
Have you tried the new adult happy neal
If you haven't been out living life on TikTok then you probably heard of the new limited time only the cactus plant flea market meal box aka the adult happy meal. Is this a new collaboration with Cactus Plant Flea Market which is an artist-owned brand and creative outlet crafting unique apparel items. Some pieces are hand-embroidered, and a select few feature the character of Cactus Buddy!, included in the set of four coveted collectibles.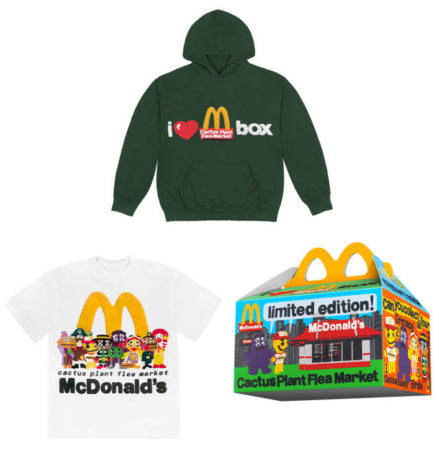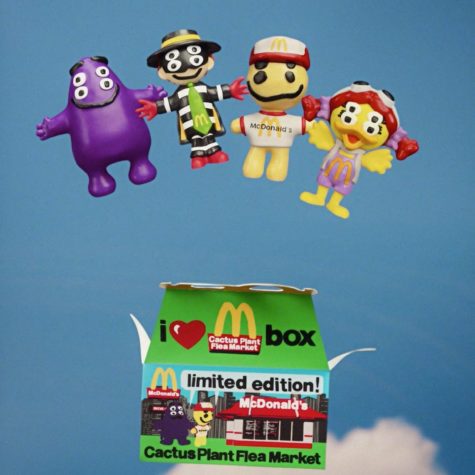 The new adult happy meal you can get in two different meals a 10-piece chicken nugget meal or Big Mac with side fries and a drink and you can't forget the toys! The meal is only available through the McDonalds app.
Also if you order on the app you will get a chance to win some limited edition merch.  This collaboration will end by the end of October, but also if you planning to get the meal right now suggest waiting since they are sold out of the toys you just end up getting the box as a nice little souvenir.