Popular Autumn Fashion 2022
Dr. Martins
This shoe might have been an old one but it's a shoe that will be everyone's favorite autumn shoe. Dr. Martin originated in 1945 by Dr. Klaus Maertens, this shoe is famous for its stylish look and comfy air-cushioned soles. From loafers to classic boots you can match these shoes with almost anything.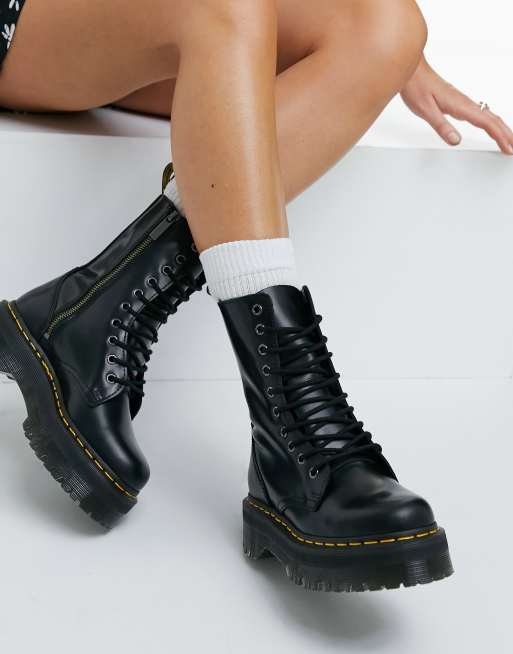 Sweater Vest
Back again with the classic sweaters but this time with a twist! Sweater vests have been a popular clothing item for quite some time now. This sweater vest allows your arms to be a little more accessible. this sweater can pair with a lot of different varieties of items.
Blazers
Of course, blazers have been around for a long time now, but this season it's the time for oversized blazers! Oversized blazers have been very popular in the fashion industry lately. This style helps people have more of a wide look, and broader shoulders. For people with bigger shoulders who want slimmer shoulders fo for blazers without structured shoulders.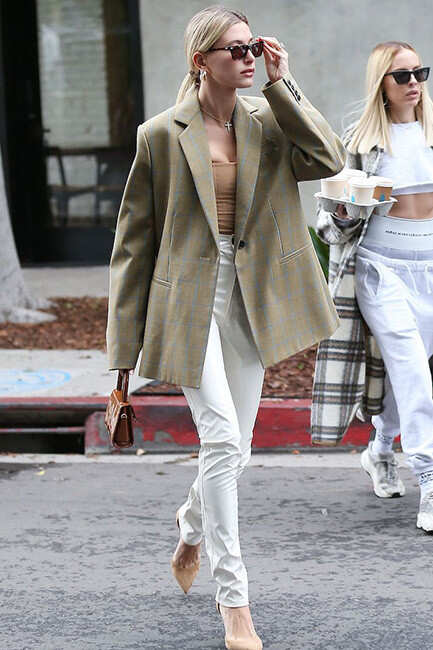 Trench Coats 
This style of coat became very popular in 1914 and hasn't been out of style since. Now you see people wearing these everywhere even in popular brands like Burberry. You can wear this coat open or closed to create a comfortable but classy look, that could be worn 'out in about', or for important business.