Fall Films
There are many movies available on streaming services when fall rolls around. Below is a small list of fan-favorite movies and positive fan input that came from their release (Based on the rating on rotten tomatoes). Additionally, the streaming platforms you can find these films on were also included.
Coraline: The story follows a girl named Coraline who finds a secret door into an alternate version of her life that is deathly similar with some variations. She enjoys this version of her life until her alternative family doesn't let her leave. So now she has to figure out how to get back to her original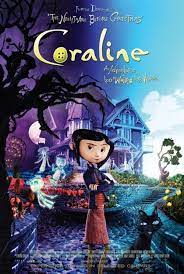 world.
This movie was made possible by stop motion and it made 75.3 Million dollars at the box office
Coraline can be found on Prime Video, Apple Itunes, and VUDU
90% audience rating (Rotton Tomatoes)
Knives out: After the murder of novelist Harlan Thrombey, a detective by the name of Benoit Blanc must shuffle his way through the stories and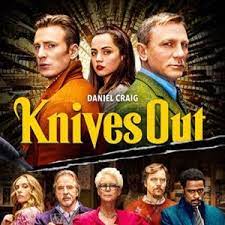 whereabouts of every member of the author's immediate family in order to find the culprit; being as though every relative has some form of a motive or another.
Some well-known actors that can be found in this movie include Daniel Craig, Chris Evan, and Don Johnson.
97% audience rating (Rotton Tomatoes)
Knives out can be found on Apple TV, VUDU, and Prime Video
Halloween (2018): 40 years after the attack on Laurie Strode by Micheal Myers the woman lives a rather normal life. But after Micheal manages to escape the institution he is trapped in, Laurie must relive the nightmares that she left behind, and face off with Myers one last time.
Halloween was released on Dec 28, 2018, and made a little over $159.5 million dollars in the box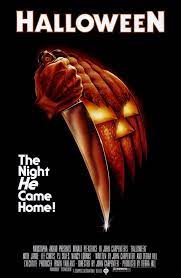 office
87% audience rating (Rotton Tomatoes)
You can find this movie on Apple TV, VUDU, and Prime Video
It (2017): Seven outcasts from a small town in Maine are plagued with the presence of an ancient, shapeshifting embodiment of evil and fear that rises from the sewer every 27 years, Together they must work as a team to battle the murderous clown.
It (2017) can be found on HBO max, Netflix, Prime Video, VUDU, and Apple TV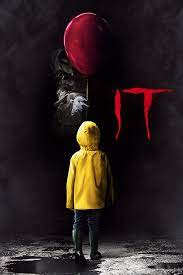 It (2017) is a remake of an old tv series from the adaptation of a Stephen King book. The film itself made a whopping $327.5 million dollars at the box office.
86% audience rating (Rotten Tomatoes)
The Nightmare Before Christmas: Jack Skellington the pumpkin king grows bored from scaring people of the "real world," so when he stumbles across Christmastown he plans on stealing Christmas and kidnapping Santa.
With a rating of 91% out of 250,000+ Rating, this film was enjoyed quite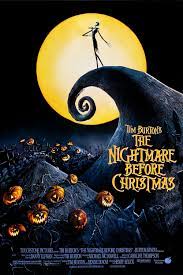 well
The Nightmare Before Christmas can be found on VUDU and Apple TV
Although this list did only include a brief review of some of the top favorite movies of the fall there are many other great options that can be enjoyed on a range of streaming services.