Student Feature: Sajeda Ben Mahmud
CCHS is home to outstanding students and staff, each unique in their own way. For this Article, I interviewed a student who I think is pretty cool. Sajeda Ben Mahmud is the daughter of Isam Ben Mahmud and Nahla Ben Mami.  Sajeda has 4 siblings, three younger sisters and a little brother. She enjoys baking, cooking, and taking walks. She also finds horror movies very compelling. Sajeda is currently a sophomore at Capital City and is planning on attending college to become a pediatrician.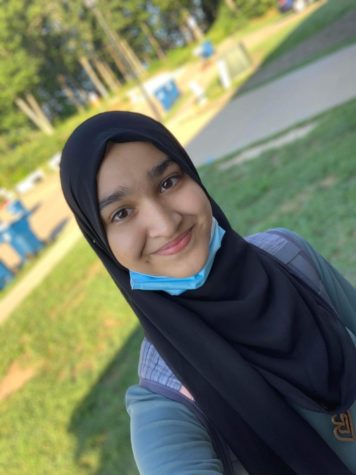 So why do I think Sajeda is cool? She moved from Libya when she was 9. Libya is home to astounding historical places like the Leptis Magna( a Roman city). She is also bilingual. She speaks English and is fluent in Arabic. I think that's really fascinating because Arabic is one of the only 12 languages written from right to left.
Here is a chart of Arabic Letters: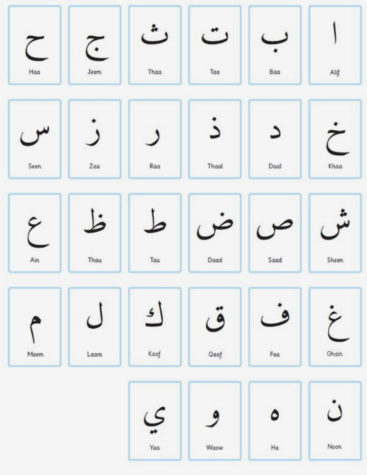 Here are two questions I asked Sajeda about our school:
1. What is one thing that you love about our school?
"Lots of space to work like the think tanks and the library."
2. What is one thing you would like to change about our school?
"The glass windows and doors because you can see everyone in the hallway and in another class."
Leave a Comment
About the Contributor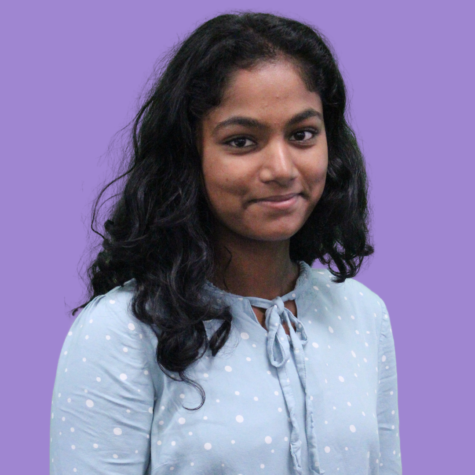 Prinitha Sivaselvan, Plume Staff
Prinitha Sivaselvan is a sophomore at Capital City High School.  She is a part of the Plume Newspaper staff, and CCHS girls tennis team. Prinitha loves...