Day of the Dead
What is Day of the Dead?
The Day of the Dead is a holiday traditionally celebrated on November 1 and 2. Is a celebration of the lives of the deceased.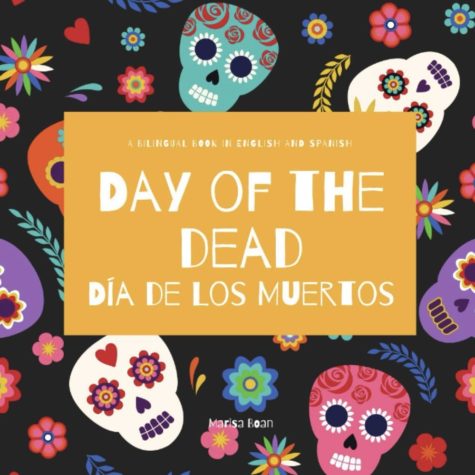 Significance: Prayer and remembrance of friends and family members who have died.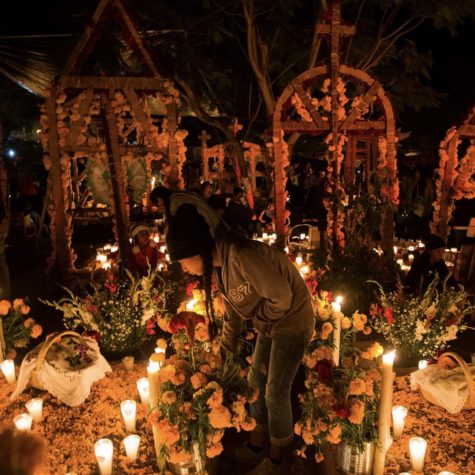 Popular symbols: Calacas and Calaveras (skeletons and skulls)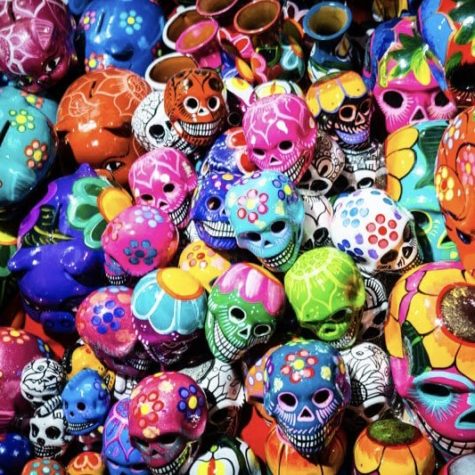 Ofrenda: Its origins can be traced to pre-colonial Mexico when it was believed that the souls of dead loved ones returned to their families once a year so that their lives could be celebrated.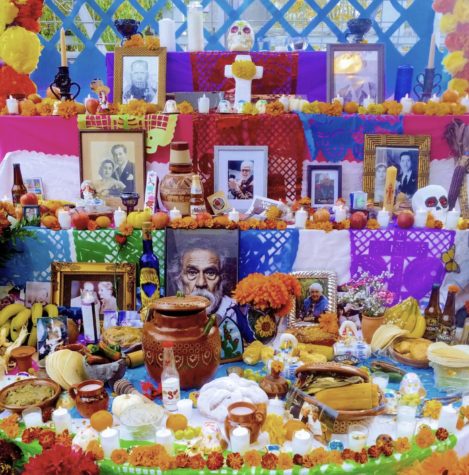 How to dress up for the day of the dead?
People of all ages have their faces artfully painted to resemble skulls, and, mimicking the Calavera Catrina, suits and fancy dresses. Many revelers wear shells or other noisemakers to amp up the excitement—and also possibly to rouse the dead and keep them close during the fun.