Plume Review: "Prey for the Devil"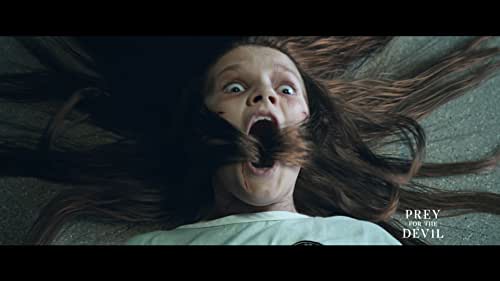 Prey for the Devil is an American supernatural horror film about a nun who trains as an exorcist under the Roman Catholic Church and confronts demonic possession released on October 28, 2022. The film is produced under the studio Lionsgate and is directed by Daniel Stamm.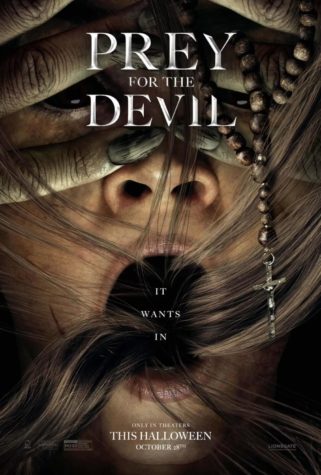 Main Roles:
Sister Ann: Jacqueline Byers
Father Dante: Christian Navarro
Natalie: Posy Taylor
Supporting Roles:
Father Quinn: Collin Salmon
Sister Euphemia: Lisa Palfrey
Audience Review:
"It was amazing love the effects of this movie and the movie was a little scary because you don't know when it's coming you will feel like you want to jump here and there but good"
"This movie is very disappointing. It's very predictable and lacks a solid background story. Don't watch. It's a waste of money"
Personal Review: In my opinion, I really enjoy watching it. There was some jump scares that got my friends and me. I would recommend it to horror film lovers.