My Top 5 Christmas Songs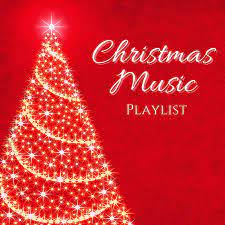 Christmas is just around the corner such an exciting time of the year.  One way I get into the Christmas spirit is by listening to music. Here are some Christmas songs I recommend you listen to and even add to your playlist. Have a great Christmas and New Year!
1. Last Christmas
''Last Christmas" is a song by British pop duo Wham!  Originally released in December 1984 on CBS records internationally and as a double A-side on Epic Records with "Everything She Wants" in the UK. "Last Christmas is very popular during the holiday season.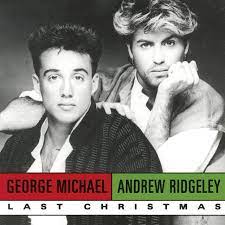 2. All I Want for Christmas Is You
"All I Want for Christmas Is You" is a song recorded by American singer Mariah Carey for her fourth studio album and first holiday album, Merry Christmas (1994). Mariah's holiday hit "All I Want for Christmas Is You" reached the no. 1 spot on the Billboard Hot 100 songs chart. It is another very popular song during the holiday season.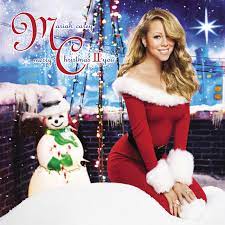 3. Feliz Navidad
"Feliz Navidad" was written and first recorded in 1970 by Puerto Rican singer Jose Feliciano. With its simple heartfelt lyrics, the traditional Spanish Christmas/new year greeting "Feliz Navidad, y Prospero Ano y Felicidad"(merry Christmas, a prosperous year, and happiness).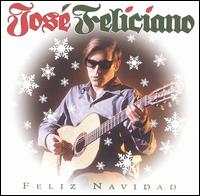 4. El burrito Sabanero
" El burrito Sabanero" or " The little donkey from the Savannah" is aguinaldo from Venezuela. Hugo Blanco wrote it for the 1972 Christmas season. The song was first recorded by Simon Diaz but later on, the children's musical group La Rondallita recorded the song the same year . This latest version gained popularity in Latin America.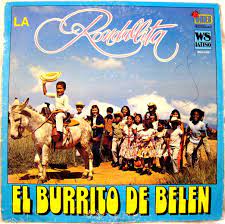 5. Santa Tell Me
"Santa Tell Me" is a Christmas song recorded by Ariana Grande. It was written by Ariana,Ilaya Salmanzabeh, and Savan Kotecha. The song was released on November 24, 2014. It has been dubbed a modern Christmas standard for its popularity in music streaming throughout the holiday season,