Student Feature: Prinitha Sivaselvan
Prinitha is a sophomore at CC and is a fellow member of the Plume Newspaper production class. She helps me with anything because I don't know English completely, and she has been really sweet to me.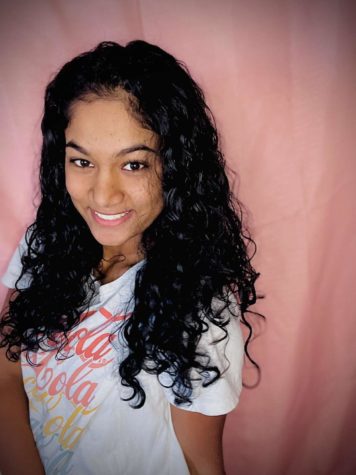 Prinitha Sivaselvan
Nickname: Priny
Age: 15
Where are you from?: India
What languages can you speak?
What do you enjoy doing?
Taking pictures, editing Videos, anything music related. It's really fun and I feel like they tell me something.
Favorite subjects?
Science and history
Do you play any sports?
Tennis  (I've started learned since I was 10 years old), and dance  (I've started learned since I was 4 years old).