Pumpkin Season Activities
Thanksgiving is just around the corner, and there are plenty of festive activities to enjoy during the holiday season. Below are a couple of fun and festive passing times during the fall season and Thanksgiving.
Go on a hayride: Many farms and orchards offer hayrides during the fall season, providing a fun and scenic way to enjoy the outdoors. Some even offer apple or pumpkin picking, corn mazes, and other seasonal activities. One of which is near Jefferson City: Fischer Farms can be visited to enjoy all these fall activities.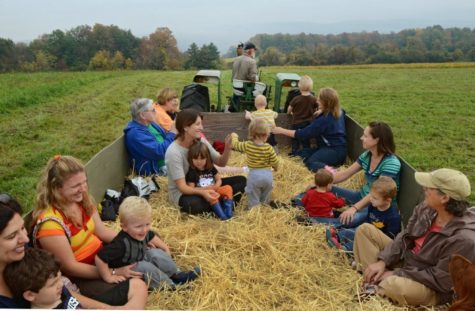 Host a Thanksgiving feast: Gather your friends and family together for a traditional Thanksgiving feast, complete with roast turkey, stuffing, mashed potatoes, and dessert. Even if it isn't Thanksgiving a popular trend among friends is Friendsgiving; the holiday of feasting put simply with friends rather than just family.
Do a bit of shopping: Black Friday, the day after Thanksgiving, is known for its discounts and sales at retailers around the country. If you don't mind waiting in huge lines for some of the best deals of the year, it's a great opportunity to get a head start on your holiday shopping.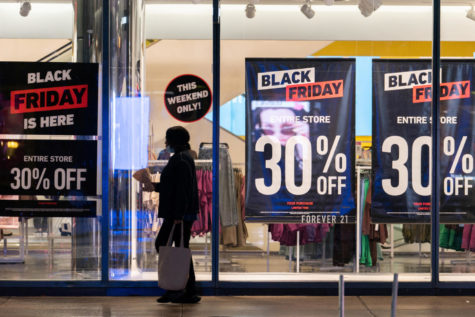 Go on a hike: Take in the autumn scenery and get some exercise by going on a Thanksgiving hike. There are many trails around town that include guided hikes that you can explore on your own with friends and family.
No matter how you choose to celebrate, the Thanksgiving season is a time to be grateful and enjoy the company of loved ones. Put on your favorite sweater and enjoy the season.