'Tis the Season for Holiday Drinks
Over the last week, I tried drinks from several holiday menu rollbacks that are only featured for a limited time around Christmas, most of which were very good picks for the nippy weather and satisfaction of anyone who enjoys warm beverages.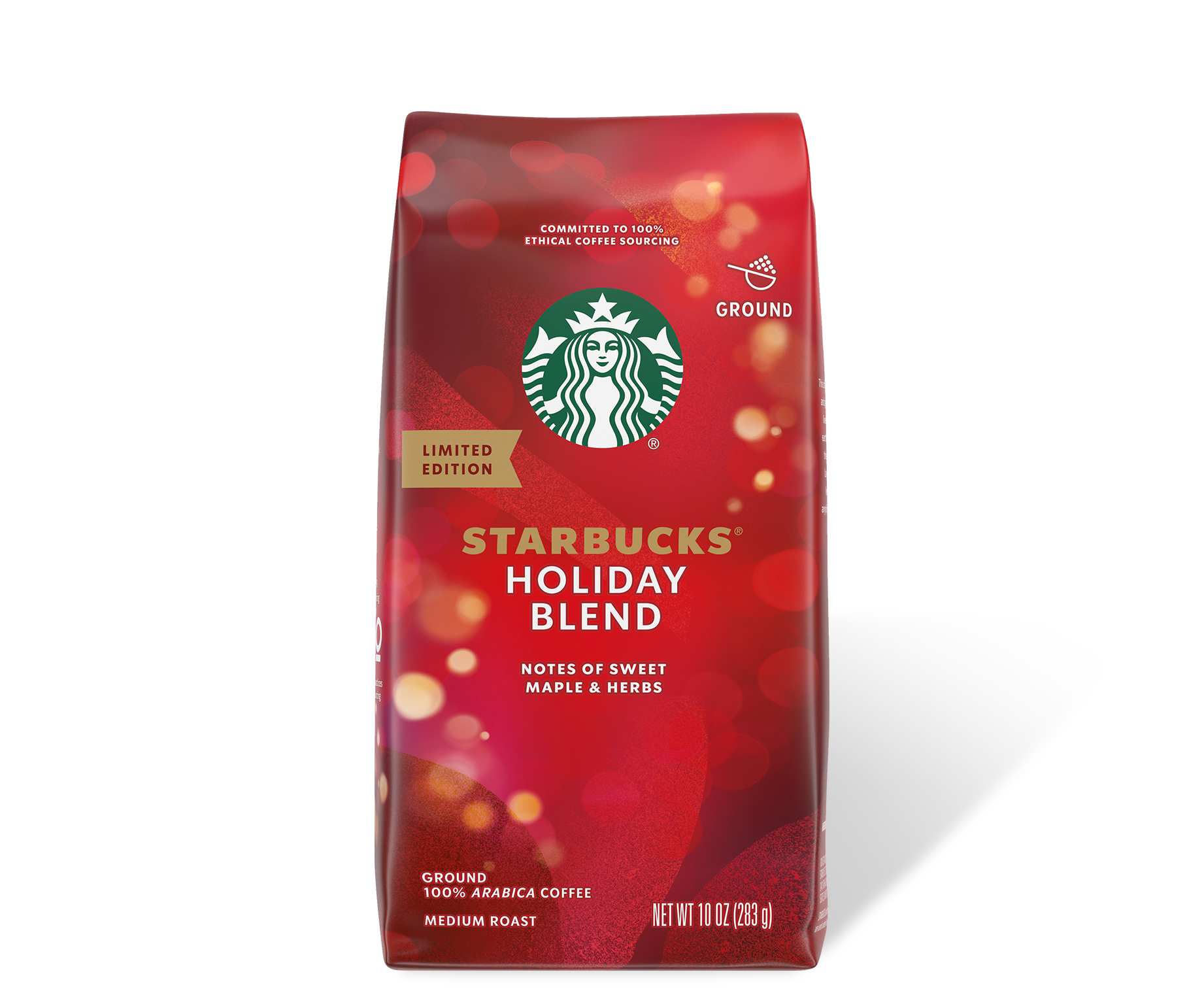 Starbucks Holiday Blend: I recently picked up a bag of Starbucks Holiday Blend and was pleasantly surprised by the warm and cozy flavors. The coffee has a nice balance of sweetness and spice, with notes of cinnamon. It's the perfect coffee to sip after getting home from so cold errands around town, or if you just want to start off your day in comfort. The beans are also ethically sourced, which is a plus. Also provided the convenience of being able to buy a bag of this coffee and brew it at home is a very nice touch. Overall, I highly recommend giving Starbucks Holiday Blend a try.
This holiday blend gets a 4/5 from me.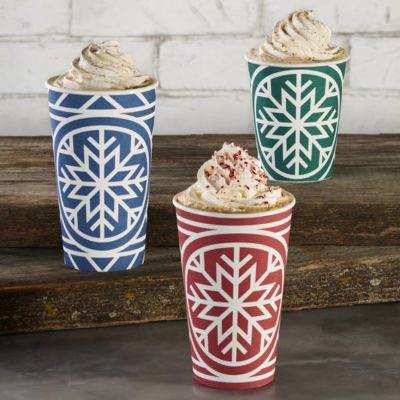 Dunn Brothers mint Mocha Latte: If you're a fan of peppermint and chocolate, you'll love the Dunn Brothers mint Mocha Latte. The combination of peppermint and chocolate flavors is delicious and really gets me in the holiday spirit. The latte is also made with real cocoa, which gives it a rich and creamy texture. Although I am lactose intolerant I cannot help but want to enjoy this beverage more in the future, because it was worth every sip. The only downside is that it can be a bit sweet, so I usually opt for a smaller size in this case because I usually prefer a more neutral coffee. All in all, it's a tasty treat that's perfect for the holidays.
I'd rate this coffee an overall 4/5
The final coffee I reviewed was the Pumpkin Spice Latte from Scooters, which consists of espresso, steamed milk, and a mixture of spices including cinnamon, nutmeg, and cloves, with a pumpkin-flavored syrup added to give it a distinct and aromatic taste. The combination of spices gives the latte a cozy and festive vibe, perfect for the chilly weather. The pumpkin flavor is also subtle, adding a hint of sweetness to the drink without overpowering the other flavors. The texture of a pumpkin spice latte is creamy and smooth, with a velvety foam on top. The espresso adds a bold and robust flavor, which pairs well with the sweeter and spicier elements of the latte. Overall, pumpkin spice lattes are a delicious and satisfying drink, whether you're a fan of coffee or just enjoy the flavors of the season, a pumpkin spice latte is a great choice.
My rating for this drink is a 5/5. Scooter's did a truly good job preparing my drink and I will definitely be going back to get another one the general experience and customer service as well.
In conclusion there are many warm holiday beverages available for a limited time and if you are an avid coffee drinker, or just enjoy changing in up from your normal beverage I would highly recommend making a stop at any on the three places I have mentioned whether it be Dunn Bros, Starbucks, or Scooters, there will always be a new drink to try and I'm sure you'll find one you like.