Roaming Reporter: Yellow Moon Antique Mall
Are you an antique lover? Because I am! If you're like me, then you should visit the Yellow Moon Antique Mall! Located on 508 Broadway St, in Jefferson City Missouri, the mall has a collection of beautiful antique pieces for sale. Remi and I decided to go check it out.
Opinion |
Remi: The mall had a very stylish and relaxing atmosphere. The selection of items ranged from very old to relatively new, all of which intrigued me. The most fun point for me was a lot of creepy dolls. Also, there were many kinds of jewelry so it took us time to look at them.
Rating: 4/5
Prinitha: I liked the mall. I thought it was really interesting to see all the antiques displayed. It had an aesthetic vibe as you can see in the pictures below. The prices were pretty cheap for authentic and diverse antiques. I especially loved the ceramics and the jewelry. Overall, it was an exciting place to visit!
Rating: 4.5/5
Leave a Comment
About the Contributors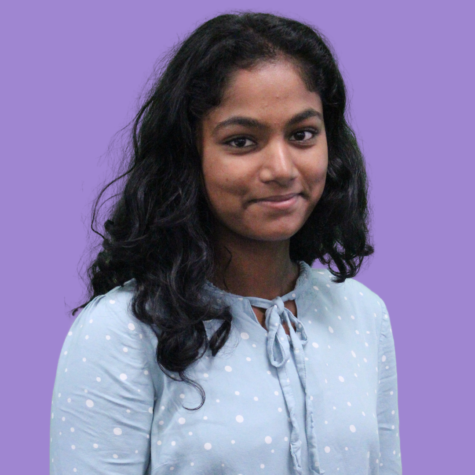 Prinitha Sivaselvan, Plume Staff
Prinitha Sivaselvan is a sophomore at Capital City High School.  She is a part of the Plume Newspaper staff, and CCHS girls tennis team. Prinitha loves...
Remi Taniguchi, Plume Staff
Remi Taniguchi is an exchange student from Japan and in grade 11 at Capital City High School. She doesn't belong to any club activity yet but she is...