Oscar's Classic Diner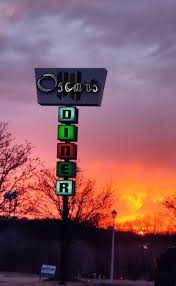 Oscar's is a 50's style diner on Schotthill Woods- and it is one of the coolest restaurants in Jeff City. Loaded with vintage décor, it is the perfect place for anyone who likes 50's style and classic American food.
There are tons of unique decorations, the music is wonderful, and the general vibe is classic and nice. When you first enter the restaurant, you're greeted by the host and you wait for your seat- it usually doesn't take longer than 10 minutes. The staff is nice and the service is fast! They're very attentive as well. There were a lot of seating options- booths, tables, and a bar as well as a private room for events.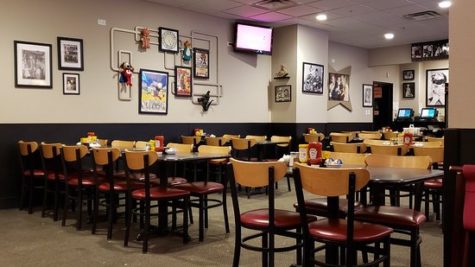 If you love classics- décor, food, music, cars- this is the place for you. The atmosphere is great for a family gathering or even a casual night.
10/10 – I recommend this eatery.