Roaming Reporter: Big Lots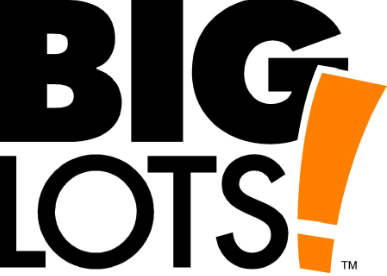 Jefferson City received a Big Lots store after Best Buy that was next to Planet Fitness left. They had been there previously for fifteen years before their lease was up in October of twenty-twenty two. After Best Buy left, Big Lots opened its doors on October 13.
Sol Shenk started the company that owned Big Lots in nineteen-sixty-seven because he loved making crazy deals on auto parts and cars. It wasn't until nineteen-eighty-two that the Big Lots chain was opened, and then later on they started doing business under names like Pic-N-Save and Odd Lots. In two-thousand-one all the different store and company names were converted to just Big Lots.
The company today employs around thirty-four thousand people and they have more than one thousand and four hundred stores across forty-seven states. Their goal is still the same as it was fifty-six years ago; to save people money on many different products. Some of those products include food, furniture, electronics, electronic accessories, home decor, toys, and gifts. So there are a lot of options for any person, whether they are on a budget or if they just want to see what they can find.