Fun & Unique Hoodie Designs
With the cold temperatures, there's no reason to sacrifice style just to stay warm. Let's take a look at some cool hoodie and sweatshirt designs you should sport this winter season!
Rhinestones-
Rhinestones are a fun way to accessorize clothing. With the bling from the rhinestones, it gives the hoodie an early 2000s look.  There are also lots of different designs you can make using them.
Stars-
Stars can be put on any hoodie and can be made from any fabric. There are many places you can put stars also. You can go for a busy look by having more or keep it simple with one.
Black on Black hoodies – 
Black-on-Black hoodies aren't worn often, but with their unique design, it's sure to attract some eyes. the lettering is sometimes a lighter shinier shade of black making it pop out from its background. Easier to match with other clothing.
Small designs and words- 
Minimal designs have been in style for quite some time now. With the simple design, it's easy to pair outfits with and won't be a distraction from those nice jeans you just bought!
Capital City Wear!-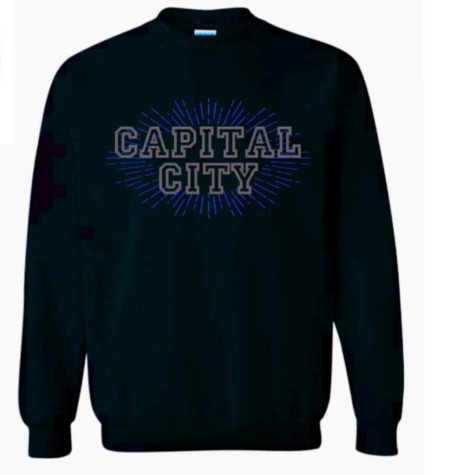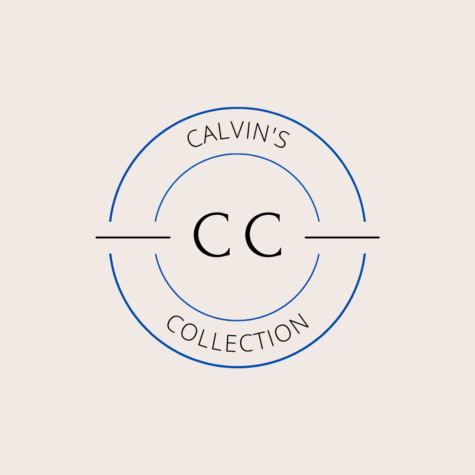 Though this is a Crewneck and not a Hoodie this is a new, fun, and Unique design from the Cavins Collection here at Capital City Highschool! This hoodie has a cool black-on-black design with a blue firework background! Since this isn't a hoodie you could wear it like a normal shirt! This Crewneck is available to order now!
Go to room 211 during your first block class, or email [email protected] to buy today!