Roaming Reporter: Traveling to Utah
Over winter break I recently traveled to Utah!
I went to Salt Lake City, Utah with my host family for 10 days to meet their family who lives there. It was very cold and there was snow all around, thanks to the nearby Rocky Mountains.
While there, some of my favorite things we did included going to a Japanese market. Most of the people who are working there are Japanese! I was so glad because I had never seen Japanese people since I came here. We talked in Japanese and they reminded me of my family, and nd I bought a lot of snacks from Japan.
The second one I really enjoyed was sledding. At first it was kind of terrifying but I got the hang of it. I will say though, walking back up the hills was definitely tiring.
The third one was to go to the temple. They were lit up beautifully. Furthermore, we found the dolls which tell us the story about Jesus Christ in Japan version.  They were so pretty!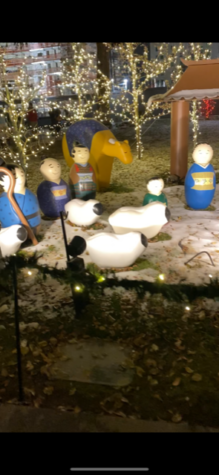 Finally, my favorite thing to do, believe it or not was going to COSTCO! While we do have Costco in Japan, I had never gone before! The one in Utah is the biggest in the world made me more excited.
On Christmas day, Santa Clause seemed to come to our house and I got a lot of presents!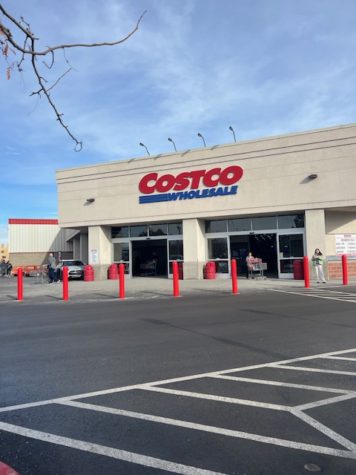 The memory in Utah is special for me forever.