Roaming Reporter: Trip to Florida
Sharing some fun experiences during my Florida meet with y'all !
A few weeks ago, I recently visited Florida! The purpose of the trip was to not only see the state, but participate in an inline skating competition. We drove around two hours to St. Louis first, stayed a night at a friend's house, and caught the early fight at 7 am the next morning.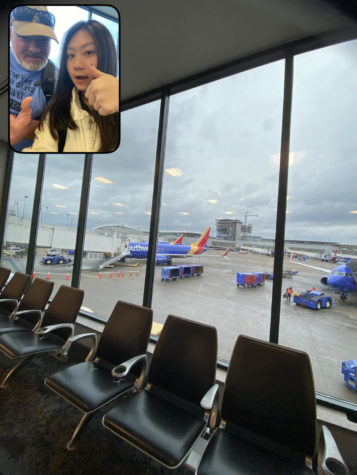 After twice flights, we finally arrived at our destination — Florida. We still little time before checking in so we went to the beach for a walk. The wind was so strong that almost blew my cap away, and we also see a lot of people fishing and enjoying their meals in the pretty restaurant.
The first three days were indoor races and the last day was outdoor races. The Emerald Coast Inline Challenge is held every year, and invites skates from all over the country to come and compete.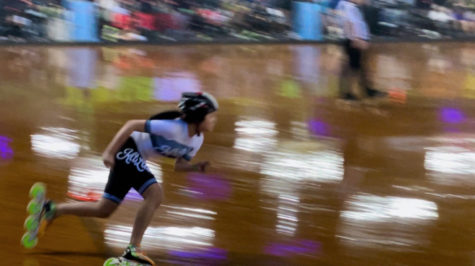 We basically stayed at the rink for the whole day from 7 am to 8 pm those three days. There were so many groups to race and almost every group has a heat. In times I was able to leave and get some food, I tried a Mexican restaurant, which was kind of new to me.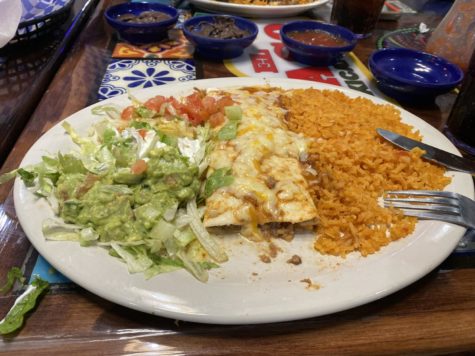 On the final day, there was the outdoor race. Personally, I prefer to outdoors race much more, considering the fresh air.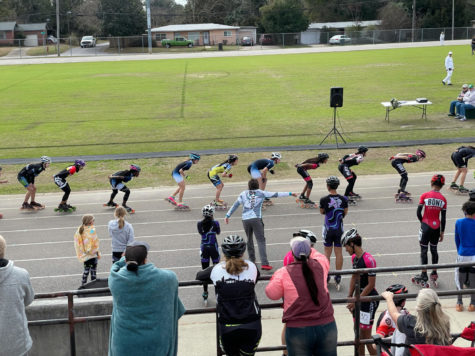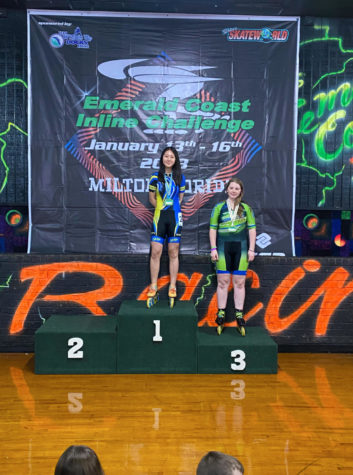 The view on the plane was wonderful, I kind of enjoy flying except it always makes my ears hurt really bad.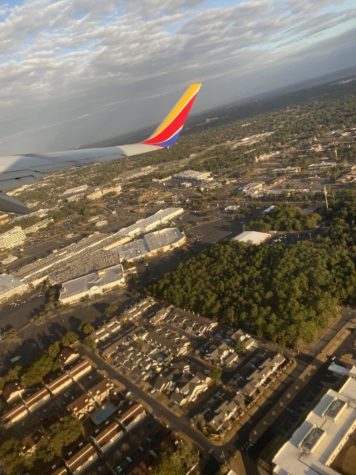 All in all, I enjoyed this meeting, not only make me feel back to a skater but meet some new friends, we talked about what we wanted to be in the future, and share our different experiences, that was so much fun! Hope I can keep in shape and enjoy sports when I get older.