Personal Hobby Feature: Kambry Pistel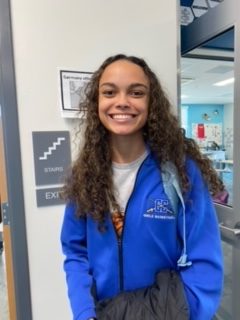 Kambry Pistel is a senior at CCHS and has a variety of hobbies to help keep herself busy! Some of her hobbies include: playing sports, reading books, and watching movies.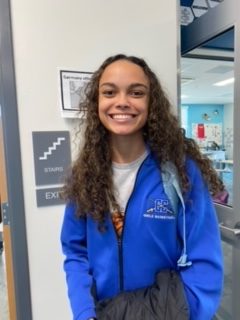 What is your hobby?
            "Putting Legos together."
What do you enjoy most about your hobby?
           "It relieves stress and is fun."
What is something people would not expect that comes with a hobby like this?
           "It's time consuming and needs lots of patience."
Does your hobby interfere with your work/study/personal life
           "Sometimes because I'll get so into it and want to finish it the same day."
Do you foresee yourself doing anything related to your hobby in the future?
           "Possibly, but probably not because I want to be a nurse and that'll take a lot of my time."
 Doing what you like makes you feel good and happy. Let's enjoy your hobby and brighten up your life!