Valentine's Day in Taipei
Some great places to visit at Valentine's Day in my home country!
Valentine's Day can certainly be a magical day, but knowing where to spend can be equally special. In this article, I will be sharing the best attractions to spend Valentine's Day in Taipei, the capital of my home country, Taiwan.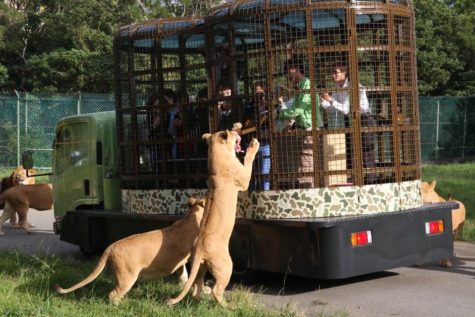 A place with different types of lovely animals from the sky to the sea, and it of course has famous pandas and koalas! It includes temperate zone, deserts, African, Australian, and Asian tropical rainforests. Besides viewing the animals, you can also take the shuttle train to view all the plants and environment, but even get on the cage train that can feed carnivores like lions and tigers.
Maokong Cable Car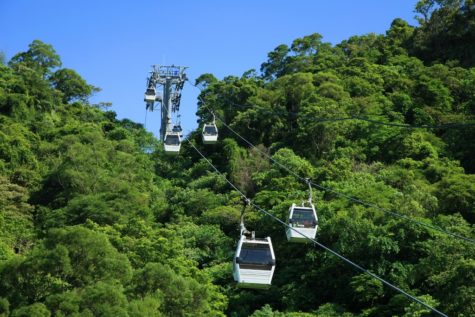 Maokong Cable Car was built in July 2007, and has been a hit since. Each car provides you with individual privacy space while you and your valentine are in the high sky. In addition, you can also enjoy the mountain view, and if you are lucky to be on a "crystal gondola," you can see all the view under your feet!
Tamsui Old Street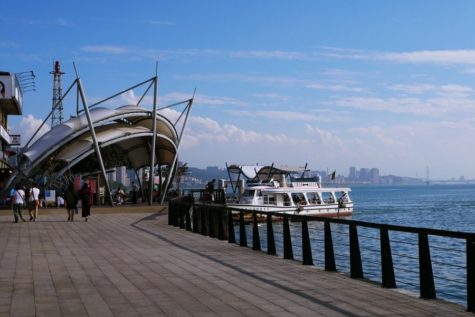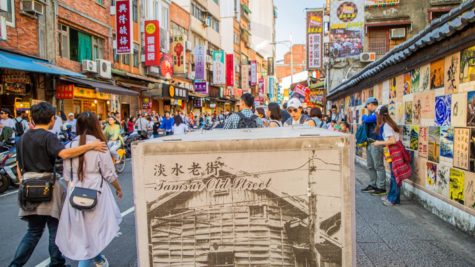 Tamsui Old Street that is full of history and is most famous for the stunning river view, especially with a setting sun. There are also a lot of ancient toys, snacks, collections, and if the weather is good, you can get a ticket and ride on a boat, to see the pretty river with lovely creatures. If you're hungry, there are tons of options of food for you to pick from!
Yangmingshan National Park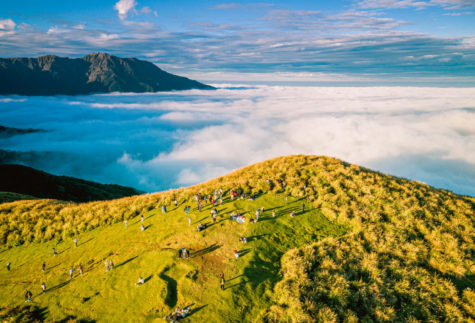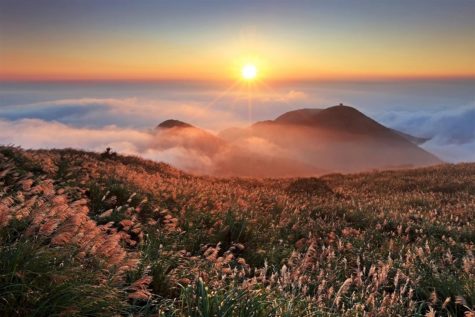 Yangming Mountain is located in the capital city of Taiwan, Taipei, and if you're a nature person then you can't miss it! There are not only beautiful views including many different types of plants, but plenty of species of animals. You can also see the cherry blossom between winter and spring, and the whole mountain full of pink and red; It's the most romantic place to visit!
Miramar Ferris Wheel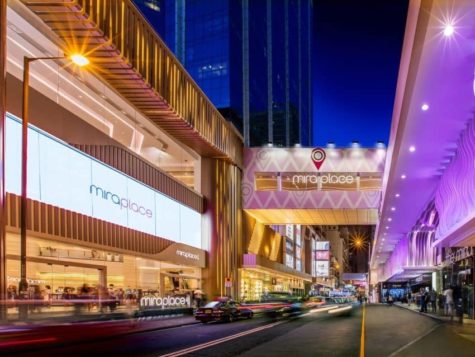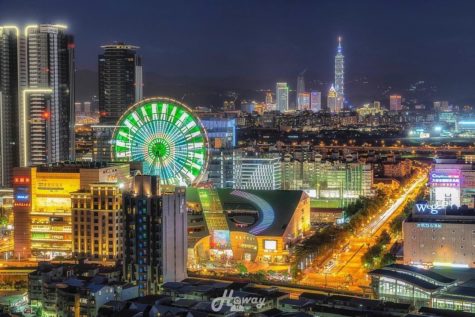 If you're totally a city person, like shopping in the mall and going to the gorgeous hotel to relax, then Miramar will be a great choice. Besides a huge and pretty Ferris wheel, there are plenty of stores that have everything you like, also that delicious food and lights, which made it the best night view.
All in all, I think Valentine's Day is a good chance to show your love to someone you love, which is a very cute holiday. This person can also be the friend you are grateful to or also your family, never have to worry if you're still single, because you'll meet the best valentine one day!