Sharing My Vinyl Album Collection
My passion for collecting albums started at a young age. My very first album was a classic…. Hannah Montana 3: Special Edition.  I don't remember who bought me this album, but I know it wasn't my mother. In 2009, I was roughly around the age of 5, so unfortunately that album is no longer with us. Now in 2023, I have a total of 85 Albums. Mostly kpop albums but I'm hoping to add many more to my collection.
Straykids 
The K-pop boy group 'Straykids' have taken up a lot of space on my shelves. Out of the 85 albums I own _35_ of those are Straykids. Some of my favorite albums are 'In Life' and 'Oddinary', in terms of Music, including the hit songs 'Backdoor' and 'Maniac'. In terms of album designs, I take a huge liking to one of their newest albums 'Maxident'.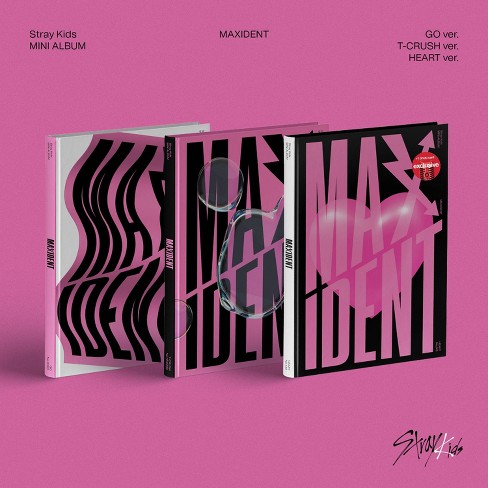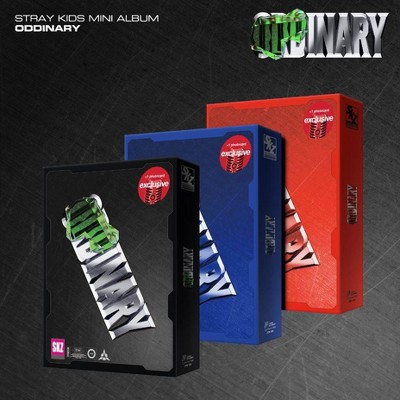 Vinyl Records
This new-found love started 3 months ago. I bought my first vinyl, the 'Jack in the Box' from Artist Jhope (member of bts). I instantly fell in love with the packaging and bright red record. I immediately went out to buy a record player and went on the hunt for a new record. My new collection consists of Michael Jackson's 'Dangerous', 'Xscape', ' Thriller' and 'Scream'. Yes I am a huge fan of Michael Jackson.
TomorrowxTogether
Along with Straykids, this group's discography is also a big part of my collection. These albums come in second, being the second most albums from one artist in my collection, having _20_ albums. The album _Temptaion_ is my number one in the discography. For album design _Dream Chapter: eternity_ and _Temptaion_ easily takes the cake.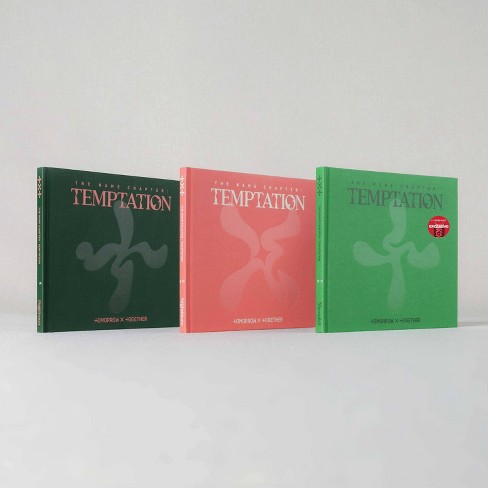 The rest of my collection consists of af the following artist. Doja cat, Billie Eilish, Kep1er, Kim Woojin, Ateez, Enhypen, Twice, and Hyuna, and Itzy.