Top 10: College Dorm Must Haves
As college students embark on their academic journey to pursue their education and surpass some of their life long dreams and aspirations, it's crucial to create a comfortable living space. Particularly, one that serves as a home away from home to ensure once all of the work is done, students can have a comfortable environment to come home too.
Dorm rooms are often small and require creative solutions for organization and storage. With that in mind, I have compiled a list of the top ten best college dorm items that can help students create a cozy and functional living space while also providing some additional luxury in the everyday life of an average student.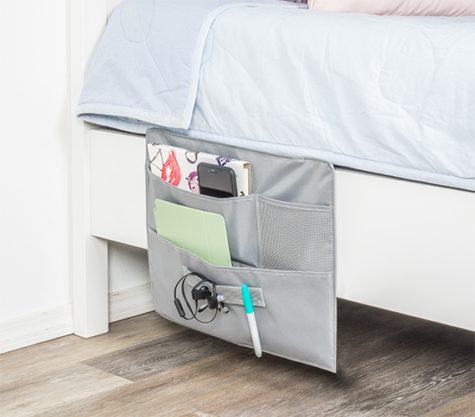 10. Bedside Caddy: A bedside caddy is a versatile item that can be hung over a bedpost or attached to a bedside table. It's perfect for storing essentials such as phones, tablets, and books. With a bedside caddy, students can easily access their belongings without having to get out of bed. I'm sure many people have had the experience of dropping something on the floor whether it be your phone or something that was being kept on your bed and now you have to risk your comfort by getting up to retrieve this item, this bedside caddy solves this problem.
9. Mini Fridge: A mini-fridge is a must-have for any college dorm room. It allows students to store snacks, drinks, and leftovers without having to leave their room. It's also perfect for those late-night study sessions when students need a quick snack and don't feel like leaving their dorm to get something to fuel up.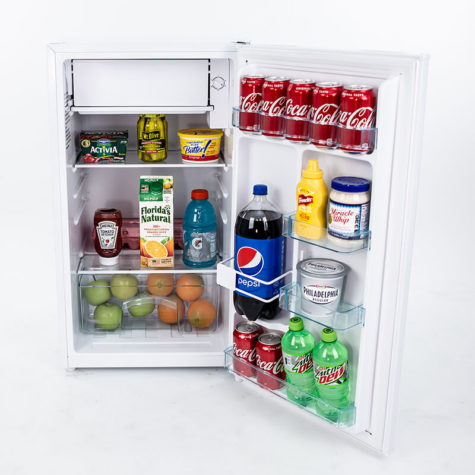 8. Memory Foam Mattress Topper: College dorm beds are notoriously uncomfortable. A memory foam mattress topper can make all the difference in creating a comfortable sleeping environment. It molds to the body, reducing pressure points and providing a better night's sleep. Giving the uncomfortable bed a more home-like feel.
7. Desk Lamp: A good desk lamp is essential for late-night study sessions. It can reduce eye strain and create a more productive work environment. The lamp would also limit the use of the harsh above light available in all the dorms.
6. Power Strip: With so many electronic devices to charge, a power strip is a must-have for any college student. It allows multiple devices to be charged at once, as many students have laptops, tablets, and other devices that require a charge from time to time that all the outlets in the room may not be able to hold completely.
5. Under the bed Storage Containers: Dorm rooms are notorious for their lack of storage space. Underbed storage containers can provide an easy solution for storing extra clothes, shoes, and bedding, without having to worry about overflowing a dresser or closet with the extra knickknacks that come along with you.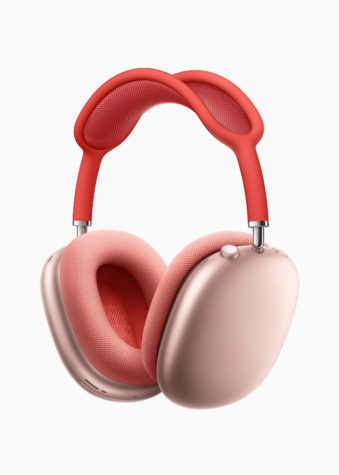 4. Noise-Cancelling Headphones: College dorms can be noisy places, with students coming and going at all hours of the day and night. Noise-cancelling headphones can block out distractions and help students focus on their studies when in longer study sessions as they are not a requirement or a necessity the luxury would definitely grow on many.
3. Shower Caddy: A shower caddy is an essential item for any college student who shares a bathroom with others. It allows students to easily transport their shampoo, conditioner, and other toiletries to and from the bathroom, depending on the shower situation a caddy may be crucial if there are communal showers 
2. Portable Bluetooth Speaker: A portable Bluetooth speaker can provide a soundtrack to a student's day, whether they're getting ready in the morning or relaxing after a long day of classes. It can also be used for impromptu dance parties with friends in the evenings or during small get togethers.
1. Air Purifier: Dorm rooms can be stuffy and musty, especially if there's no fresh air circulating. An air purifier can help filter out allergens and other irritants, creating a cleaner and more pleasant living environment with breathable air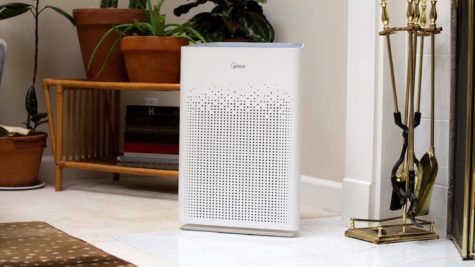 In conclusion, these ten items can greatly enhance the quality of life for college students living in dorm rooms. From storage solutions to comfort items, each one serves a specific purpose in creating a functional and inviting space. By investing in these items, college students can create a home away from home that supports their academic success and overall well-being.