5 Best Things about Working at Walgreens
Number 1- Staff 
The Walgreens on Country Club has lovely staff, it is easy to get along with everyone. Customer service is very good, and great for small talk. Making friends with other hard-working employees is a guarantee.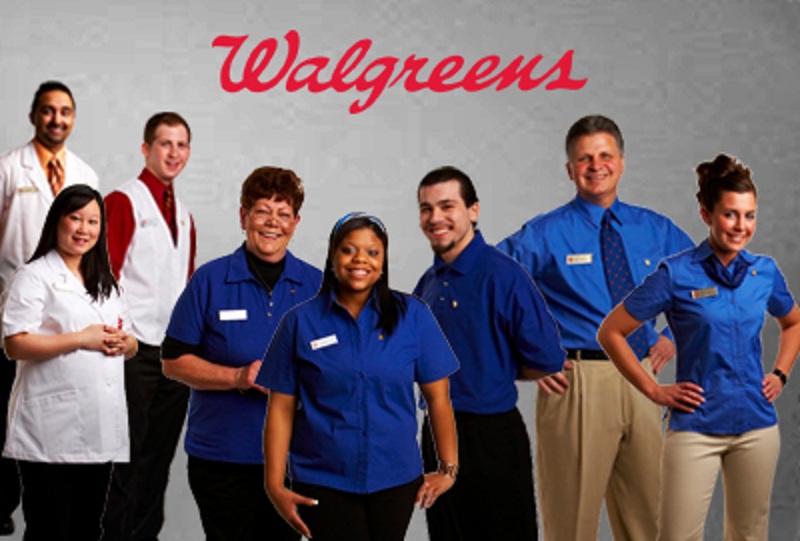 Number 2- Health benefits
Walgreens gives great health benefits to eligible team members. These plans are designed to support your physical, financial, and emotional well-being.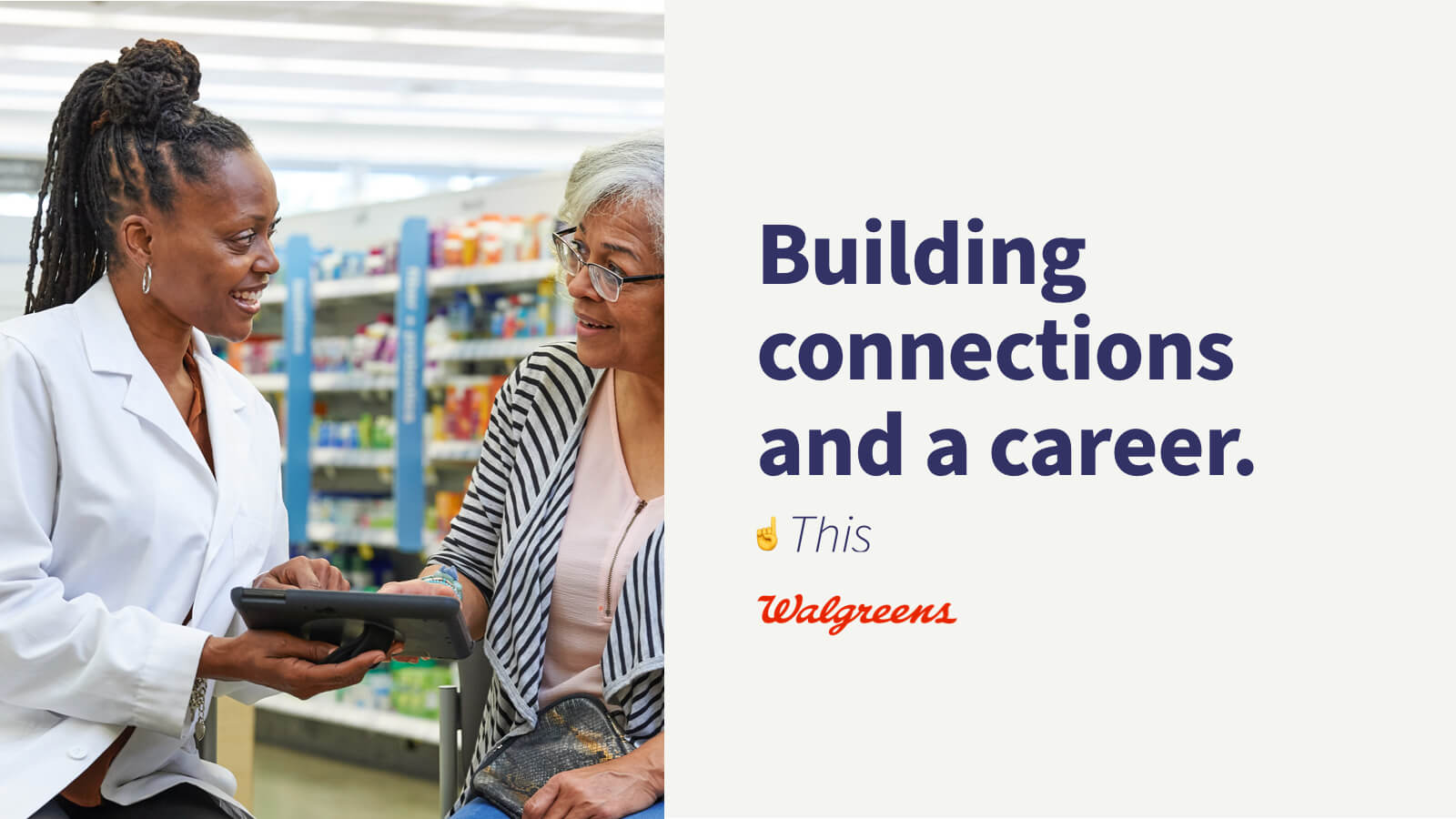 Number 3- Schedules 
Schedules are made to fit you, whiles also meeting the requirements. Employees love that shifts are manageable and obtainable.

Number 4- Pay 
Though the Average pay in Missouri is $12.00 when you work for Walgreens you can get paid anything from 13 to 15 dollars an hour. You are also allowed to buy products anytime during your shift when convenient/appropriate.
Number 5-  Breaks 
Walgreens gives a set of three breaks for any shift over 6 hours. You get a set of two 15-minute paid breaks and a 30 min lunch break (not paid for). Part-time employees also get the same breaks as long as they are scheduled for more than 6 hours, otherwise, you get one break which is 15 minutes.