Five Best Things about Taiwan
There are some highlights of Taiwan!
1. Scenery
Although Taiwan is just a tiny island, we have a lot of stunning mountain views and pretty beaches. Besides the rich natural views and species, Yungming Moutain is famous for its sunrise and the cherry blossom which happen between the winter and spring, also because it's located close to the capital city, Taipei, you can see the city view in the evening which is really pretty.
2. Hot spring
Taiwan sits on a collision zone between two tectonic plates. As a result, we have one of the highest concentrations of thermal hot springs in the world. There are at least 100 major hot springs in Taiwan and many other smaller ones! The benefits of hot springs include treating skin irritations and infections such as rashes and eczema. Sulfur-rich hot springs are also thought to help treat dry scalp, arthritic pain, and internal problems such as menopausal symptoms and digestive disorders.
3. Highly educated and well-traveled people
Education here is a big thing, we study a lot from a young age, also most of the people go to college after graduating from high school. It may not be 100% but the majority is friendly and heart-warming, many people who have come to Taiwan say they got lots of helps from the residents, we're always welcome to give you a hand while you need help!
4. National Health Insurance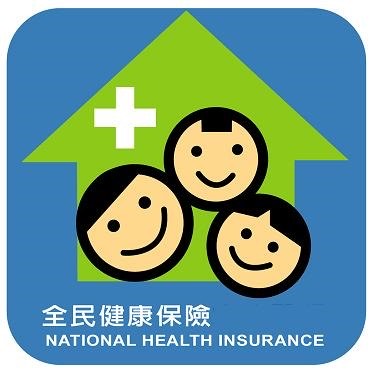 The NHI provides comprehensive benefits that cover inpatient care, outpatient care, drugs, dental services, traditional Chinese medicine, day care for the mentally ill, and home-based medical care. Moreover, expensive health services, such as dialysis and organ transplants, are all covered. You don't have to worry about the emergency situation, there's always lots of help and resources you can get without paying much money.
5. Typical snacks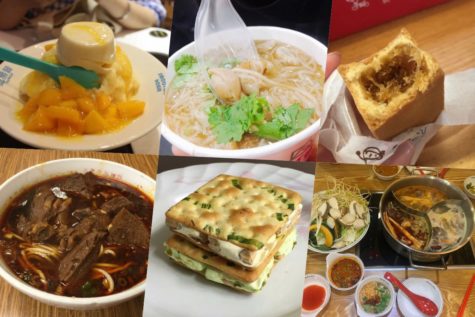 There are tons of typical snacks here, some of them are from Hokkien culture, some of them are from Hakka culture, and some of them are from the native culture. Each of them is cooked with heart and full of local features, I can't describe how good are them, you have to try unless once in your life!