Top 10: Favorite Halloween Movies
A list of Halloween themed movies that can be enjoyed by everyone
With Halloween quickly approaching, many of us have already started our fall traditions. Whether that be decorating, going to pumpkin patches, carving pumpkins, or even staying in and watching fun and spooky movies.
With this year being a little different than the past, one of our only options is to stay home on this upcoming holiday. I know that may sound like no fun compared to the other things we could be doing, but don't worry; Staying in and watching movies can be super exciting when you're watching the right ones! Now, I know what some of you may be thinking, that you've already seen them all, but I can assure you that there are many more great movies out there to experience. So if you've run out of seasonal movies to watch, don't worry, I've got you covered. I'm going to be listing ten of my favorite Halloween/Fall movies worth watching:
#10: Corpse Bride
Year Made: 2005
Director: Tim Burton and Mike Johnson
Short Summary: The families of Victor and Victoria have arranged a marriage for the two. Though they really like each other, Victor begins to get nervous about the wedding when he wanders off into the forest to practice his vowels. A tree branch unexpectedly puts these plans to a halt when he is taken to the land of the dead by a mysterious dead woman named Emily.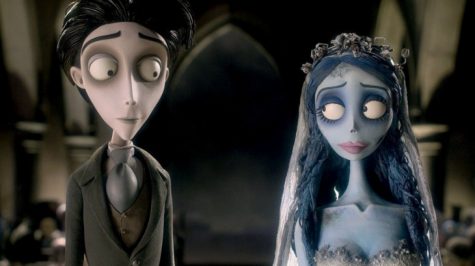 #9: The Adams Family
Year Made: 1991
Director: Barry Sonnenfeld
Short Summary: When a man comes into the Adams family home claiming to be Fester, Gomez Adams's missing brother, the family is very happy. Morticia, however, suspects this man isn't who he says he is. Later, "Fester", along with the help of a lawyer named Tully, get the Adams Family evicted from their home. Gomez learns that they are conspiring to steal the Adams fortune.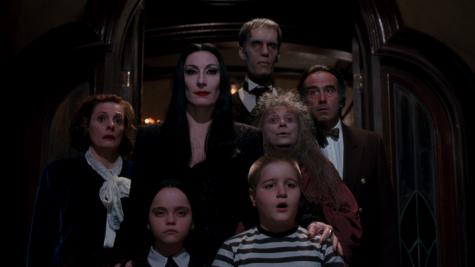 #8: Coraline
Year Made: 2009
Director: Henry Selick
Short Summary: Coraline and her family move to a new home and while exploring the house, Coraline comes across a hidden door that leads her to an alternate universe. At first glance, this world appears way better until she comes to the realization that her other family is trying to keep her there forever.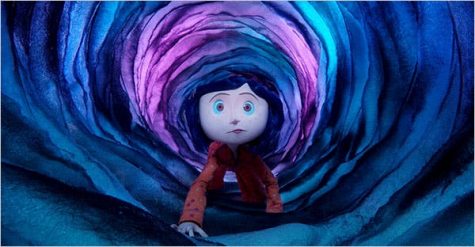 #7: Ghostbusters
Year Made: 1984
Director: Ivan Reitman
Short Summary: After a few scientists lose their positions at a New York University, they collectively decide to become a group of ghostbusters that battle the supernatural for an earning. While doing so they discover a portal to another dimension. This portal lets evil into the city that they now must stop.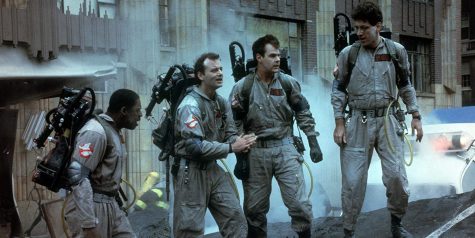 #6: Casper
Year Made: 1995
Director: Brad Silberling
Short Summary: Casper is a very kind-hearted and affectionate ghost who haunts a mansion in Maine. A specialist named James Harvey and his daughter Kat move in so Harvey can try and communicate with Casper along with his friends. Things go unexpectedly when Casper falls in love with Kat.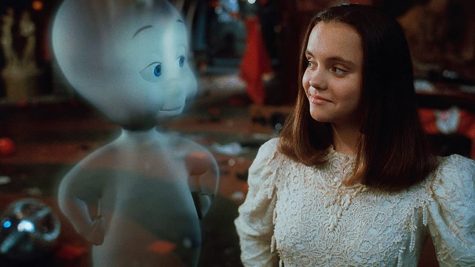 #5: Halloweentown
Year Made: 1998
Director: Duwayne Dunham 
Short Summary: Marnie and her family go to Halloweentown with their grandmother. There they discover that they come from a family of witches. Not only that but they also learn that the town is filled with many more supernatural beings. Things take a turn for the worse when it is revealed that Marnie and her family are faced with evil that is trying to take over the world.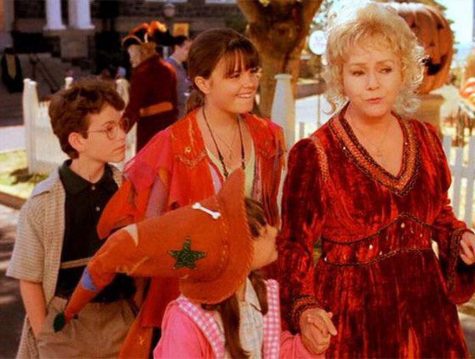 #4: Hotel Transylvania
Year Made: 2012
Director: Genndy Tartakovasky
Short Summary: Count Dracula owns a luxurious resort, Hotel Transylvania where monsters can enjoy themselves without the disruption of humans. Dracula throws a huge party in honor of his daughter's 118th birthday when a human boy comes stumbling in by surprise. Things take an even bigger turn when the human catches the eye of none other than Dracula's daughter.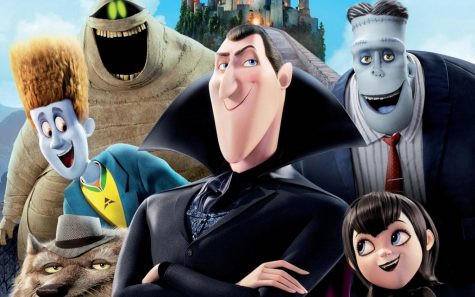 #3: Girl vs Monster
Year Made: 2012
Director: Stuart Gillard
Short Summary: Skylar, a teenage girl discovers that her parents are monster hunters. Soon after finding out, Skylar begins being chased and it is up to her to get away from the monsters that are out to get her.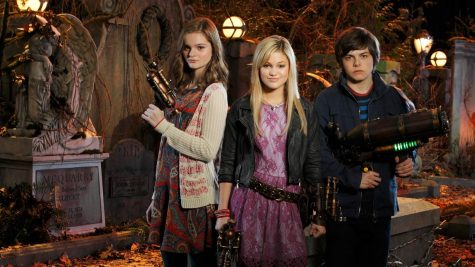 #2. Goosebumps 
Year Made: 2015
Director: Rob Letterman
Short Summary: After moving to a new town Zach is soon to discover the mysterious girl who is living next door. Suddenly, R.L Stine's written demons are let loose into the town of Madison and it is up to Zack and Hannah to capture all the demons before it is too late.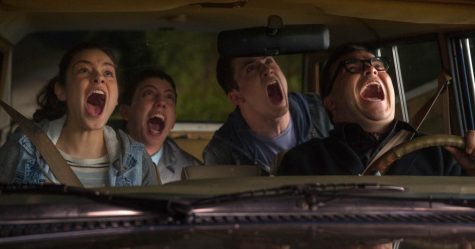 #1: Hocus Pocus
Year Made: 1993
Director: Kenny Ortega 
Short Summary: After moving to a new town Max meets a new friend named Allison. On Halloween night Max,  Allison, and Max's little sister Dani set out on an adventure to the old Sanderson sisters home. Things take a drastic turn and now the three must survive the night without being caught.