Autumn Traditions: What CCHS Students Love Doing for the Fall Season
Everyone loves traditions: Whether they're fall traditions like roasting pumpkin seeds or summer traditions like heading to the lake with your family, here are some fun traditions that you might just want to try this autumn.
I went around CCHS and asked four students what some of their autumn traditions were, and if we are being honest, they each gave me some pretty unexpected answers.
Justin Yacob, Sophomore
Corn maze 

Starbucks pumpkin spice coffee 

Family outfits 

Scary movies 

Day after Halloween buying candy on discount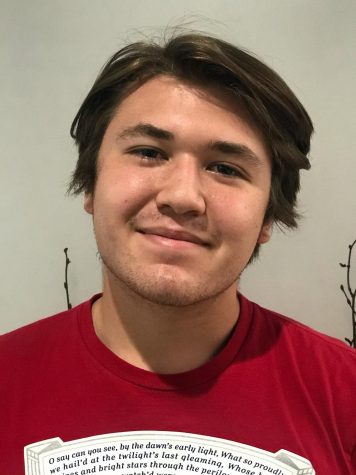 Haylee Foley, Junior
Corn maze 

Pumpkin carve 

Scary movies

Spooky music

Hot tea

Leaf jumping 

Autumn rituals 

Nature walks 

Jogs 

Bonfires

Halloween
Roan O'Donnell, Sophomore
Pumpkin spice popcorn (home made) 

Caramel candy (home made) 

Make a costume

Renaissance Festival

Bath and body works 

Make a Halloween playlist  

Scary movies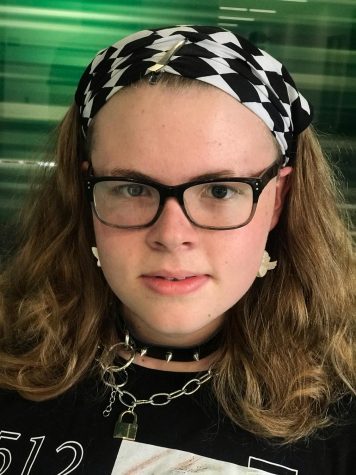 Mekhi Dennison, Sophomore
Corn maze 

Reaper tag                                                    

Hay rides

Family pumpkin carving then throwing the pumpkins off the roof 

Eight teams of four races

Cookies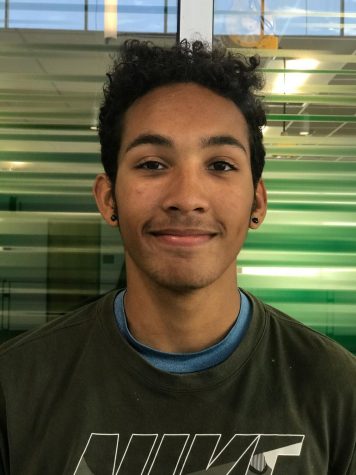 In conclusion there are a ton of traditions and things you could do and try this autumn, like making homemade treats or testing your creativity. Have a good and safe season everyone!