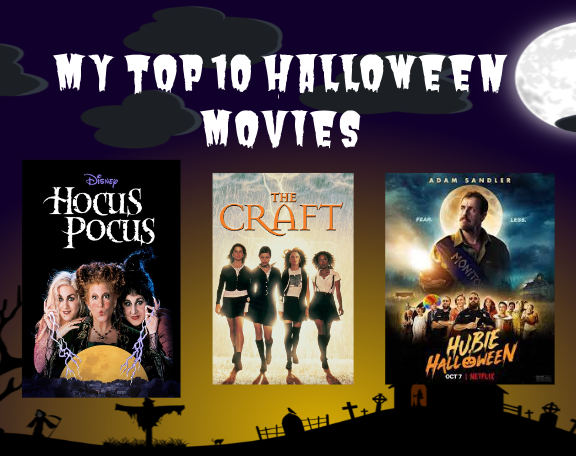 Here is the list of my top 10 Halloween movies I think everybody should watch at least once:
10) Old
My thoughts: 
Although it's not really considered a "Halloween" movie, Old's director:  M. Night Shyamalan, produces very suspenseful films that are interesting and frightening to watch. I have watched Old  two times and it still gives me that feeling of anxiety as he creates this world of similar likeness to reality.
Summary of the Movie:
A family goes on a vacation to get away from all the stress. They find themselves at a luxury resort which accommodates their every need. When taken by a tour guide into a private beach, they find themselves wondering who is the real monster here? Betrayal, heartbreak, love, and dread define what they find on that forsaken beach. 
Where to watch: 
You can watch Old on Freevee, ROW8, Prime Video, Vudu, Apple TV and Redbox.
9) The Craft
My thoughts: 
The Craft is a movie I highly recommend for magic and drama lovers, as our main characters are a group of girls who posses the ability to manipulate objects and do magic. In short, it's Mean girls, but Halloween.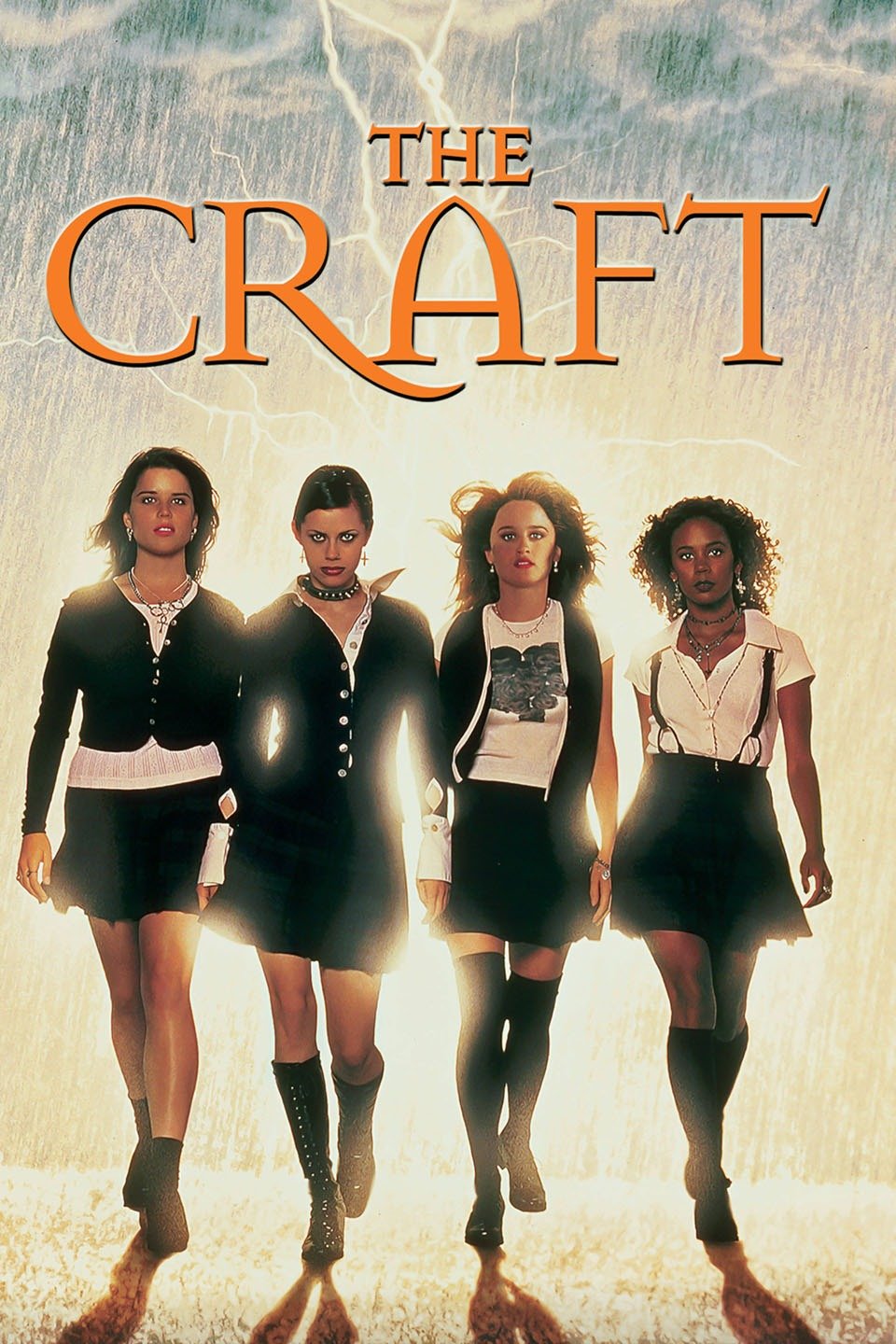 Summary of the Movie:
A group of wanna-be witches find themselves entranced by the new student at their high school, who consequently has telekinetic gifts. The group expresses their new powers in playful, but sometimes, dangerous ways. The new growth in power causes the wanna-be-witches to have a larger ego, disrupting life at the high school and frightening the new student. Will they find friendship beneath all the power? Or will they continue to lose themselves? 
Where to watch: 
You can watch The Craft on fuboTV, Hulu, Paramount Plus, Apple TV Channel, and Freeform.
8) Hubie Halloween
My thoughts: 
Adam Sandler always brings innovative comedic stories to the table, this one is just a Halloween version. Hubie Halloween is a good mystery movie to watch with your family. He has his usual actors playing hilarious roles and a good comedic plot to follow. If you love Happy Madison Productions, watch this movie.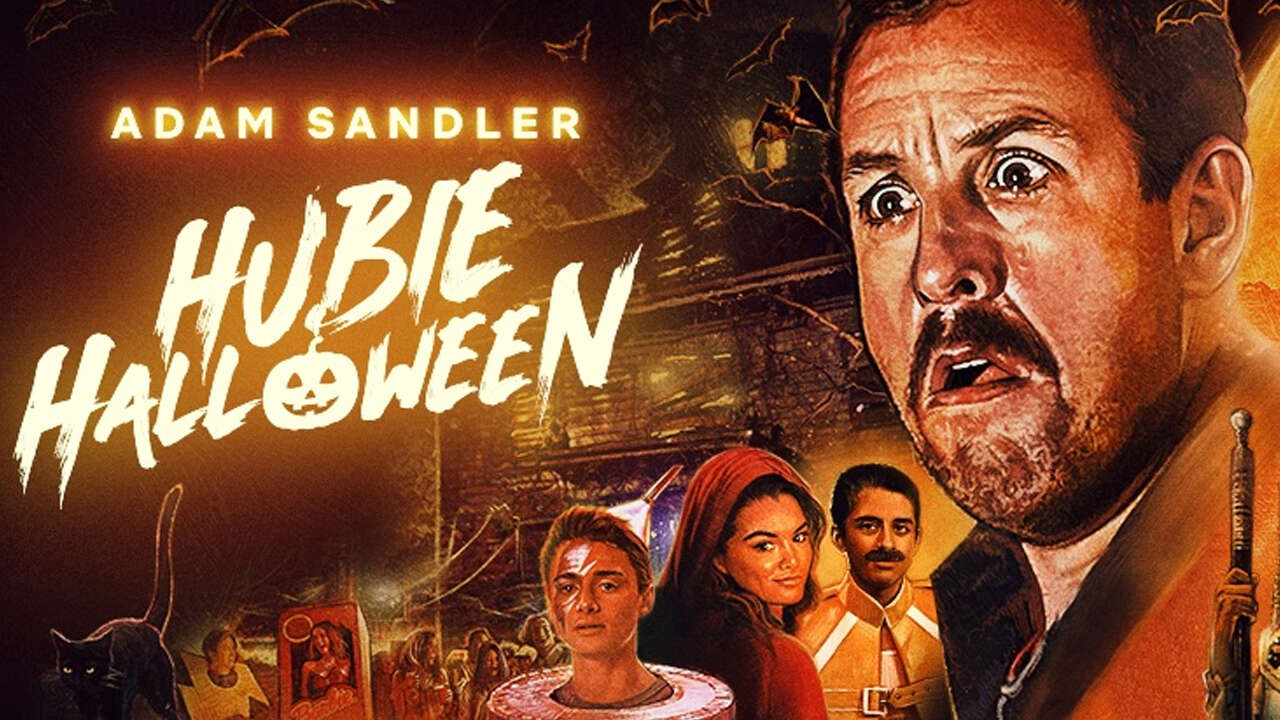 Summary of the Movie:
Hubie is a devoted community activist, bullied by the townspeople. He centers his life on helping the town with local crimes and doing charity. The town, located in Salem, Massachusetts, experiences unusual activity. Hubie now finds himself in the midst of a real crime investigation as strange disappearances occur around town. 
Where to watch: 
You can watch Hubie Halloween on Netflix. 
7) Dale and Tucker vs Evil
My thoughts: 
Dale and Tucker vs Evil is one of my top comedy/horror movies. If you don't like horror movies, but still want to watch something scary, this movie is for you. It implements comedic/ironic situations that doesn't seem like it's a horror movie, but just a movie about two best friends who are trying to fix up a cabin together and go fishing.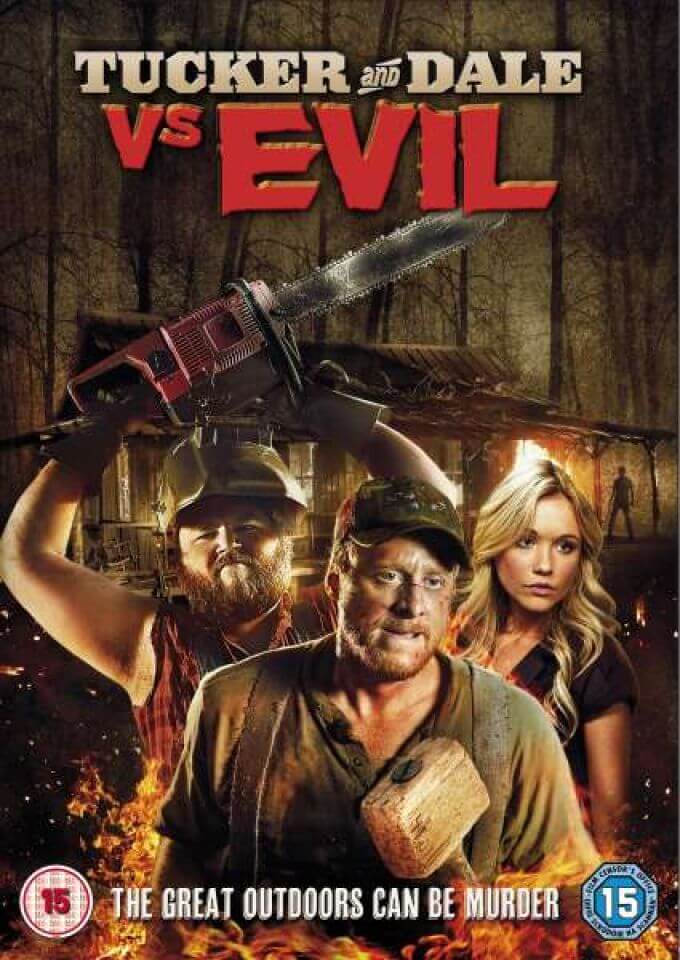 Summary of the Movie:
Two hillbillies decide to take a vacation and buy a cabin in the backwoods to fix up. When a group of college students, who also are on vacation to the backwoods, think the two are trying to kill them. Confusion between the two groups lead to a disastrous set of situations.
Where to watch: 
You can watch Dale and Tucker vs Evil on Amazon Prime Video, Hulu, Hoopla, Magnolia Selects or for free with ads on Peacock, Peacock Premium, The Roku Channel, VUDU Free, Tubi TV, Redbox, Crackle, Pluto TV.
6) Nightmare Before Christmas
My thoughts: 
Although some people may call this a Christmas movie, Nightmare Before Christmas is a true Halloween spirit film. This family friendly movie is an ionic film to watch on Halloween. Tim Burton takes his viewers into a world of Halloween splendor orchestrated as a musical. I recommend to watch this movie with your family and friends.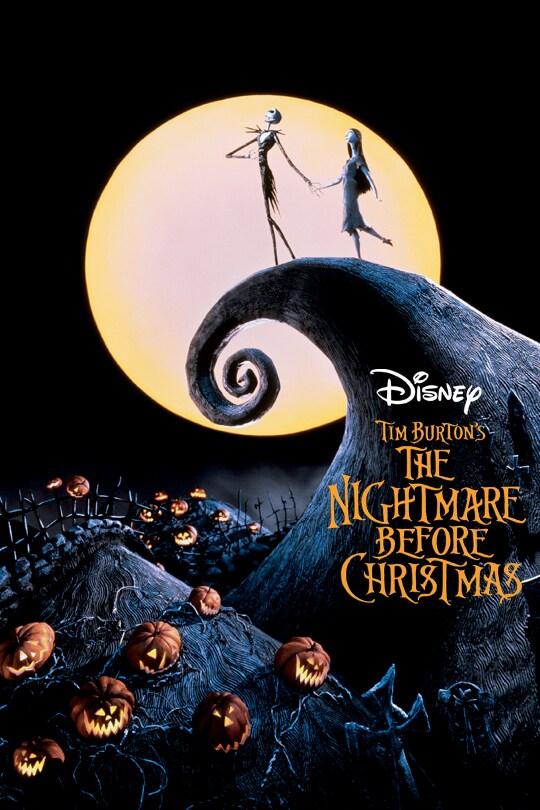 Summary of the Movie:
Pumpkin King, Jack Skellington, becomes bored with the usual Halloween activities. He ventures into the Christmas world and plots to make his Halloween world just like it. Instead of the king of Halloween, Jack is now Santa Clause. Halloween town doesn't conform to his new ideals, they want their frightening scares back. What will Jack do? 
Where to watch: 
You can watch Nightmare Before Christmas on Disney plus. 
5) The Conjuring (1-3)
My thoughts: 
The Conjuring movies are definitely an ionic scary trilogy to watch. They have a good plot, good characters to root for, and give you a sense of eerie-ness as they take real investigations from the paranormal world of Ed and Lorraine Warren. Although it's a bit dramatic with religious reasoning, I would still highly recommend it for horror movie lovers and people who want a good scare.
Summary of the Movies:
The trilogy is through the eyes of paranormal investigators: Ed and Lorraine Warren in the 1970s. Based on real cases they had, The Conjuring is an adaptation and over-dramatized version of their investigations. 
Where to watch: 
You can watch The Conjuring on Prime Video and HBO Max. 
4) Hocus Pocus  
My thoughts: 
I think everyone has at least since Hocus Pocus once. It's a favorite among Halloween movie fans. It's a good Halloween Disney movie to watch with your family and friends.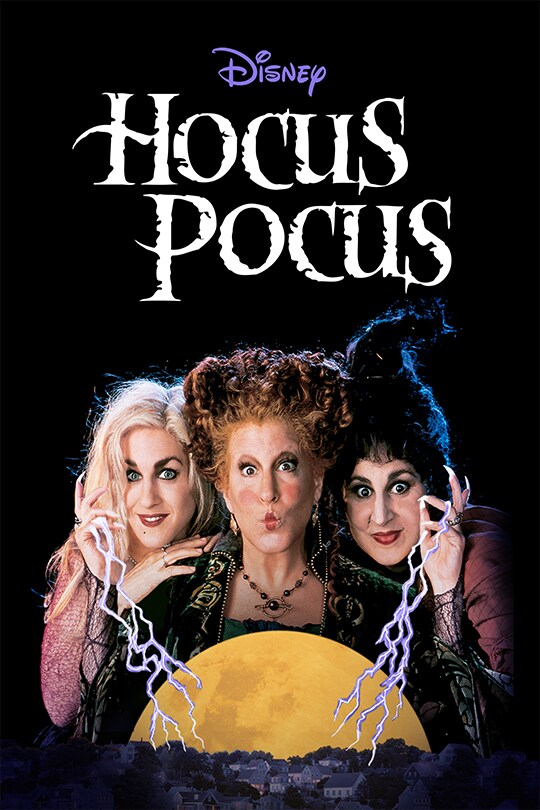 Summary of the Movie:
Max Dennison, scared by the superstitions of three evil witches, accidentally lights the black flame candle, resulting in the witches coming back from the dead to take revenge on the town for hanging them. With the help of his sister and friend, they must steal back the witches' book of spells and save the world. 
Where to watch: 
You can watch Hocus Pocus on Hulu and Disney Plus. 
3) Paranorman
My thoughts: 
This fantastic Halloween stop-motion movie is definitely one of a kind. A must see for stop-motion lovers and Halloween fans. Paranorman takes a different approach for young viewers to latch onto, as it shows not only physical damage but emotional struggle of what the witchcraft trials did. Where does the fear really come from?
Summary of the Movie:
Norman Babcock has the power to see and speak with the dead, as Halloween comes around the corner, Norman experiences unusual paranormal sightings and concludes, with the help of his dead uncle, that the witch's curse on the town is coming into action. With his paranormal powers and help of friends, Norman tries to save the town from their own destruction. 
Where to watch: 
You can watch Paranorman on Tubi, Prime Video, Pluto TV, Starz, YouTube, Hulu, and Sling TV. 
2) Practical Magic 
My thoughts: 
Love this movie! It's a yearly tradition to watch this movie with my mom. It makes you laugh and then makes you cry as you watch the characters struggle with life as an Owens witch. A Halloween love story.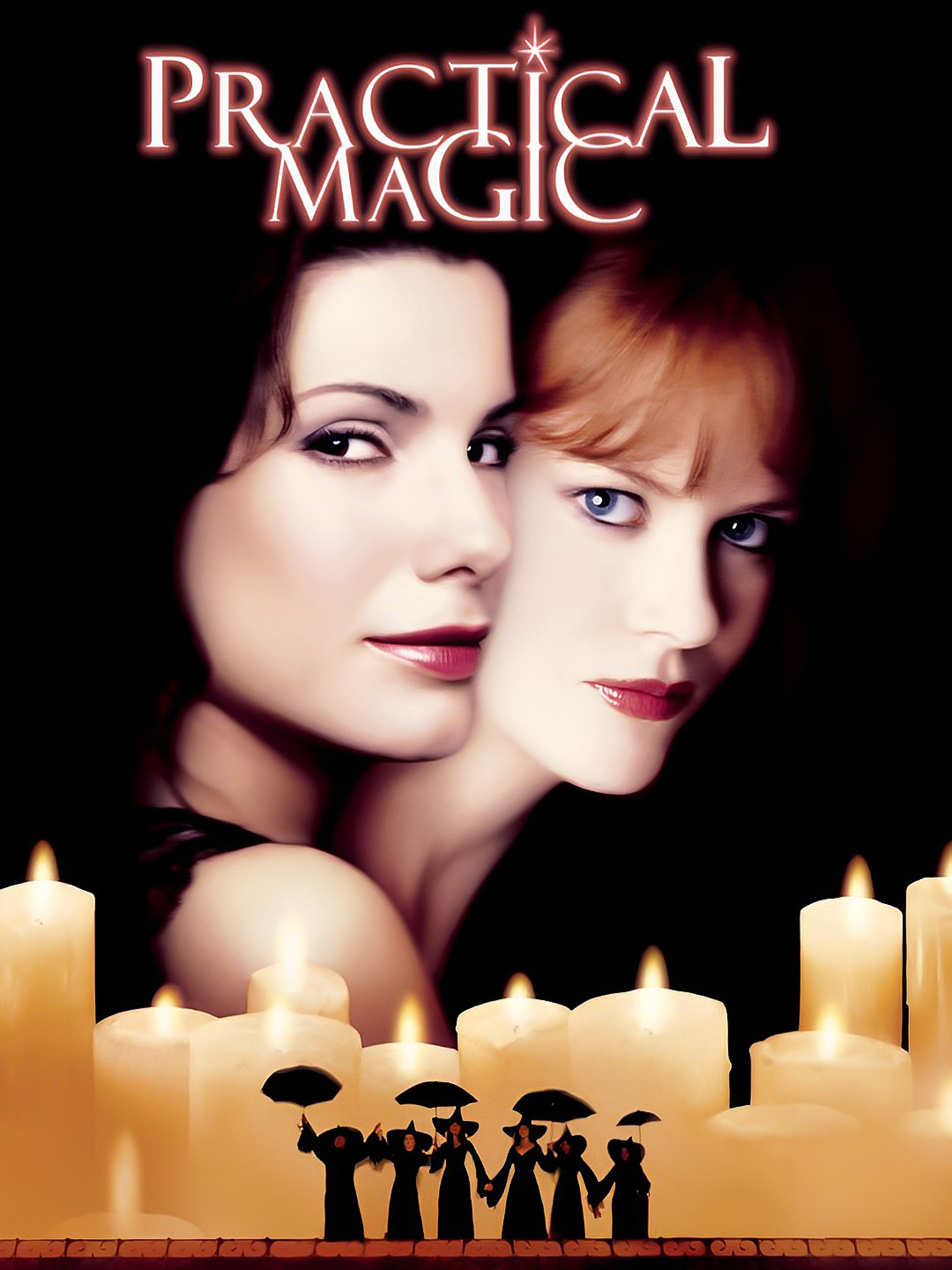 Summary of the Movie:
Sally and Gillian Owens have been cursed with a dooming love life: every man they fall in love with will die. Both sisters have been avoiding using magic as their aunts have been using, but when push comes to shove, the two reunite and practice magic to save themselves from an evil ghost they brought back.
Where to watch: 
You can watch Practical Magic on Hulu, Prime Video, Youtube, and Apple TV. 
1) The Addams Family
My thoughts: 
Who doesn't love a family who is weird, disturbing, loving, and fearing? The Addams Family is an ionic movie to watch for Halloween. The actors are great, the plot is interesting, and it's a good laughable film to watch with your family.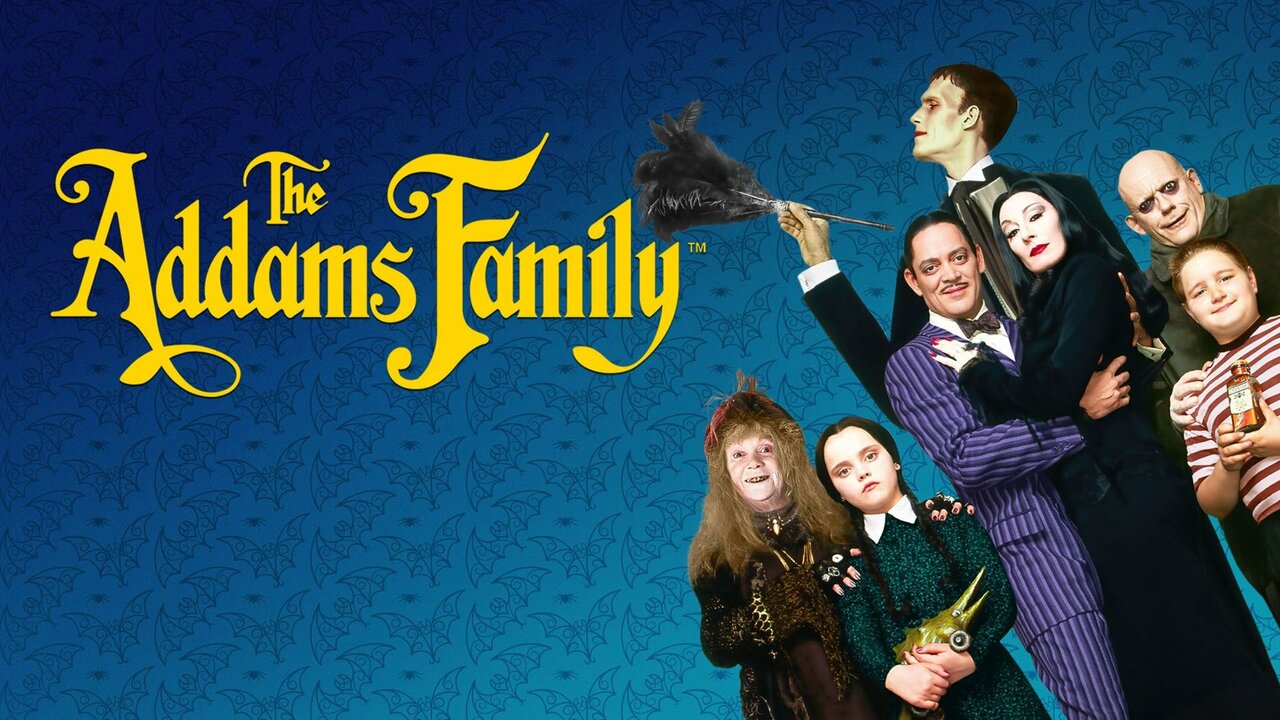 Summary of the Movie:
Uncle Fester, who has been missing for over 25 years, comes one day to the Addams family's doorstep. An evil doctor by his side, Fester pretends he is part of the family as the doctor attempts to gain the Addams family fortune.
Where to watch: 
You can watch The Addams Family on Amazon, Google Play, Vudu, and Pluto.