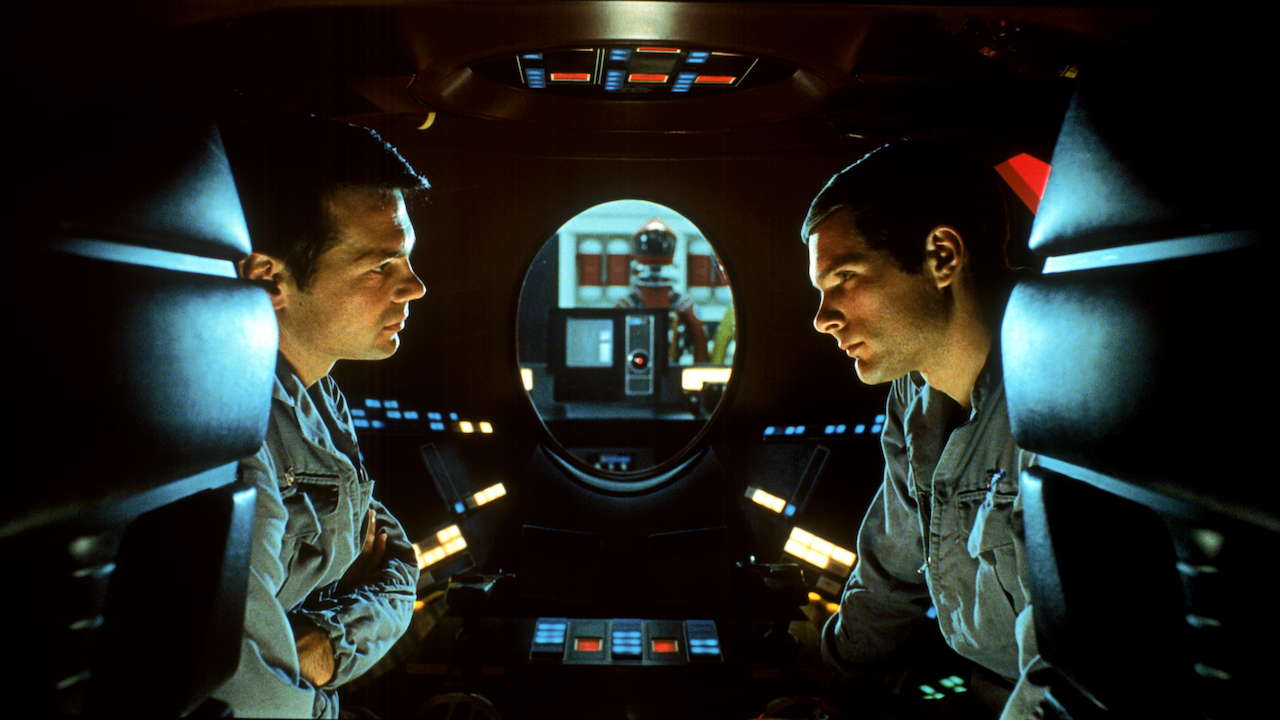 Introduction
You have probably seen adaptations and references to monkeys banging sticks on the ground to the iconic music score: Sprach Zarathustra. Those references illustrate just how much Space Odyssey impacted not only the movie world, but how much it influenced people's beliefs on the Moon race and ideas curated in the science world. This exceptional film paved the path for future generations of sci-fi storytellers, influencing the minds of Christopher Nolan, George Lucas, and Steven Spielberg who become impressive directors filming a variety of  blockbuster movies.
Historical context
Stanley Kubrick's, 2001: A Space Odyssey released on April 2, 1968, was in a time when the United States was competing against Russia in the Space Race to put the first man on the Moon. Understanding the historical background puts this movie in one of the most influential films of its time, as Kubrick expressed what life would be like in the future if humans made it to the Moon. The film, along with JFK's "We Choose the Moon" speech, inspired people to believe that America would go to the Moon before 1970. Although it caused many controversial points and theories, Space Odyssey rewrote what was potentially possible in a futuristic sci-fi world
One clear description of this is when Kubrick made a space station orbiting around the Moon. NASA now has an international space station orbiting around Earth. Kubrick and Clarke(co-writer and producer) actually hired professional astronomical artists and ex-NASA employees to imagine and develop what scientific innovations humans would have in the future. Now remember – this is before man was even on the Moon – creating these ideas were seen as far fetched to the audience as Kubrick and Clarke developed a supercomputer called HAL even before AI was born. In the 1960s, these thoughts were seen as only sci-fi text, but Space Odyssey showed what it would actually look like, and it was a visually stunning masterpiece. 
What impacts does it have on the film world?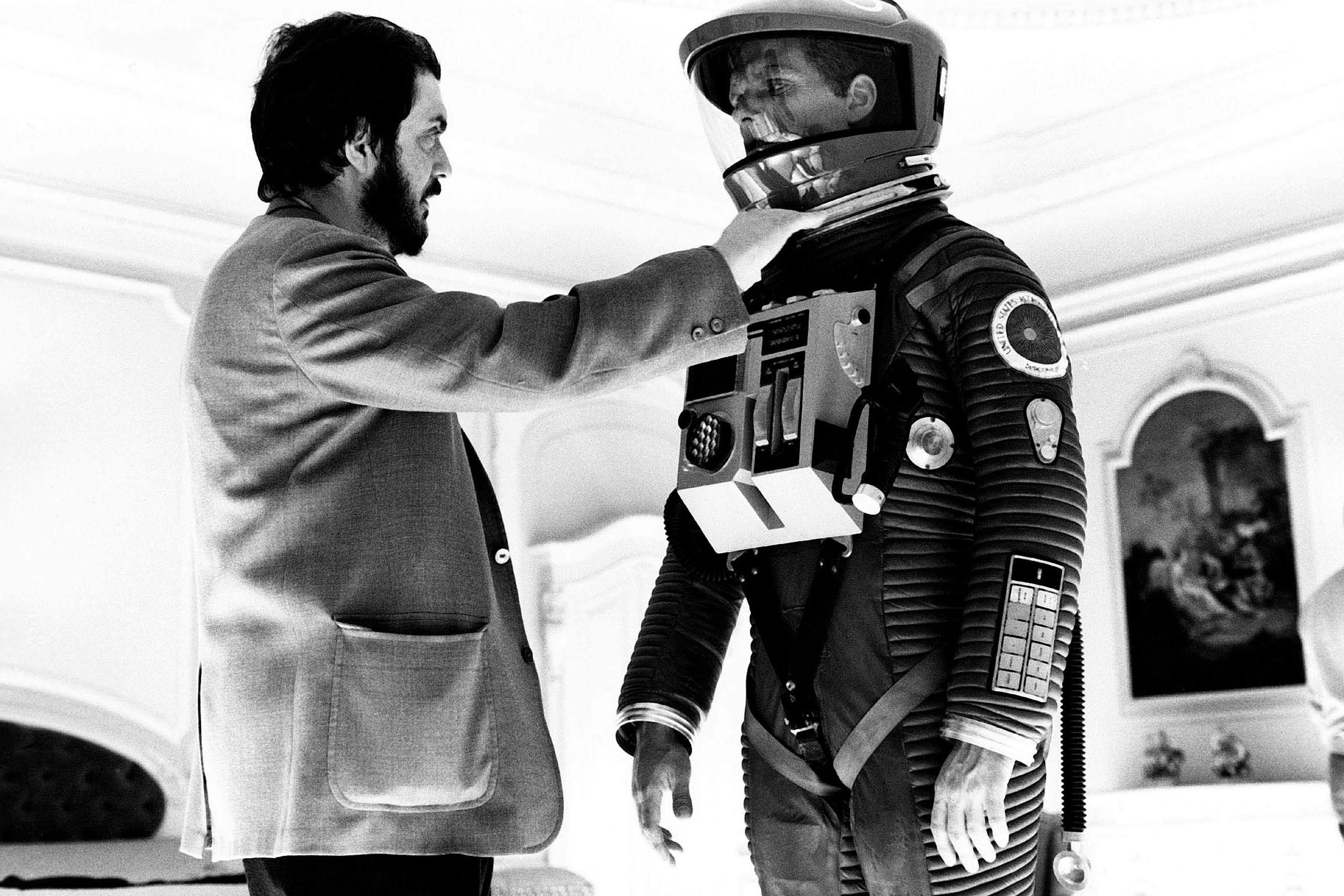 This influential film developed a new sci-fi genre which impacted many of the movies we have today. Some examples of this are Alien, Star Wars, Interstellar, Close Encounters of the Third Kind, Contact, and many more. The way that Kubrick develops a world outside of Earth, the far abyss of space, invented new ideas of what life is like out there. From the space suits, ships, and technology used, to the physiological aspects Kubrick ensues, Space Odyssey impacted the sci-fi world in numerous ways.
What impacts does it have on the scientific world?
Space Odyssey influenced astronomical innovations and ideas as this science fiction world became a reality. This film not only anticipated the perception of AI to humans, but spaceship designs such as the modern SpaceX Falcon 9 rocket resembling the technology portrayed in the film. Kubrick and Clarke wanted to make this movie seem as realistic as it can in terms of technology, as they show what would be possible in the future. Although some of the movie's technology doesn't represent what we have today, it still shows how ahead they were thinking when creating the film's spaceships and other devices shown. Their development referenced NASA's workings to put man on the moon. 
How did it impact the way we see ourselves in the universe? (Physiological impacts) 
Space Odyssey can be split into four distinct periods of time and technological innovations. These phases resemble the evolution of technology and the physiological impacts they have had on humanity. Kubrick expresses how far humans have come in terms of knowledge and devices by using symbols related to the time periods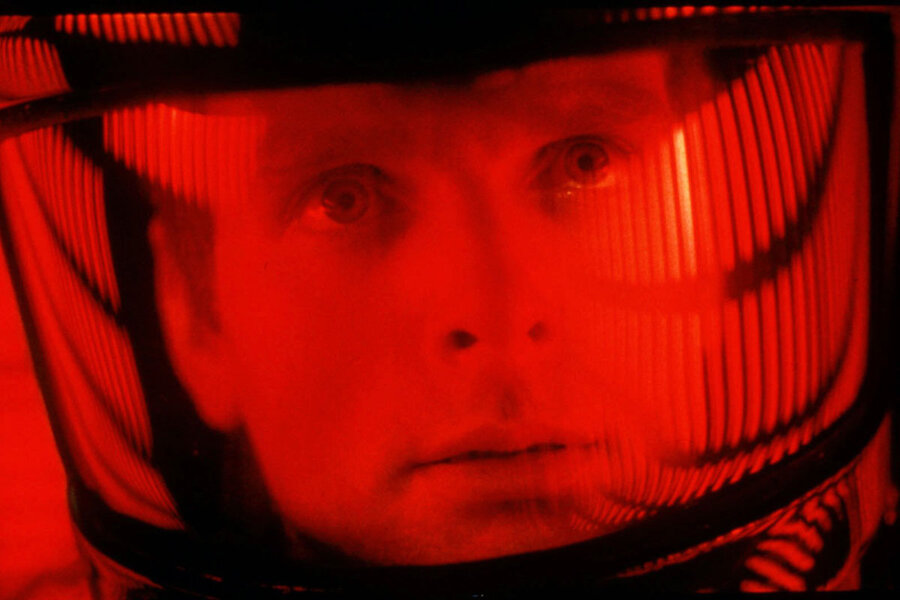 The phases consist of, what I like to call them: Monkeys, Moon, HAL, and Baby. Meaning: The start of technology, modern technology, conflicts from technology, and a chance for rebirth. Given these phases, Space Odyssey connects with a deeper psychological meaning. As humans have evolved from using sticks to creating supercomputers, have their faiths been transferred; has life been built around technology rather than expression and thought? For instance, using HAL the supercomputer, HAL finds that the errors expressed are from the humans aboard. He quickly kills one of them off and the hibernating astronauts. The technology has gotten out of the hands of the crew and is now acting on its own. Instead of relying on humans to solve problems, they have created a computer to solve their own, building technology around human thinking, which expresses emotion and provides a compromise of life which their computer cannot do. This shows how the film describes our technological timeline and its consequences
The 'baby,' meaning rebirth, gives humans a chance at a fresh start, not by using technology, but by using their own expressions. It's really up for thought on why Kubrick decided to use a giant baby at the end of the movie, but nevertheless, it means new born life. 
David Bowie and Space Odyssey
David Bowie, singer, actor, and influencer, is brought up to be related to the movie Space Odyssey as he released one of his most popular songs: Space Oddity. It's no coincidence that the two are similar. Bowie based the song off of the film which sings about 'Major Tom' who is in a spaceship disconnected from Earth. This was also heavily influenced by the moon landing which occurred later that same year(1969). 'Major Tom' is based off of the character in the film, Dr. David Bowman who is also in a spaceship, disconnected from Earth. There are a lot of similarities between the two characters, as Bowie wrote this only six months after he saw the movie. 
Why people think the moon landing was fake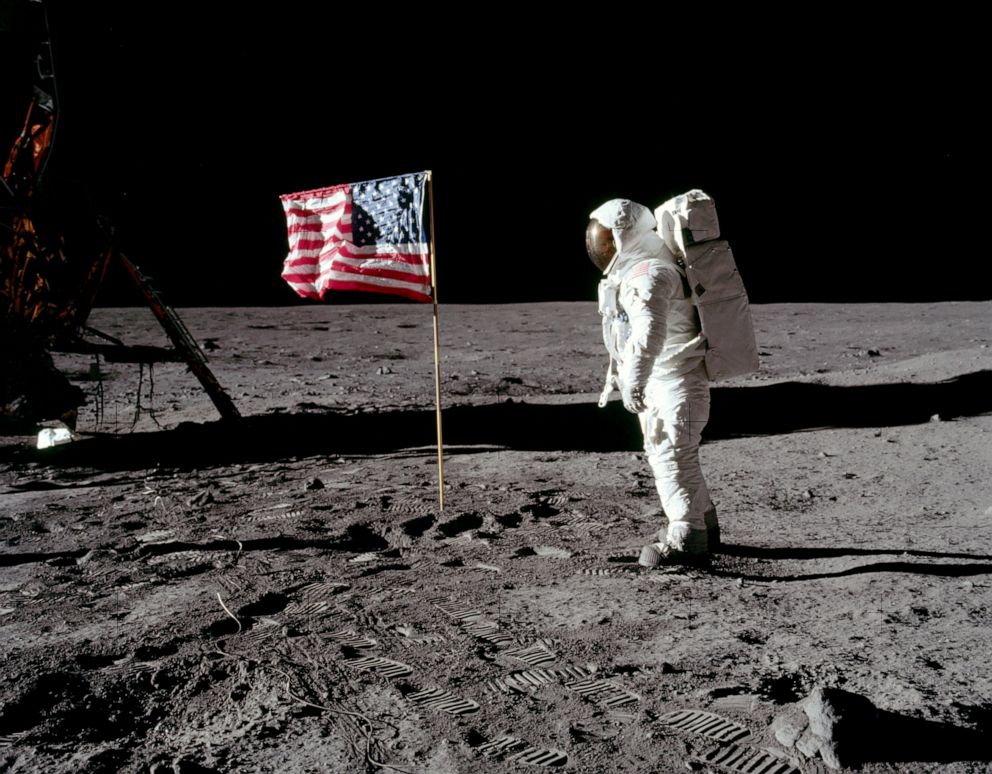 Such technological advancements in film were unbelievable, as Kubrick used advanced sets and models to show life in space. Many Moon conspiracy theories include the workings of Stanley Kubrick. Footage of the  Moon landing had very similar aspects that Kubrick used in his film that people believe the moon landing was just another one of his movies. 
Conclusion
Why is the movie 2001: A Space Odyssey one of the greatest movies ever made? The movie impacted not only the film world but the science world as well. Developing technological advancements that were just starting around that time. As well as Kubrick's physiological ideas of humanity and technology which influenced many minds. Because of the film, some even say that the moon landing was just another Kubrick movie. Visually stunning and carefully curated, a 2001: A Space Odyssey is way more than just a movie. 
Other Sources: