The History of the Missouri Dogwood Readers Award(And 2023 Nominees)
What is the Dogwood Readers Award? 
The Dogwood Readers Award was created in 2020 to provide the children of Missouri with a recommended reading list of nonfiction titles. It is also a way of honoring outstanding children's nonfiction books. 
Why do we have this award? 
Missouri has this newly founded award to congratulate fantastic works of nonfiction children's literature, to help children broaden their knowledge, and interest them in reading. 
What is the criteria for the awards? 
The books have to be in the interest of readers PreK to 12, connect with young readers in Missouri that will increase their knowledge of the world, and the author of the book can be from any country. 
What are the 2023 nominees? 
There are twenty nominees for the 2023 awards.  Including: 
    Abuela, Don't Forget Me – Written by Rex Ogle
A continuation of Rex Ogle's memoirs, Abuela, Don't Forget Me, is multiple poems of Ogle's Abuela being a source of love, support, comfort, and a possibility of home during an age of violence and dysfunction of Ogle's teen years. 
                                      Ain't Burned All the Bright – Written by Jason Reynolds, Illustrated by Jason Griffin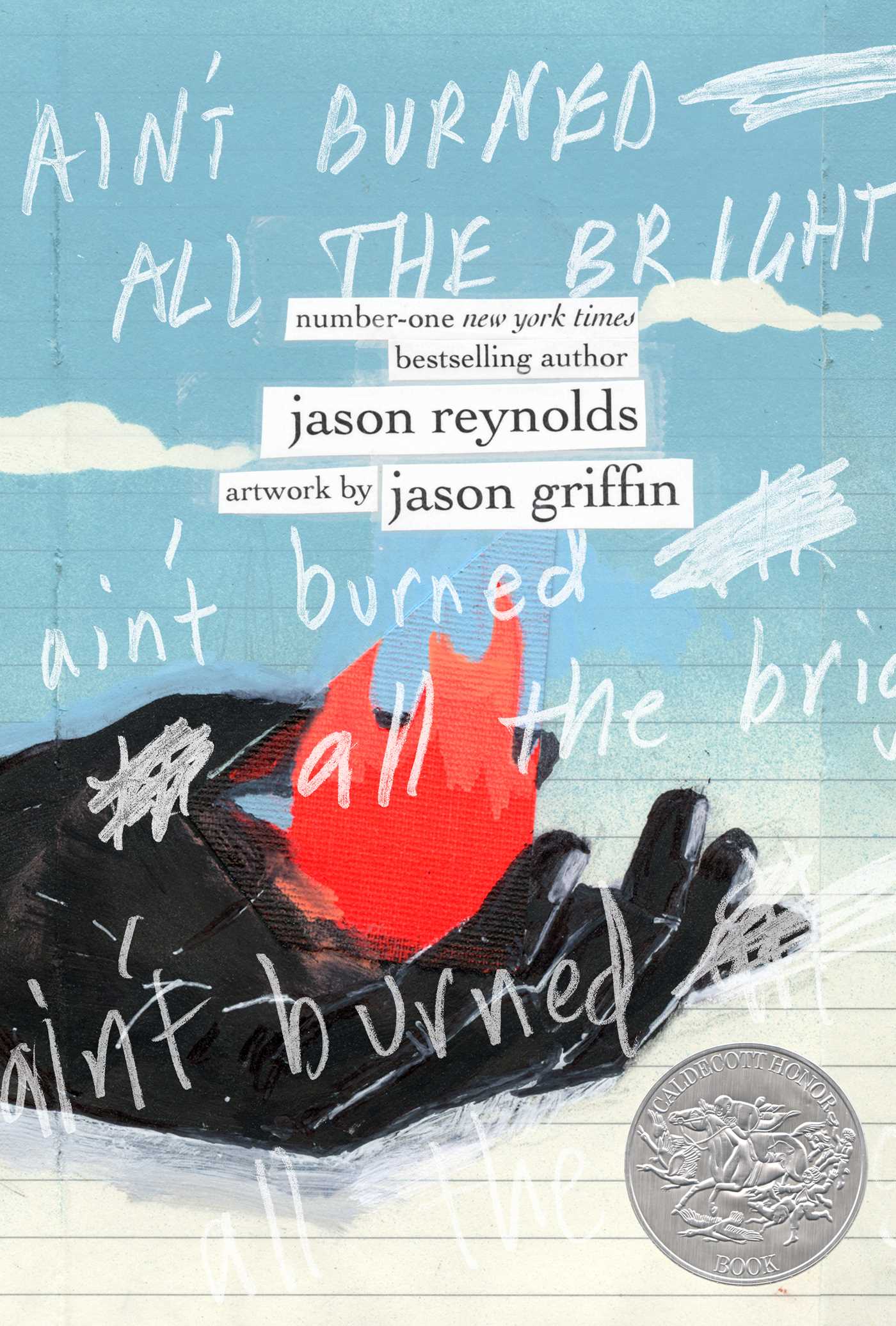 A gorgeously illustrated modern story around Covid-19 focusing on a Black family dealing with emotional struggles. 
    Better Than We Found It – Written by Frederick Joseph
    and Porsche  Joseph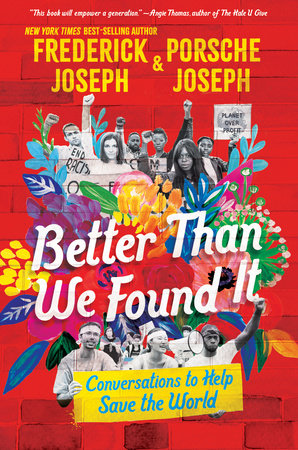 A guide on how to help make the world better than we found it, includes: interviews with activists, authors, actors, and politicians discussing prominent world issues such as climate change, gun violence, and the challenges facing the next generation.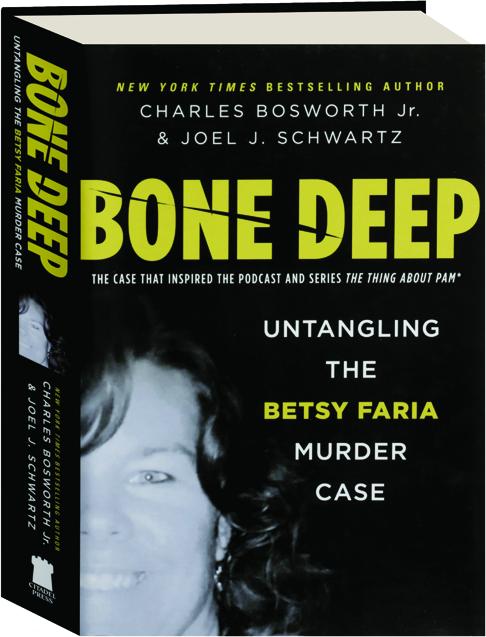 Bone Deep – Written by Charles Bosworth Jr. and Joel J. Schwartz 
A true story of the unsolved murder case of Betsy Faria and her wrongfully convicted husband, Russel Faria. Told by Joel J. Schwartz who was Faria's defense attorney. 
   Cramm This Book – Written by Olivia Seltzer
An overall history concerning the news today, Seltzer explains the context behind the movements and points in modern news. Understanding conflicts in the Middle East to the causes of all the multiple wildfires and hurricanes we see today. 
     Hanged! – Written by Sarah Miller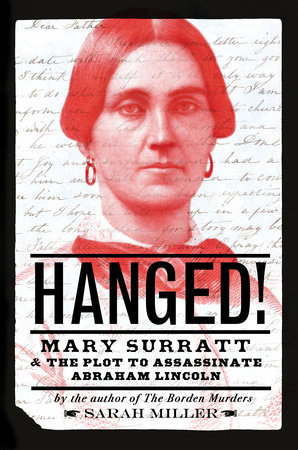 The story of the first woman to be executed by the US government, Mary Surratt. She was accused of conspiring in the plot to assassinate President Araham Lincoln and the vice president General Grant. 
    Hometown Victory – Written by Keanon Lowe and Justin Spizman
After the sudden loss of his best friend, Keanon Lowe, dropped his job as an NFL coach for the San Francisco 49ers, which led him to a  job as a football coach for a team of struggling high school kids with a 23-game losing streak. Keanon's time spent at the highschool is a memorable account of discovery and hope. 
     Messy Roots – Written and Illustrated by Laura Gao
A graphic memoir of growing up as a queer Chinese-American immigrant in Texas. From the struggles of escaping Chinese school, to figuring out why she feels different from everybody else, Laura Gao describes her coming of age as an unforgettable journey of self discovery. 
      The Movement Made Us – Written by David J. Dennis Jr.
      and David J. Dennis Sr.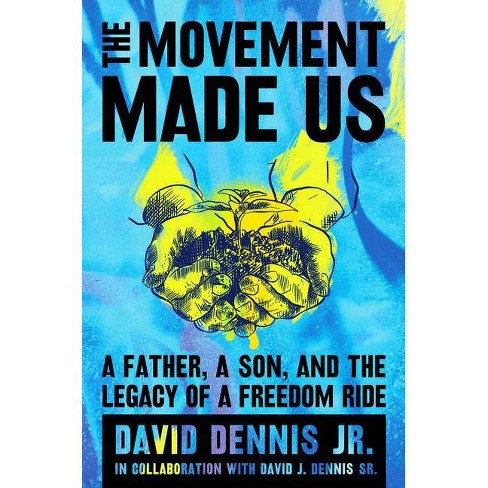 A historical story and memoir, pivoting between father and son, The Movement Made US, talks about the Civil Rights Movement of the 1960s and the change of today. Played through the lenses of two Black men and their unique relationships about the different movements. 
                                                               Murder Among Friends – Written by Candace Fleming
A true crime murder case of Leopold and Loeb. Candace Fleming depicts this gruesome case of how two wealthy young men planned and committed the "crime of the century," during the 1920s. 
    Numb to This – Written by Kindra Neely
A memoir that talks about Kindra Neely's first hand experience of a mass shooting on her college campus. She talks about how she helps others by sharing her story and protesting against gun violence. 
                                            Opening My Eyes Underwater – Written by Ashley Woodfolk
A collection of essays weaving between experiences Ashley Woodfolk and, her inspiration, first lady Michelle Obama have faced throughout their lives. 
      Rising Troublemaker – Written by Luvvie Ajayi Jones
A helpful guide that helps prepare teenagers to go into the real world. Luvvie Ajayi Jones inspires teenagers to be bold, true, honest, and to live the life they want. 
    Science and the Skeptic – Written by Marc Zimmer
An informational reading about the line between science and entertainment. Talks about crucial issues of our time and how they have become targets of disinformation for campaigns. 
   Semi-Famous – Written by Josh Sundquist
Could you be famous and happy? A semi-famous comedian, Josh Sundquist, takes viewers on his comedic journey of being a social media star and the stress of it all. 
    Token Black Girl – Written by Danielle Prescod
A memoir discussing how media and beauty industries affect Black women of America. Danielle Prescod invites viewers to see from her perspective of it all. 
    Unequal – Written by Michael Eric Dyson and Marc Favreau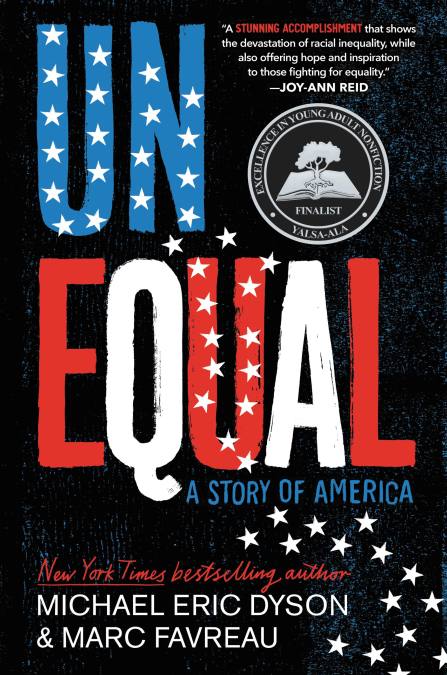 Racial inequality still continues to this day, as Michael Dyson and Marc Favreau discuss the true story and where we can see it persists today. 
    We Were Dreamers – Written by Simu Liu
Simu Liu is a famous actor, most notable in Marvel's Shang-Chi superhero movie. Liu talks about how he went from living in China with his grandparents to being in the largest cinematic movie franchise. 
     What's the T? – Written by Juno Dawson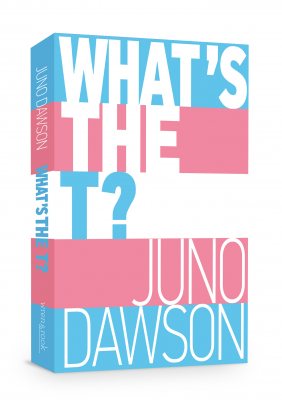 Everything a teenager wants to know about labels, identities, advice on coming out, and relationships. Juno Dawson, acclaimed writer and Stonewall ambassador, discusses the transgender community and non-binary identity through the lenses of a useful comedy. 
And finally…
      You are More Than Magic – Written by Minda Harts
Minda Harts' stories of successes, failed trails, and starting her own company through the use of finding her own voice. Being a girl of color, Harts' mission is to help other girls find their own voice and make sure everyone around them can hear it. She is here to bring out the bold and courageous you forward from the text into the real world. 
For more information on the Dogwood Readers Award, check out this site below:
https://maslonline.org/dogwood-readers-award/#:~:text=The%20Dogwood%20Committee%20is%20the,them%20and%20enrich%20their%20lives.