For this year's Gateway Award, our first book on the list is Blade of Secrets by Tricia Levenseller.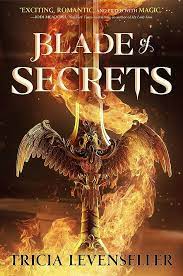 It's a fantasy book about a girl named Ziva who can control and wield metal to make anything but she has to keep her creations safe while on the run with her friends from some Warlords. Our next book is Concrete Rose by Angle Thomas.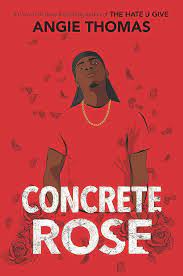 This book is the prequel to The Hate You Give (a previous winner) and it revolves around Maverick and him dealing drugs to help provide for his kid as a new father. It falls under the genres of realistic, teen parenting, and prequel. Third, we have Donuts and Other Proclamations of Love by Jared Reck.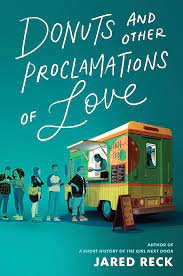 It features Oscar, a kid who just wants to work in his grandfather's food truck, and Lou who wants to help reduce food waste. The genres include realistic fiction, romance, and food trucks.  Fourth is Eat Your Heart Out by Kelly Devos.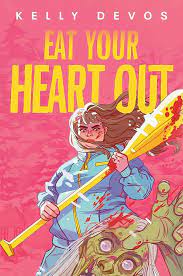 It follows a group of teenagers who have to try and survive a zombie apocalypse while learning the secrets of their fat camp. The genres are horror and thriller. Next is Fadeaway by E. B. Vickers under the genres of mystery, thriller, and sports-basketball.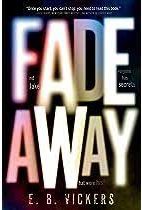 It centers around Jake the star basketball player and the secrets behind his disappearance that big game night. Sixth is The Hollow Inside by Brooke Lauren Davis in the thriller and LGBTQ+ genres.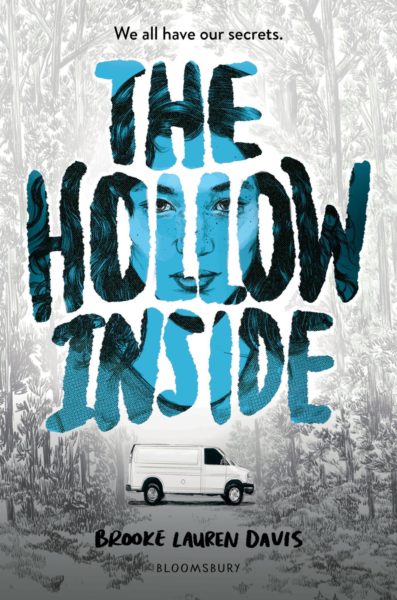 It is about a kid named Phoenix and her plot against Ellis and his family to get revenge for her mother. Seventh is In the Wild Light by Jeff Zentner.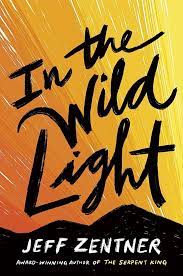 Cash would follow his best friend Delaney anywhere including a private academy. The genres are realistic, drug addiction, poverty, and boarding schools. Up next we have The Initial Insult by Mindy McGinnis.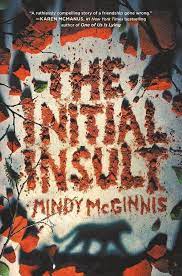 Until Tess's parents died she and Felicity were the best of friends, now she is seeking her revenge by burying her alive. thriller, horror, mystery. Ninth is a fantasy and Greek mythology book called Lore written by Alexandra Bracken.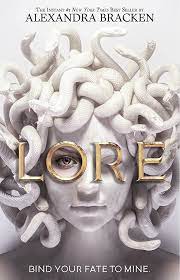 This book focuses on lore and her want to stay out of the war of Gods but being given no choice but to join. The tenth is The Passing Playbook by Isaac Fitzsimons.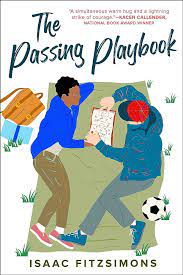 Spencer, a trans student, just wants to play soccer but in order to do that he has to lie to everyone around him. LGBTQ+, Romance, and Sports. Eleventh is a romance book titled The Right Side of Reckless by Whitney D. Grandison.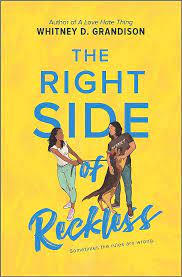 Being as they are polar opposites staying away from each other shouldn't be hard, right? 4th to last is This Poison Heart by Kaylynn Bayron.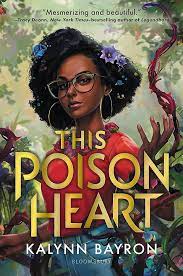 Briseis with the gift to grow plants inherits an estate that could help her uncover the secrets from her past. Categories are fantasy, mythology, and LGBTQ+. 3rd to last is We Can Be Heroes by Kyrie McCauley.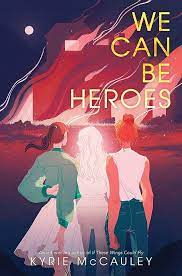 After Cassie dies Beck and Vivian have to solve their differences and work together to discover the truth. Falls under genres realistic, ghosts, gun violence, and domestic violence.  2nd to last is a thriller called What Beauty There Is by Cory Anderson.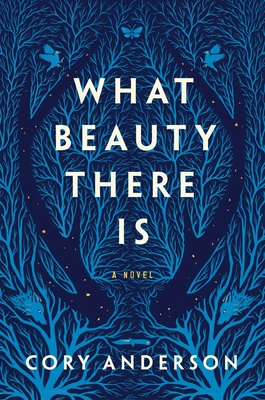 Jack and Ava both with their own struggles at home band together after the death of Jack's mother. Genres include drug Abuse and poverty. Last but not least is You'd Be Home Now by Kathleen Glasgow.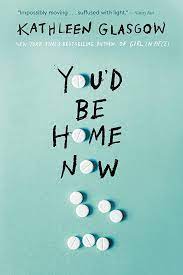 Little Miss Has to Be Perfect Emory has her whole life flipped upside down after she and her brother (an addict) kill someone when involved in a car accident. Genres are realistic and addiction. If any of these books sound interesting to you go ahead and check them out. Just make sure to vote for your personal favorite!