I found a couple of good places to find some beautiful dresses for Homecoming, Prom, or even just a party you're attending and need to dress up nice! These websites also have suits, shoes, accessories, etc., although I'm mostly focusing on finding you the perfect dress.
1. David's Bridal 
David's Bridal is a store in Columbia, Missouri consisting of dresses for weddings, homecoming, prom, etc. They also sell accessories, shoes, and tuxedos. If you can't go to Columbia, they also have an online shop! They have sizes from extra small to 3xL on most dresses along with a large selection of colors and styles. That being said, the store is quite pricey with dresses, with a lot of the dresses costing $50 – $150. The quality of the clothing is worth the price, but if you have a budget, don't fret! They have a lot of sales and some sweet dresses for around $20!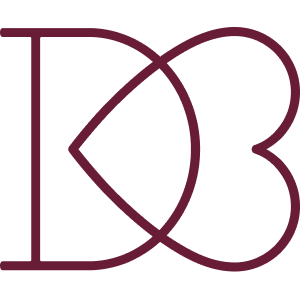 2. Dillard's 
In Jefferson City, we have a Clearance Dillard's, making this option generally cheaper. If you buy from Dillard's online or the Dillard's in Columbia, prices will be a lot more expensive. Most of the dresses in Dillard's clearance are around $30 – $150 at most with petite sizes through plus sizes. Dillard's Clearance is a decent option for looking for a good dress.
3. Windsor
Someone recommended this shop to me and I find it really nice. Windsor is a shop inside the Columbia Mall along with having an online shop. This store has LOTS to offer for people. There are a lot of expensive options but there are good options for cheaper dresses as well. Prices are $6.97 – $200 for dresses. The sizes range from XXS through XL. They have dresses for all sorts of occasions and events, so check it out! I highly recommend this shop.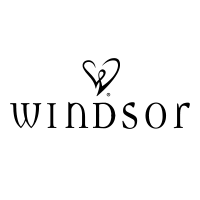 4. JCPenny
JCPenny's in the Capital City Mall is a pretty big store with lots of clothing options including dresses, of course. The online store may have some more options than in-store but checking out both would be helpful to finding a good dress. JCPenny also has good accessory options that would go perfectly with your dress. They have women's, men's, and unisex options. JCPenny's also has dresses for different body types, including full figures, plus sizes, slim/modern, extra tall, and "average" figures. Dress prices range from around $30 – $200. Check out JCPenny!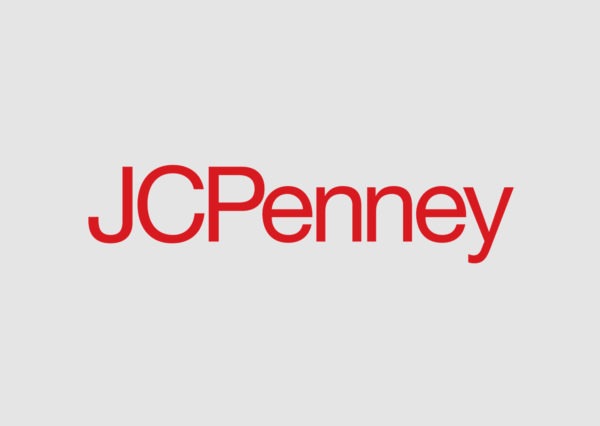 5. Kohl's
Kohl's (to me) can be a bit of a hit or miss when it comes to finding a dress. If you go into Kohl's in Jefferson City, you may not find too much around. That being said, the website has more options for homecoming and prom dresses with prices ranging from around $28 – $132. They have dresses in sizes XS through XL. Kohl's has some decent options available, never know if you'll find your type of dress!

6. Lulus
I found this website recently and have seen really good reviews for their dresses! It's only an online shop containing all types of different dresses including different style categories, neckline types, and a large variety of colors. Dress sizes range from XXS through XXL with prices ranging from around $40 – $100. Lulus also has good shoe options, accessories, and other types of clothing for you to choose from.

I hope you can find your perfect dress! You'll look amazing!