AP Exam Cram
With AP exams coming up (the first test is May 1st!) many students are cramming their lives away. As an AP student, I have come to share some of the best study tips and general advice for the AP Exams.
AP Courses at CC with their exam dates:
English Language and Composition: May 9th @ 8 am
Statistics: May 4th @ 12 pm
Biology: May 10th @ 12 pm
English Literature and Composition: May 3rd @ 8 am
Chemistry: May 1st @ 12 pm
United States History: May 5th @ 8 am
Physics 1: May 11th @ 12 pm
Physics 2: May 12th @ 12 pm
Psychology: May 2nd @ 12 pm
United States Government and Politics: May 1st @ 8 am
Human Geography: May 4th @ 8 am
Calculus AB/BC: May 8th @ 8 am
World History (Modern): May 11th @ 8 am
How do I prepare?
Some AP students have more time to study, but our unfortunate Gov and Chem students, yikes. Luckily, our best friend, the Internet, has a lot of great resources to aid you.
Online Study Websites
Knowt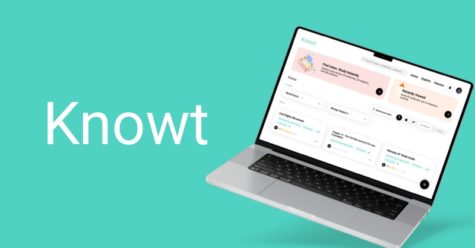 Knowt is a free platform similar to Quizlet I discovered via its TikTok page. (@getknowt) It has course-specific resources for every AP class and even allows you to create your own flashcards and notes using AI. I tested it, and it seems like it works well!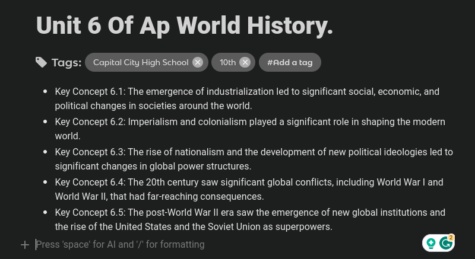 It's a powerful study resource that can help you take great notes. I highly recommend it
Fiveable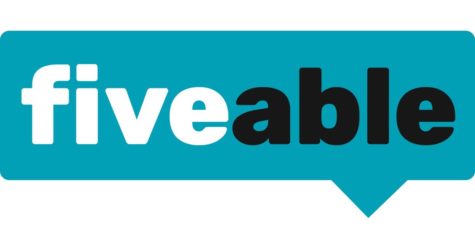 I was honestly pretty shocked by how much this website has. It's very community-based and even has live events and presentations planned for cram sessions through the website itself. I did come across some errors with not being able to access slideshows, but mitigating that is probably as simple as using your non-school email (Oops.) Otherwise, this website seems like an amazing way to get some studying in. They even have what they call "study rooms," which I assume are like Zoom calls. It seems interesting.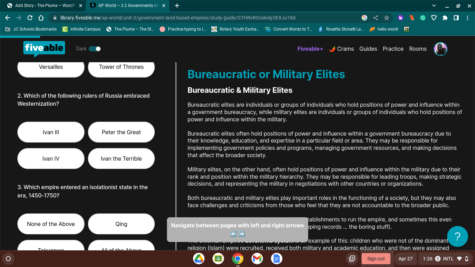 AP Study Notes
This website has a lot less to offer and is kinda ad-y, but once you get past the ad walls, the content is all user submitted, which has its perks. It's not my favorite out of the three, but it's a good site as well.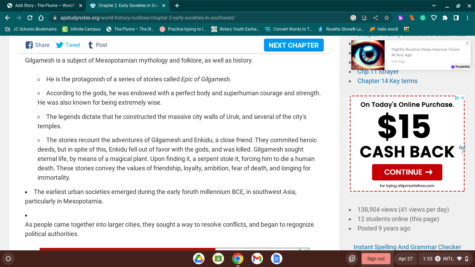 Conclusion
As well as studying, make sure your body is rested and ready for a big test. Many AP tests are timed, so keeping stress away is a must. Drink lots of water, and have a good meal the night before, and you'll be set for success. I wish fives on every AP student reading this! Good luck.